How to Claim a Council Tax Refund?

While there are various discounts available, there's no way to get a council tax refund. Council tax is based on property value and covers local services. People living alone and those on low incomes will usually qualify for a discount. This can help make council tax more manageable. You might also be able to change your payment plan, so you make equal payments each month.
If you've accidentally overpaid your council tax or need to get your money back from any other purchase, DoNotPay can help you file a chargeback. Here's what you should know about a council tax refund.
Can I Get a Council Tax Refund?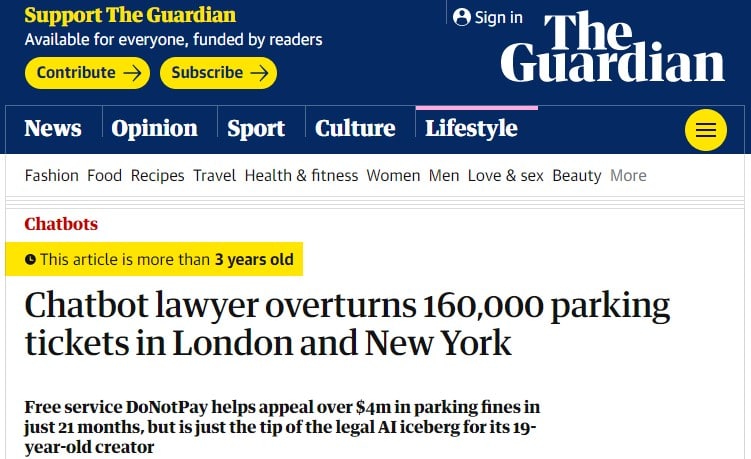 Council tax is the UK's local property tax. The tax amount is based on a valuation band with letters A to H, depending on how much the property was worth on a certain date in 1991. While there are some exceptions, most adults will need to pay council tax. You might be jointly or solely responsible for paying this tax, depending on your living situation. Couples are usually jointly liable. If one person owns the property, they'll be responsible for council tax even if multiple non-owners live there.
Council tax is used to pay for local services like
Police and fire
Rubbish collection
Libraries
Street cleaning and road maintenance
While you can't get a refund on taxes the way you would for a purchase, there is a rebate program available and several possible situations that might reduce the tax you owe.
How to Reduce the Council Tax You Pay
While you'll usually need to pay at least some of your council tax bill, these are four ways that you might be able to reduce the council tax you owe or make your payments more manageable.
1. Rebate
In the spring of 2022, the UK Government will be issuing a £150 council tax rebate to homes in tax bands A through D. This covers 20 million households, including 95% of renters. This program aims to help with the financial strain caused by rising energy prices. If you qualify for this rebate, you'll receive it automatically. You don't need to apply or take any other action. If you pay your council tax by direct debit, you'll get a credit to the same account. If not, your local council will contact you about the rebate.
2. Single Adult Discount
Council tax is based on two-adult households, so you'll receive a 25% discount if you live on your own. To get this discount, contact your local council. You can look up the relevant contact details here.
3. Council Tax Reduction
Adults with low income can qualify for Council Tax Reduction. Requirements can be complicated, so the best way to apply for this reduction is to contact your local council directly. If you qualify, you'll have your bill discounted. You won't receive a credit or rebate.
4. 12-Month Plan
Most people make ten monthly council tax payments during the year. If paying over 12 months, so your budget is more consistent, would be simpler for you, contact your local council and request a 12-month payment plan. You'll pay the same total amount of council tax, but each month's payment will be slightly smaller.
| | |
| --- | --- |
| Can You Request a Refund Via | Yes/No |
| Email | Yes |
| Phone | Yes |
| Letter | Yes |
| Website | Yes |
| DoNotPay | Yes |
| In-Person | Yes |
Easily Get Refunds With DoNotPay
Unfortunately, you can't get a refund on your council tax if you're unhappy with the services you receive the way you would with a private purchase. When you make an unsatisfactory purchase, and the company isn't helpful with fixing the situation, you might need to file a chargeback. This process allows you to get a refund through your bank or credit card company rather than the merchant. Sometimes this is the only way to get your money back, but it can be tedious and time-consuming. DoNotPay makes it fast, easy, and successful.
You have to open your web browser and follow these steps:
Find the Chargeback Instantly product on DoNotPay.

 

Tell us which credit card (or ACH transfer) the payment was on, and enter the name of your bank and the merchant.

 

Select the reason for your chargeback, and provide relevant details, including the charge amount, the charge date, a description of the payment, and any files you can upload as evidence.

 
And that's it! DoNotPay will gather your evidence and send a fax or email to your local council requesting a discount, rebate, or credit back to your debit account used to pay your taxes.
DoNotPay Helps With Refunds From All Companies
Wherever you've made a purchase that wasn't what was promised, DoNotPay can help you get your money back. DoNotPay helps with:
What Else Can DoNotPay Do?
DoNotPay helps you protect your personal information and save money in many different ways. This includes:
To easily file chargebacks, sign up at DoNotPay today!