How to Reach the Costa Complaint Line and Get Compensated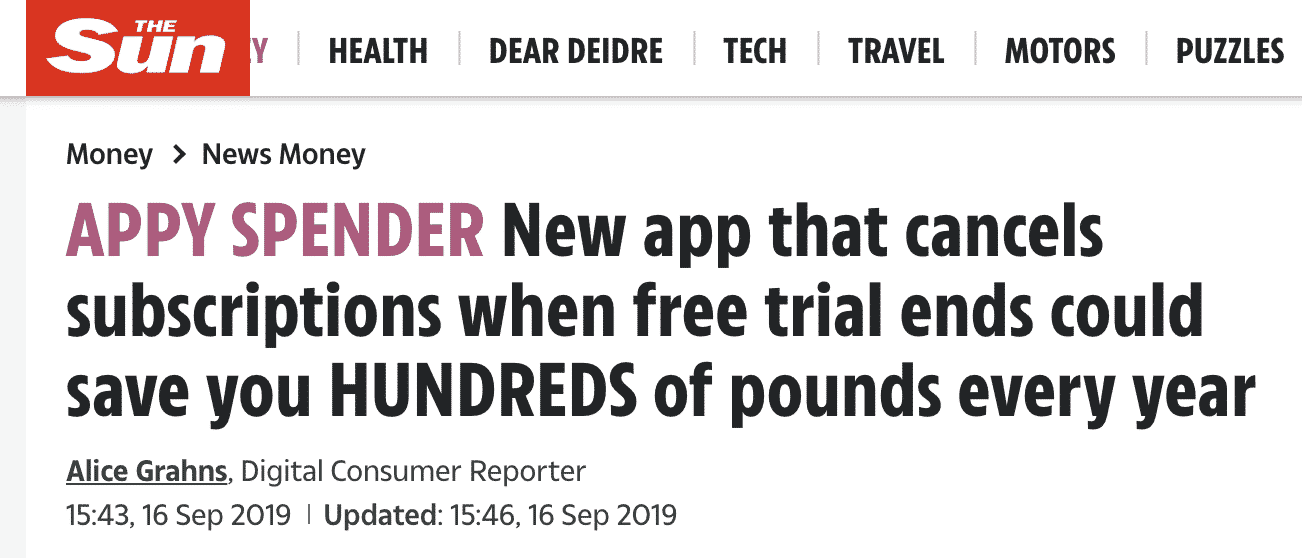 Costa is one of the biggest coffee shops in the UK. They aim to provide their clients with the most fantastic coffee experience by offering hot beverages, savoury snacks, cakes, and pastries. Even though the company works hard to offer its customers high-quality services, problems can occasionally arise, necessitating knowledge of the Costa complaint line.
If you are unsure where to begin with the filing of your , DoNotPay is your best bet. You can use our complaint services across several companies like Hermes, British Gas, Starbucks, and Tesco. We act on your behalf to guarantee a favourable resolution of your complaint.
How to Make a Complaint to Costa
You can use Costa's services either online through an app or in-person by visiting one of its restaurants. In case of any challenges or concerns about the company's products or employees or you simply wish to express your dissatisfaction towards the company, you may do so in various ways.
You can submit your through the following channels.
How to Reach Costa Customer Support
Phone Number
0333-033-5883
Twitter
@CostaCoffee
Online Contact Form
Make a Complaint
In-Person
Costa House, Houghton Hall Business Park, Porz Ave, Houghton Regis, Dunstable LU5 5YG
Contact form
You can easily and conveniently resolve your concerns with Costa with a contact form. As per the company, it offers an instant means of resolving your concerns. You will be asked to include an existing Case Reference if you have previously contacted about the same issue.
Mobile App
Costa also has a mobile platform where they can engage with potential customers. The app is accessible on Google Play and the Apple App Store. You can use it to place orders online and file complaints because it connects you with a corporate customer service person immediately.
In-person
You have the option of visiting the restaurant to submit your concerns. There is always a Costa restaurant close by because the company has more than 2000 physical locations around the UK. Making a complaint in person will enable you to converse directly with the restaurant's manager.
Alternative Ways to File a Complaint Against Costa
If it seems your  was not met with a satisfactory resolution, further choices are available for you to pursue your concern. Some of them are:
Alternative Dispute Resolution Scheme (ADRs)
The ADR is a method used to resolve complaints or disputes between consumers and traders that don't entail going to court. You will be able to resolve your dispute resolution through approaches like negotiation, mediation, and even arbitration to ensure that you get the justice you deserve. You can offer to negotiate with Costa to make sure that you get a satisfactory response.
Ombudsman Services
You can request details about a certified ombudsman to help you with the issue. They act as independent and impartial individuals when dealing with complaints. However, before you seek ombudsman services, you must have first complained to the organisation directly.
Challenges You May Encounter When Trying to Reach the Costa Complaint Line
Resolving your Costa complaints through customer services may be challenging and sometimes frustrating. You may end up facing the following issues:
You may be put on hold or have to listen to the lengthy automated messages.
You can also spend hours explaining your issue to customer support without a convincing response.
People have also reported delays and even failure to get compensated when using mobile apps.
Sometimes the Costa App may not function properly, inhibiting you from accessing customer service support.
Making visits is tiresome and time-consuming for the elderly, hence not appropriate and convenient.
DoNotPay is the best choice for submitting complaints to companies including Costa, the BBC, Virgin Media, Royal Mail, Chipotle, OfCom, and Carshield. It is quick, easy, and effective.
DoNotPay Can Get Refunds for You in an Instant!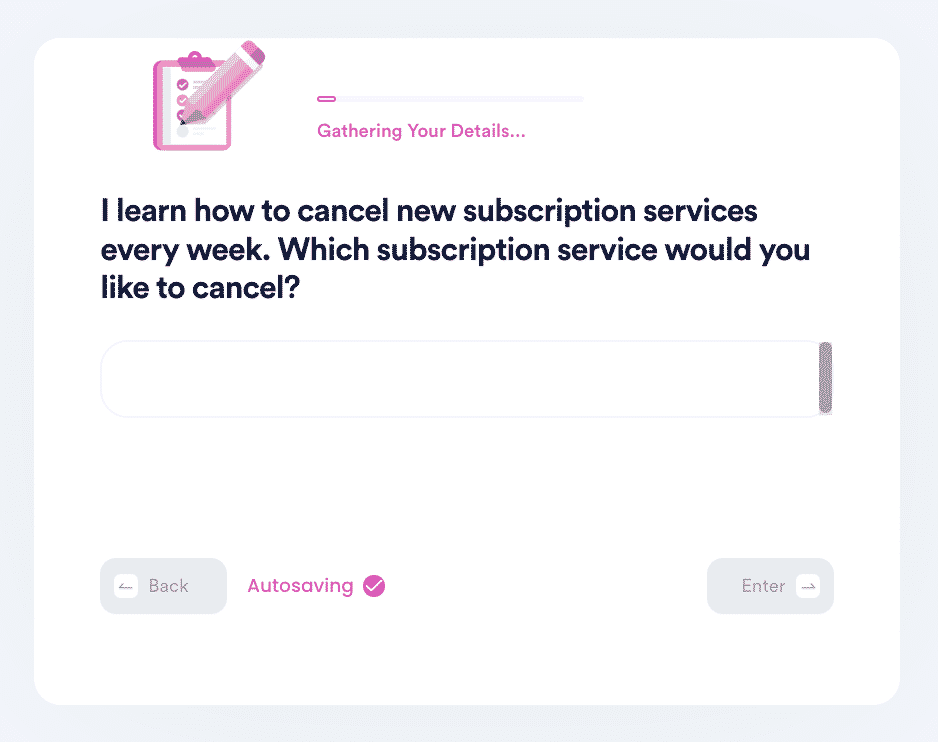 You don't need to struggle to get a refund for poor service from any organisation because DoNotPay can get you compensated promptly. Furthermore, we can help you reach customer service support without waiting in a lengthy queue or worrying about automated messages.
We solve your complaints in three steps:
We'll promptly find chargebacks for items from your DoNotpay account.
Tell us which credit card was used for the purchase, along with the name of your bank and the company.
Choose the reason for your chargeback and include all pertinent information, such as the charge amount, charge date, a description of the payment, and any supporting documentation you can upload.
What Else Can DoNotPay Do?

Helping you deal with bad customer service support is only one of the things DoNotPay can help you with. You can also use the app for issues with:
Sign up for DoNotPay to reach the  line quickly and get compensated today.