How to File Your Co-op Complaints and Get Refunded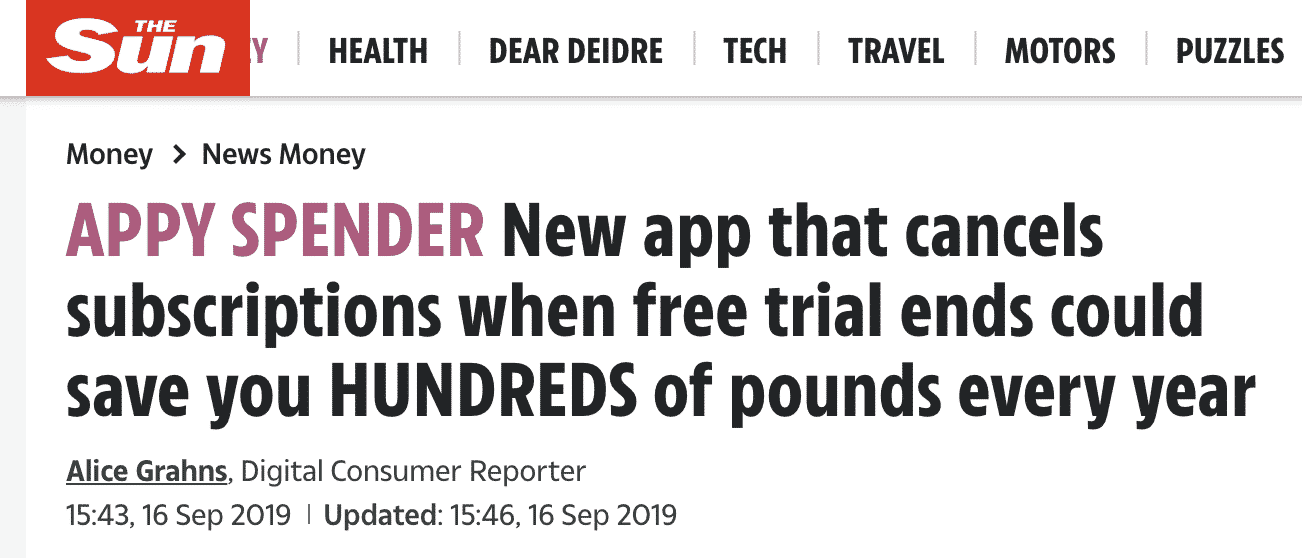 The Cooperative Group, called Co-op Food or Co-op, accounts for an impressive section of all British groceries markets. It's a brand used by over 3,500 shops. Each shop is owned by independents, including Scotmid and Lincolnshire Co-operative. Much of the products found in Co-op affiliates come through Co-operative Federal Trading Services.
Co-op complaints are as plentiful as the company is unique. The details above paint Co-op as a diverse organisation with a broad grouping of vendors and providers. Loosely translated, that means no matter how hard you try, someone's not going to be happy.
The company is bombarded with customer complaints that entail "ludicrously high" pricing, foods that were "rubbish" or a "watery mess," "bitter tastes," sadly proportioned premade meals, and outright "rude" staffers.
Throw in the idea that all Co-op Food vendors are independents, you tackle legally holding the parent for its partner affiliates as those vendors, unlike say McDonald's and its uniform guidelines, make individual business decisions.
DoNotPay can you figure out what's what when the time comes for dealing with any complaints you have against Co-op Foods and its cooperative societies. We'll figure out who should be held accountable in the matter.
How to Contact Co-op Food to Make a Complaint 
The company has many options for discussing problems with their services. They ask you to direct complaints to Co-op Food before seeking redress elsewhere. The company states that they moderate comments.
Here is the list of platforms Co-Op Food uses for customer issues
How To Connect with Co-op Food Customer Support
Online Contact Form
Customer Contact Form
Email
customer.relations@co-operative.coop
CEO Email
steve.murrells@co-operative.coop
Twitter
@coopukfood
Pinterest
CoopUKFood
Youtube
Co-op
Facebook
Coopuk
Alternative Ways to File a Complaint Against Co-Op Food
If you can't get a satisfying response from the company and need to take any complaints further, here are other options.
1. ADR Schemes
Alternative dispute resolutions come in two forms
Mediation is where independent third parties bring the dispute to mutually acceptable terms.
Arbitration is where a third party reviews the facts and makes a decision. That decision is often binding creating a legal course of action both parties must abide by. 
2. Ombudsman
Ombudsmen are impartial, independent and free of charge. Find a service online and fill out their form. You may need evidence of your efforts to resolve the complaint.
3. Small Claims Court
In Wales and England, the total amount of money you can claim in small claims court is £10,000. The court is a last resource as the above resources will not review your case if a judge has already made a decision.
Get Any Customer Service Issue Resolved With DoNotPay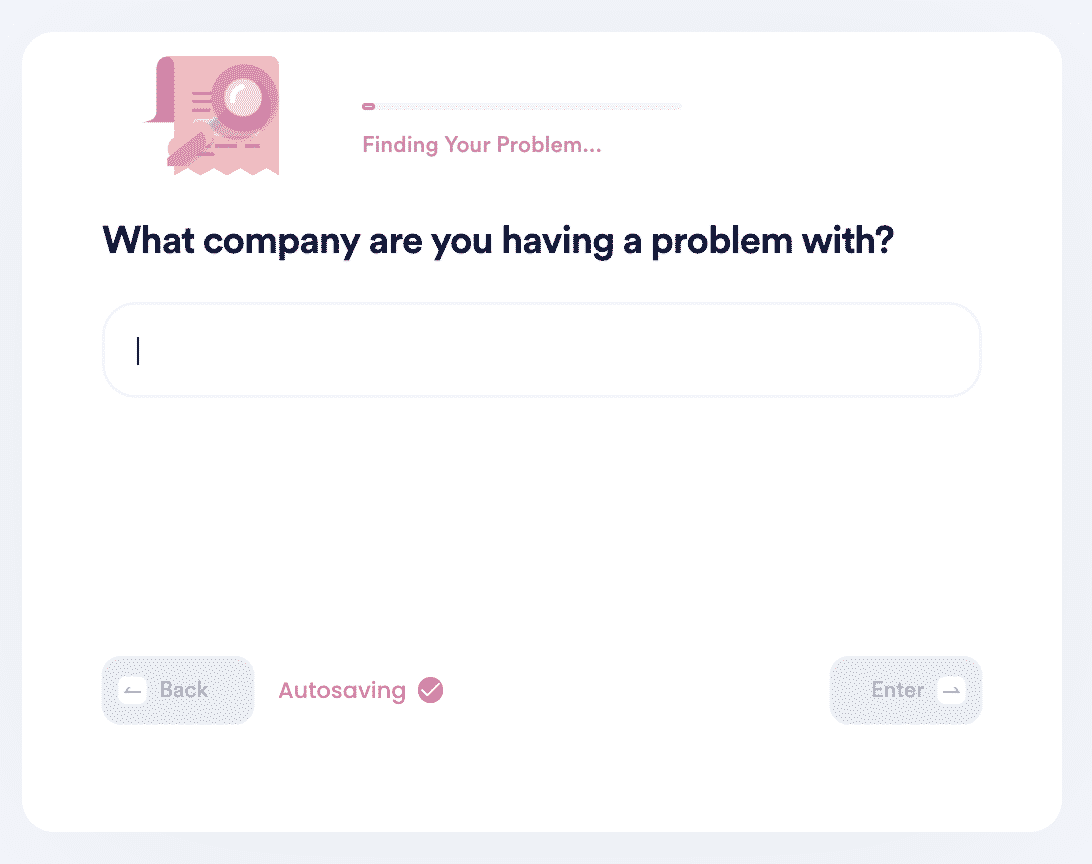 Navigating a complaint with a well-heeled company is challenging. They've spent a lot more time-fighting customers than we've had to fight them. Big Company has its legal team ready to devote the time you don't have to wear you down. Most consumers forego the hassle because they don't have the time or fortitude. And how many of us can hire a lawyer to fight battles over bad customer service?
Well, DoNotPay doesn't want anyone to feel that way. If you believe a company like Co-op Food has abused its promise of quality service, you should confront them legally.
DoNotPay is the world's first AI lawyer. We started as a small company that fought parking tickets. We've grown into a service still ready to take on the Driver and Vehicle Licensing Agency, but we've branched out into a plethora of solutions for almost any bureaucratic obstacle.
In just a few steps you would be able to convey your complaint to Co-op Foods
Open your browser and go to DoNotPay sign up or sign in.
Click on the drop-down menu and choose Other Customer Service Complaints product.
Provide the information needed to locate the product or business you are complaining
Select the next steps you want to take either to escalate the complaint, follow it up, request a refund or sue the company.
And that's it! DoNotPay will provide you with the best representation quick and easy and be one of the success stories.
DoNotPay is ready to represent you whether it's against a hospital or a church on any service issue.
DoNotPay uses cutting-edge AI technology. This is so the average person can cut through the red tape and get the justice they deserve. And do it in a fast, easy, successful process that doesn't demand a lot of time, paperwork, and expense.
What Else Can DoNotPay Do for You?

Dealing with Co-op Food complaints is only the tip of the iceberg. DoNotPay is your all-inclusive home for battling fines, landlords, roommates, and so much more.
Solving issues with customer complaints is just one of many things DoNotPay can help with, helping you reach a successful conclusion without engulfing yourself in a lot of minutiae or time-consuming responses.
What follows are only a few of our products that help you navigate the quicksand of bureaucratic red tape.
Don't waste a single minute more, sign up for DoNotPay and file your complaint today!