How to Handle Coop Bank Complaints the Easy Way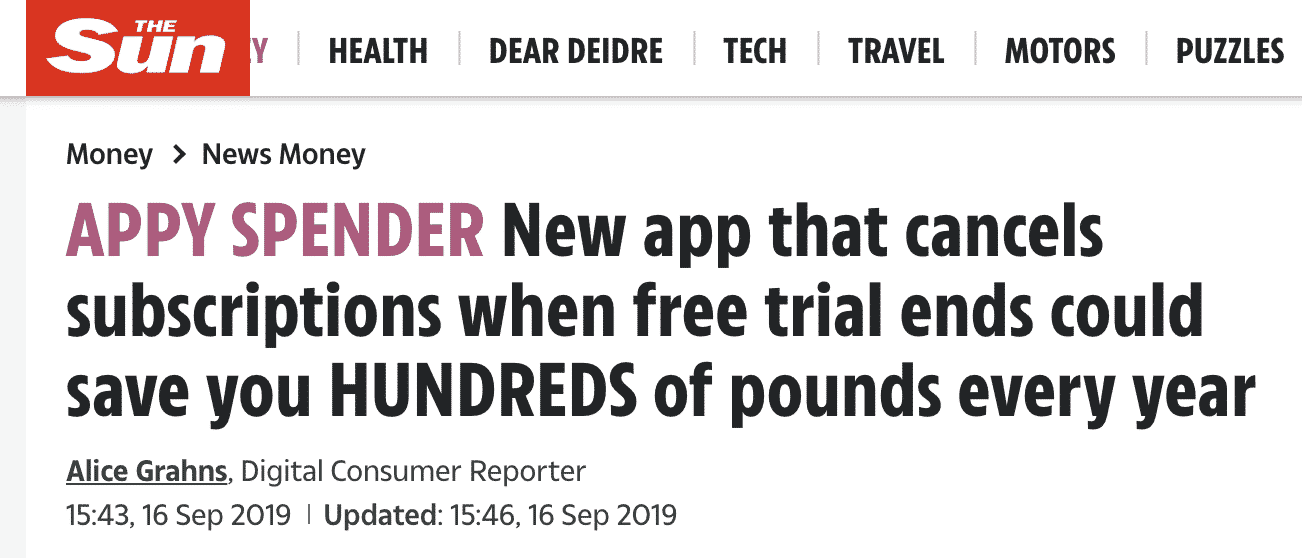 If you're looking up how to handle , keep reading. Those who bank with Co-operative Bank may sometimes encounter issues or unresolved concerns that warrant making an official complaint. And it's not always easy, especially if you look at some of the reviews of the bank online.
You could be having a problem with getting a replacement bank card or are struggling to get help with resetting your online login information. But when you don't get the customer support you need to resolve even the most straightforward problems, it's beyond frustrating. And you'll be ready to submit Coop Bank complaints for further assistance.
When you start looking online to find out how to make a Coop Bank complaint, you might be a little overwhelmed. There are several different ways to officially submit your complaints and concerns. And then there's following up and waiting for a proper response. But what if you didn't have to jump through all those hoops to handle your Coop Bank complaint? Luckily, there's an easy way with DoNotPay.
Plenty of Reasons You Might Need to File a Coop Bank Complaint
You might be wondering if you have a valid reason to file a Co-operative Bank complaint. And the truth is, if you're dissatisfied with anything, you have a valid reason to voice your concerns. Considering the bank closed up several of its branches back in 2020, fewer resources alone could cause enough hiccups in customer service response times. And based on the reviews online, here are just a few examples of Coop Bank complaints others have issued.
One complaint involved over 45 minutes of waiting in the queue to speak with an advisor.
Another complaint cited "terrible service," describing problems with getting a new password set up.
One customer waited more than ten days and still didn't get his replacement debit card.
Another customer complained about his business account locking up access for no good reason.
How to Make a Complaint to the Co-Operative Bank
Coop Bank complaints information is available on the company's website. They provide a full roster of potential ways to communicate your dissatisfaction, including by phone, mail, email, online, and in person. Once your complaint has been successfully received and reviewed, a member of the customer complaints team will attempt to contact you between 8:00 AM and 8:00 PM, Monday through Friday. Attempts may also be made on Saturdays between 9:00 AM and 1:00 PM.
Here is the contact information you'll need to share your complaint with Coop Bank.
What Else Do I Need to Know About Making Coop Bank Complaints
When you need to provide critical feedback or file a complaint with The Co-operative Bank, there may be some distinctions between the types of issues you're raising. Additionally, Coop Bank complaints will be handled expeditiously and professionally, per the company statement. Here's more about what you can expect when you're looking to make Co-operative Bank complaints.
PPI Complaints
If your particular complaint involves Payment Protection Insurance (PPI), contact the support team directly or visit the PPI Page.
Coop Bank Promise
Coop Bank appreciates feedback and complaints because they understand that "sometimes things go wrong." And in an effort to improve their overall service delivery, they promise to:
Treat every complaint fairly
Seek to resolve every complaint promptly
Contact you by phone during and after an investigation
Keep you informed of progress and solutions
Complaints Reporting
Every six months, The Co-operative Bank sends information and data to the Financial Conduct Authority regarding the customer complaints received for accountability and responsible customer reporting.
What to Do If You're Not Satisfied with the Response
If you don't feel satisfied with the responses you receive regarding your Coop Bank complaints, you have additional layers of recourse. You can refer your complaint to the Financial Ombudsman Service for further review and potential recourse, for example.
Connect with the Financial Ombudsman Service:
On +44(0)800 0 234 567
Or +44(0)300 123 9 123
Or at The Financial Ombudsman Service, Exchange Tower, London, E14 9SR
Get Coop Bank Complaints Resolved With DoNotPay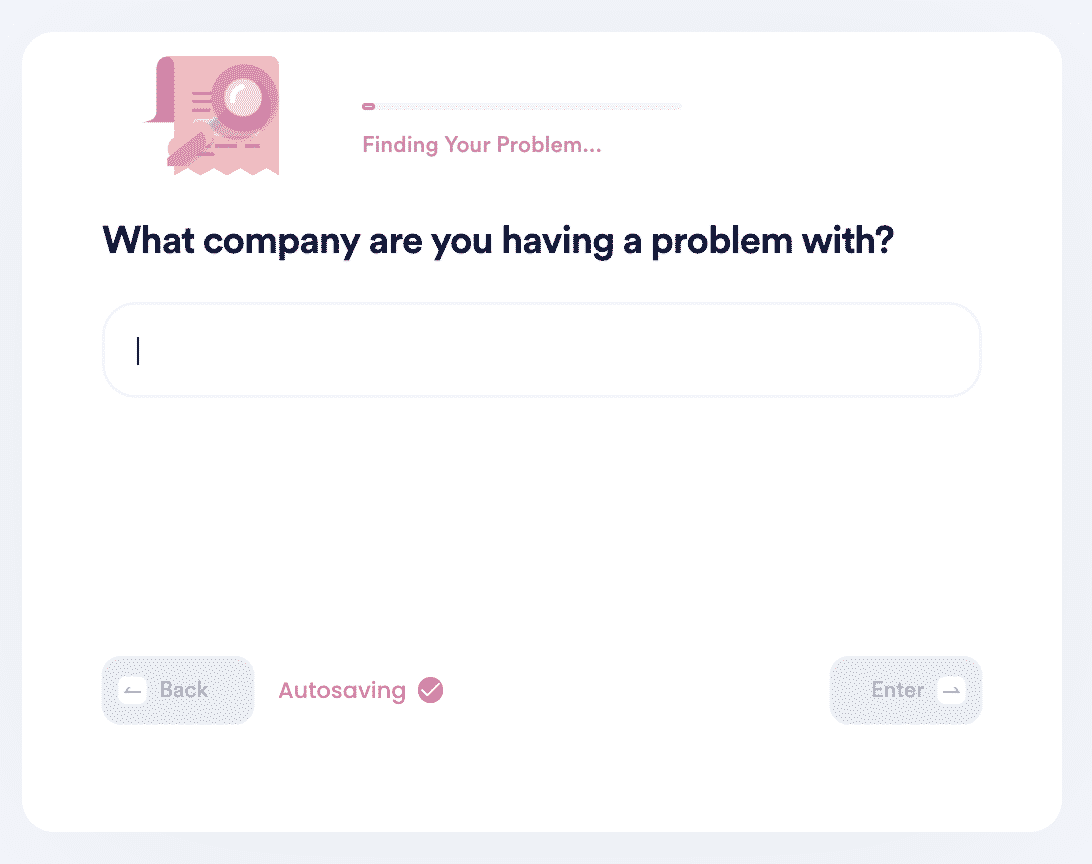 Instead of trying to navigate the various steps associated with making a complaint with Co-operative Bank yourself, let DoNotPay do all the heavy lifting for you. Our solution only requires a few brief steps from you, and we'll handle the rest.
Visit DoNotPay and select the File a Complaint product.
Tell us more about the institution and the details regarding your issue.
DoNotPay will contact the company in question on your behalf, making the base case for you, and handling the official complaint filing and pursuant efforts.
DoNotPay will share solutions and results with you.
We can help you file any of the following complaints on these companies and have your issues resolved:
If You Think That's Easy, See What Else DoNotPay Can Do

DoNotPay does way more than just handle annoying Coop Bank complaint issues for you. Check off all the tedious to-do tasks on your list, from securing company rebates and cancelling subscriptions to finding free money owed to you and more. Check out some of these other DoNotPay solutions designed to simplify almost any complex process or complicated effort.
How many problems can DoNotPay solve? Start with filing your  and begin exploring all the other incredible ways DoNotPay can save you valuable time, money, and hassle.