How to File a Lawsuit Against Coca-Cola — And Win!

The Coca-Cola Company is a carbonated soft drink enterprise headquartered in Atlanta, Georgia. Coca-Cola is worth almost 37.3 billion US dollars, selling beverage products in more than 200 countries, accounting for 50 billion beverage sales.
Unfortunately, everything has not always been 'sweet' for the corporation, given that they are the world's largest producer of plastic waste. In addition to this, Coca-Cola has been slammed with concerns over health effects, environmental issues, animal testing, economic business practices that are not conducive to employee well-being, and other employee-centric issues. In recent years, Coca-Cola has been sued for racial discrimination and false advertising.
Through these examples, it is clear that Coca-Cola is not as innocent as it seems, and that the lies of the corporation have real-time consequences. If you have been impacted by the Coca-Cola Corporation and believe you are entitled to , continue reading!
Why Do People Sue Coca-Cola?
Typically, people sue Coca-Cola for a variety of reasons. The most relevant ones can be settled in Small Claims Court, a specialized branch of the judicial system that responds to claims under $10,000 and helps civilians mitigate legal issues without a lawyer.
Legal Ground
Explanation
Health Damages
Incurring health implications from consistently consuming a Coca-Cola brand product. For example, drinking Coca-Cola every day and then developing cancer as a result of that consumption.
Racial Discrimination
Experiencing racial discrimination as a consumer or employee in any of the following situations:

When you are in the workplace
When you use businesses and other organizations that provide services and goods (like shops, restaurants, and cinemas)

Plastic Contamination/Pollution
Incurring health consequences as a result of plastic contamination or pollution. For example, some lawsuits against Coca-Cola allege that Coca-Cola polluted a town's water supply, causing irreplaceable damages.
Product Safety
A Coca-Cola product was unsafe or contaminated and not properly recalled, causing damages.
Worker Intimidation
You were/are a Coca-Cola employee who has been intimidated by higher management.
Things to Consider
Before you file a suit in small claims court, you must ensure that your claim qualifies and is fit to file in this particular court system. Below, find out how you can guarantee that your claim is eligible to file.
1. How Much Money Do You Want?
In most US states, the maximum is either $5000 or $10,000 but can be as low as $2,500 in some states.
2. Type of Settlement
This is all dependent on the type of relief you want — there are two types:
Monetary: This is a dollar value payment that is either gradual or lump sum
Equitable: This is a non-monetary request. Keep in mind that most small claims courts only grant monetary awards.
If your claim doesn't fall within these categories, you'll likely have to arbitrate instead of sue.
How to Sue Coca-Cola in Small Claims Court?
1. Send a Demand Letter. First, send a letter detailing the following:
Who you are (name, phone number, address, and account number if applicable)
What you encountered (state the issue)
What you want from J&J (for instance, how much money)
When this is completed, mail it to:
The Coca-Cola Company
P.O. Box 1734
Atlanta, GA
USA 30301
2. Fill Out Court Forms. Fill out your state-specific paperwork and any additional forms that might be requested by the county in which the incident took place. Most court forms are free of charge on the court's website;
Keep these forms
Maintain copies
Have excess at your disposal in the event that the court clerk requires multiple
3. File A Complaint With The Court. Depending on state and county regulations, you might need to mail, fax, or file in person. You will likely need to pay a small filing fee before you're allowed to sue, but this can be waived. Then, you'll receive the finalized forms that have been notarized.
4. "Serve" Coca-Cola. Deliver a copy of the filed paperwork to Coca-Cola. Check your state and county regulations and follow them to a tee, as many states invalidate small-claims suits if they are not "served" properly.
5. Go To Court. Show up to relevant court dates, keep track of filed forms and maintain records of evidence to support your claim.
How to Sue Coca Cola with DoNotPay?
Keep in mind that the Coca-Cola corporation is extremely powerful, and has a comprehensive legal team. Thus, it is extremely difficult for an average civilian to balance the costs of filing a lawsuit with legal representation and the possibility that their lawsuit will not win in court without.
Let DoNotPay fight the legal battle for you! All you need to do is:
Log on to on any web browser and select "Sue Now"
Enter the dollar amount that you are owed (this could be lost wages, adequate compensation to cover injuries and medical bills, etc.)
Select whether you'd like to receive a demand letter or court filing forms
Describe your reason for filing the lawsuit, and submit any additional details (including your photo evidence)
That's all! DoNotPay will cover the process of suing Coca-Cola in an instant!
What Else Can DoNotPay Do For You?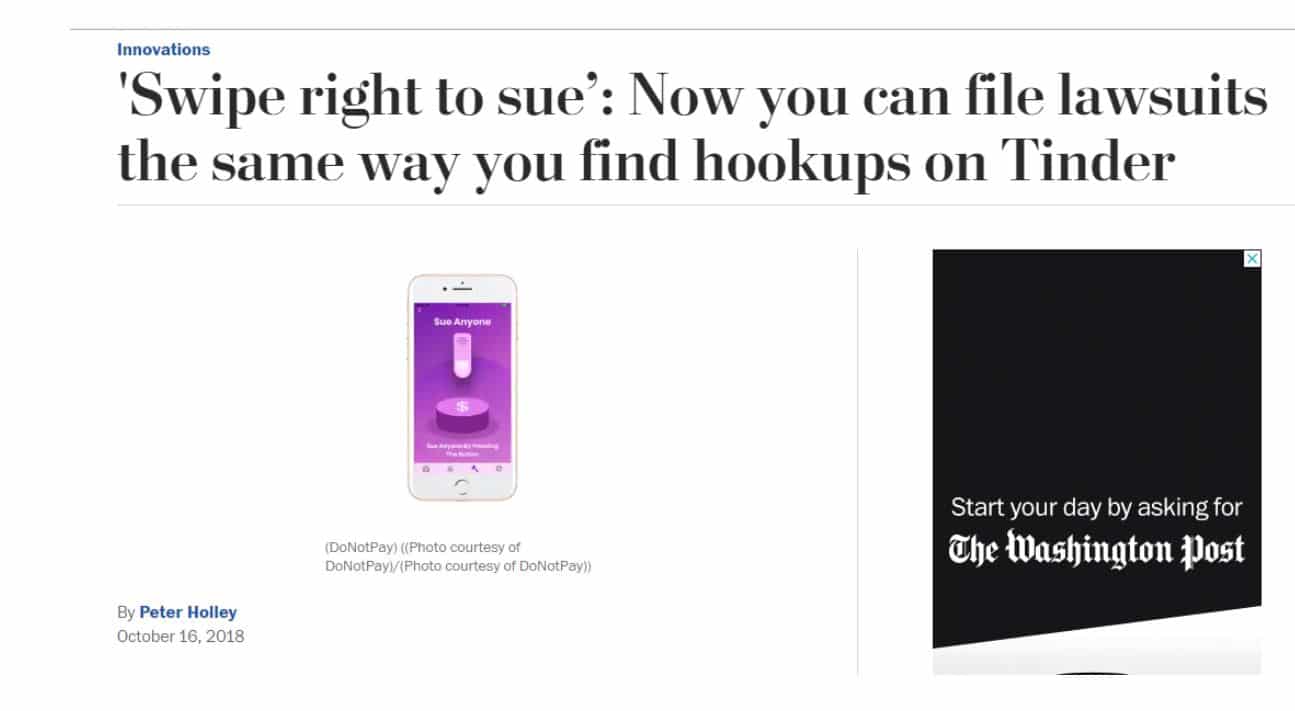 Thousands of DoNotPay users have used the Sue Now service to claim compensation as well as seek justice. Here's a list of companies has helped sue: