Get in Touch With Co-op Customer Service Quickly
The Co-Op is all about running a business in a non-traditional way while also promoting local community farms. Their membership benefits include access to fresh, locally produced foodstuffs, insurance coverage, and even legal assistance.
How do you proceed if you have a question about any of it? Because of the many different aspects of the organization, getting in touch with customer service to acquire the information you need may be more challenging. When you use DoNotPay, you may cut through the chaos and go right to the Co-op customer service staff members that can assist you the most! Continue reading to find out how!
Common Reasons People Contact Co-Op Support
Questions arise from the membership of Co-Op occasionally. The Co-Op customer service staff is ready and willing to assist with any of the benefits that come with the membership. Some topics that may come up include
Membership cancellation
Food quality
Returns
How to get involved
Facilities
Opening times
Product issues
Complaints
When orders, monies, or items do not arrive in the condition that was advertised or purchased, the first step is to contact the Co-Op for assistance. Complaints and refunds must be addressed as fast as possible for the Co-Op to continue to operate. Even though the Co-Op operates differently than other businesses, they still rely on repeat business to continue in business, which means that reaching customer service with difficulties should not be a problem. DoNotPay has compiled all of the information into a single table to present you with a variety of contact choices for your inquiry.
Co-Op Support Contact Number and Email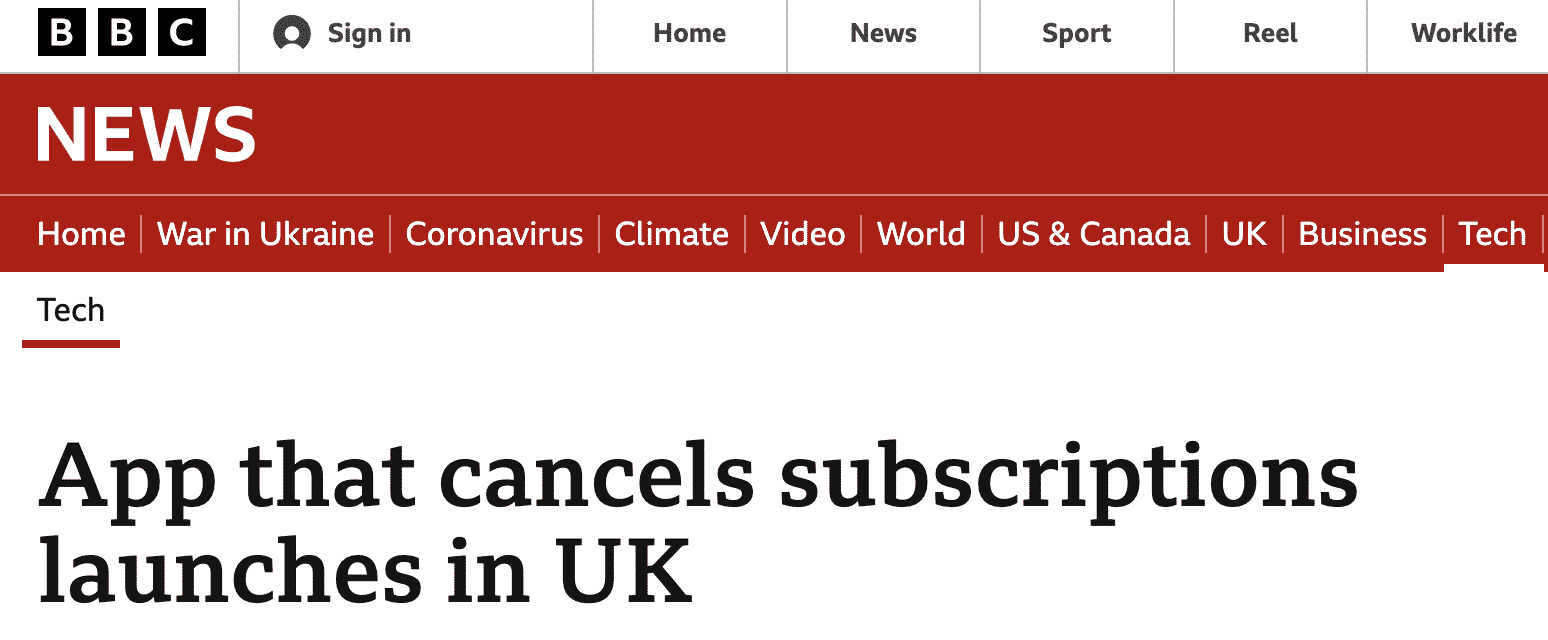 Contacting Co-Op through their contact page will give you a list of information that can get you to a customer service representative that can assist you with your needs. The table below contains all of the information that is available to contact them.
Ways to Contact Co-op Customer Service
Email
membershipcontactus@coop.co.uk
Online Contact Form
https://www.coop.co.uk/contact-us/product-issues-or-returns/
Phone Number
0800 0686 727
For Comments or Complaints
Complaint
Co-Op Post
Co-op Food

Customer Careline

Freepost MR 9473

Manchester

M4 8BA
The Co-Op also has a strong online presence, and you may communicate with them via the many social media platforms available. Send a message to the following applications
Facebook
Twitter
Instagram
LinkedIn
YouTube
No matter the technique you use, there will always be a period of waiting involved in the process. Especially if you require the items for a family endeavour and now had to acquire a different product elsewhere, waiting costs money. Allow DoNotPay to assist you in skipping the queue. Don't wait on the phone, online, or even in the store, and with DoNotPay you will be able to avoid the wait.
Get in Touch With Co-Op Customer Service Using DoNotPay
With the assistance of DoNotPay, moving up to the front of the customer care queue is a breeze. Questions can be answered in a short time. Simply follow the steps outlined below for any firm where you need to communicate with its customer support. Avoid the long waits that are so common!
Here's what you'll need to do to get going:
Open your web browser and sign up for DoNotPay.

 

Type in Skip Waiting on Hold and select the product.

 

Search for the company you'd like to call.

 

Click on the name of the company and have us do the work for you.

 
That is all that is required. Answers to your queries should come to you fast and readily. DoNotPay will get you to the head of the line without the use of automated systems or long waiting times.
DoNotPay Can Help You Skip the Phone Queue for Over 10,000 Businesses

If you want assistance from a customer care centre, DoNotPay can put you in touch with them quickly and efficiently, regardless of your location or the firm you are attempting to contact. Do you require more than just customer service? If you need to cancel a subscription but customer support has taken you on a wild goose chase, DoNotPay can help you get it done in a short amount of time. DoNotPay will work with any firm as long as you provide them with the relevant information.
What Else is DoNotPay Capable Of?
Now that the customer service representative has taken care of your problems, you might want to have a look at some of the other ways DoNotPay can make your life easier. Learning about burner phones, warrants, and other topics can help reduce the time it takes to get business concluded. Additionally, DoNotPay can help you file a formal complaint and much more, such as
DoNotPay is a firm you can rely on no matter where you are or what you need.