How to File a Complaint With Clarion Housing Easily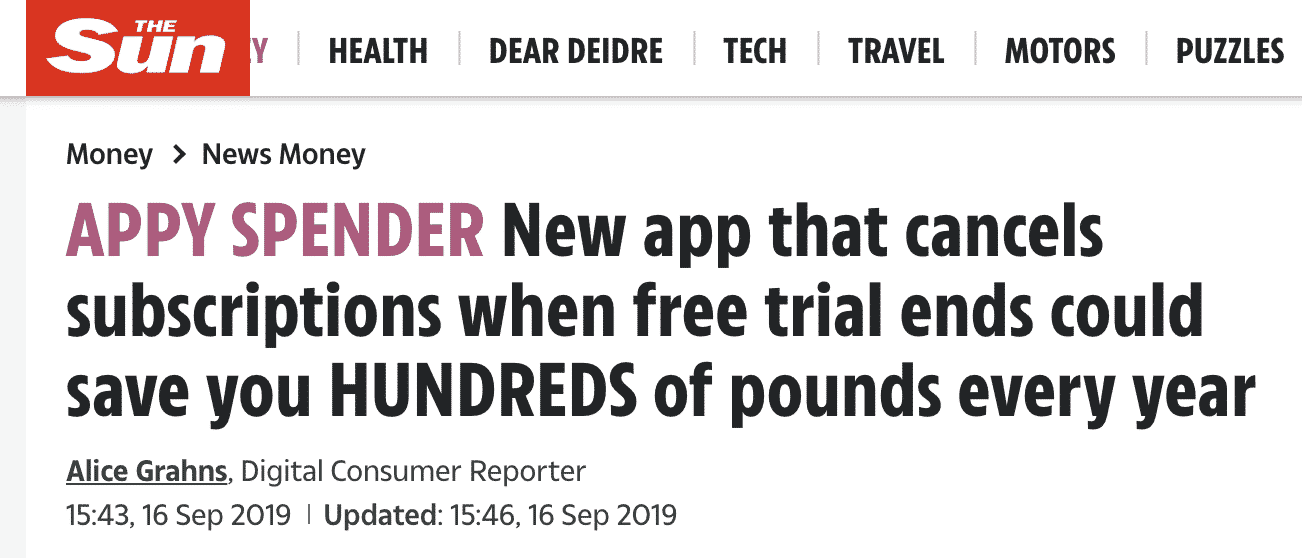 Clarion Housing is the largest housing association in the UK, managing more than 125,000 homes and providing low-cost housing solutions to more than 350,000 people. As a part of the Clarion Housing Group, this conglomerate works to provide housing while also investing in the communities it serves with education and employment. In the first sentence or two, introduce the company. However, if you need to reach Clarion Housing for a complaint, you might run into trouble.
How to Make a Complaint to Clarion Housing
If you want to make a complaint with Clarion Housing, you should first learn the things that Clarion housing does not consider to be a complaint:
Anything being dealt with by the Ombudsman service.
A first time customer inquiry. Its important Clarion has an opportunity to provide a response or resolve our customer's issues.
Liability/personal injury claims.
Where we are advised that legal action has begun, we will continue to manage through the complaints process until confirmation of legal action has been received.
Complaints about another resident.
Issues regarding antisocial behaviour (ASB).
General feedback.
Disagreement with a decision we have made where there is another procedure to appeal the decision, such as a dispute about service charges, succession, or tenancy.
Issues Clarion received in an unreasonable manner.
Any complaint closed over six months ago unless:
There are issues ongoing related to the complaint – e.g. ASB, Damp or Mould.
An MP or Ombudsman have asked us to review the complaint
There is a good reason for the delay.
Clarion Housing offers three ways to file a complaint.
Clarion Housing Contact Centre Information
Phone Number
0300 500 8000
Online Form
Make a Complaint
Social Media
While you may be able to reach them through their social media channels, Clarion Housing has a particular process they use to handle complaints which you aren't likely to be able to find through social media.
What Is Social Housing With Clarion Housing?
Social Housing–also known as  Registered Social Landlords or Private Registered Providers of Social Housing–is a way for low-income or those in need, to attain a home to live in that suits their individual needs. Since some may need more immediate help or attention, and since ideal locations may not always be available for applicants, a waiting list is established.
With Clarion Housing, there are three ways you can apply for assistance:
Through your local council
By transferring from another home
By applying to them directly
Alternative Ways to File a Complaint Against Clarion Housing
If you're not getting the response and/or actions you want from Clarion Housing, there are other ways you can resolve your issues:
ADR Schemes
Alternative Dispute Resolution Schemes (ADRs) most commonly involve either mediation or arbitration, performed by an objective third party. They will look at your complaint and review the situation to either reach a mutually agreeable conclusion, or make a legally binding decision. These types of schemes help you avoid going to court.
Ombudsman
The Housing Ombudsman service is another way you can try to resolve your Clarion Housing complaint, without having to go to court. Just as with ADR Schemes, an Ombudsman is an impartial, independent third party who handles complaints made by consumers.
Small Claims Court
If you have no luck with your Clarion Housing complaint, you can try to file a suit in small claims court. The current maximum amount you can recover is £3,000, but this amount is reportedly to increase to £5,000 later in 2022.
Be aware, winning in Small Claims Court is challenging, so you'll need to have as much evidence and documentation as possible, or your court case could end up costing you even more money and time.
Get Any Customer Service Issue Resolved With DoNotPay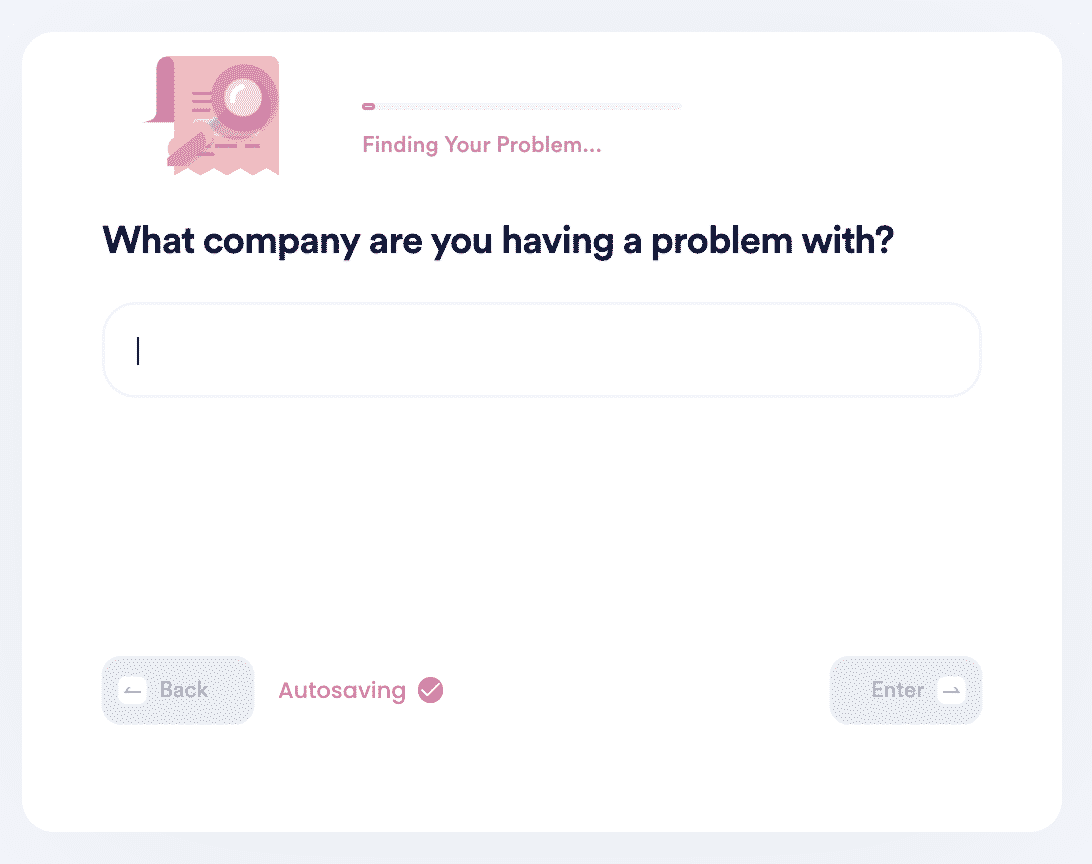 If you're tired of playing phone tag or not getting your Clarion Housing complaint heard, DoNotPay can help. We will save you time and headaches by getting in touch with the right people to resolve your issue. DoNotPay has a variety of products that help you solve customer service issues:
Skip Waiting on Hold
Sue Now
Manage Subscriptions
Chargebacks and Refunds
Other Customer Service Issues
Choose the product that best addresses your concern, provide us the details, and let us handle the rest. We will work towards the best resolution for you.
Check the following resources to see how else DoNotPay can help you with customer service issues:
What Else Can DoNotPay Do?

Solving this problem is just one of many things DoNotPay can do to help simplify your life so you can live more stress-free. From traffic violations to credit cards, DoNotPay is the world's first robot lawyer who can help you with these and many more issues like:
DoNotPay handles dozens of issues so you can have peace of mind. Sign up today to find out more.