How Can I File a Consumer Complaint Against Citroën Online?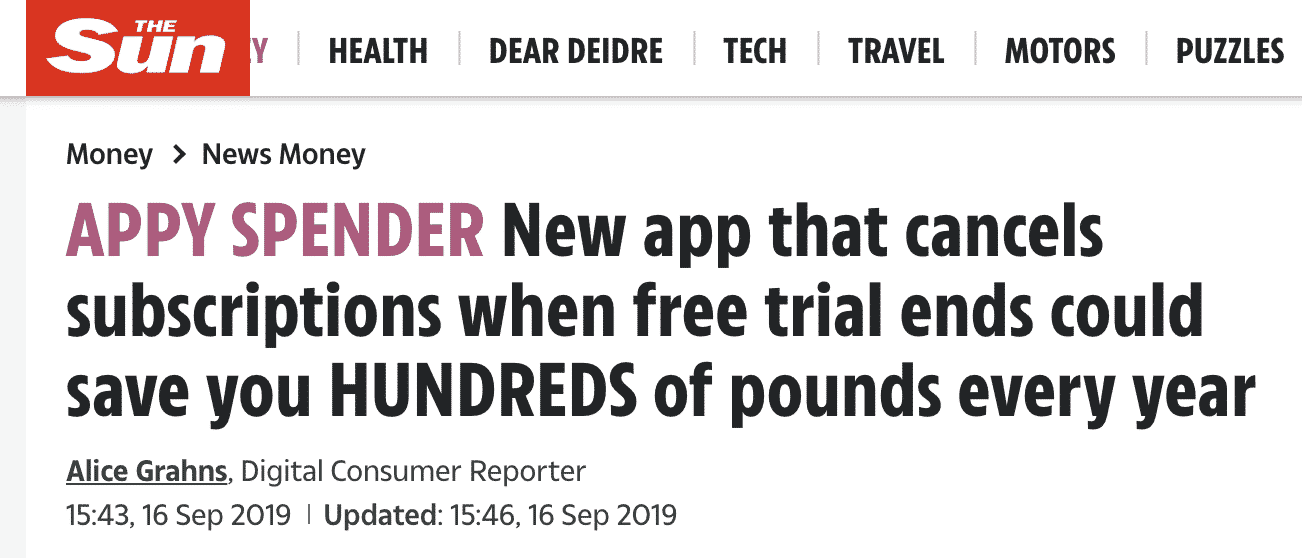 Citroën is a car manufacturer with facilities across Europe and the UK. They are part of a larger international firm, Stellantis, along with other car manufacturers. Their cars are quite popular. Customers of Citroën and any other carmaker expect to have reliable vehicles. They also expect to have responsive customer service attend to their  when they need work done on their car or if they are having unexpected problems.
Some of the services Citroën provide are:
New car sales
Authorized used car sales
Maintenance plans
Citroën Accident Assistance
The reliability of cars can vary. Customers of most cars seek a vehicle that is:
Provides needed transportation
A good value
A good warranty - manufacturer stands behind product
Vehicle has all standard and optional equipment
When customers have problems with their vehicles, they want them corrected quickly. That is not always easy. DoNotPay has solutions to help customers get through to customer service fast and easy.
What Kind of Problems Do Citroën Owners Experience?
No product is perfect. Car owners, including Citroën owners, will from time to time run into difficulties. Some of the reasons owners must contact  about include:
Warranty problems
Mechanical problems
Accidents and damage
Safety recalls
Substitute transportation
How to File a Complaint with Citroën on Your Own
There are many ways to get in touch with Citroën.
Post
Citroën Customer Care​

Pinley House​

2 Sunbeam Way​

Coventry ​

CV3 1ND

Phone
0800 093 9393

Hours:  Monday to Friday, 8am - 6pm​

Fleet Customers: 0247 688 4831

Online
Citroën | Customer Care & Enquiries
Social Media
The following social media links allow you to reach customer service. Each one has different hours when response might be received. Some of the sites allow the user to communicate with and share information with other customers.
Get Any Customer Service Issue Resolved with DoNotPay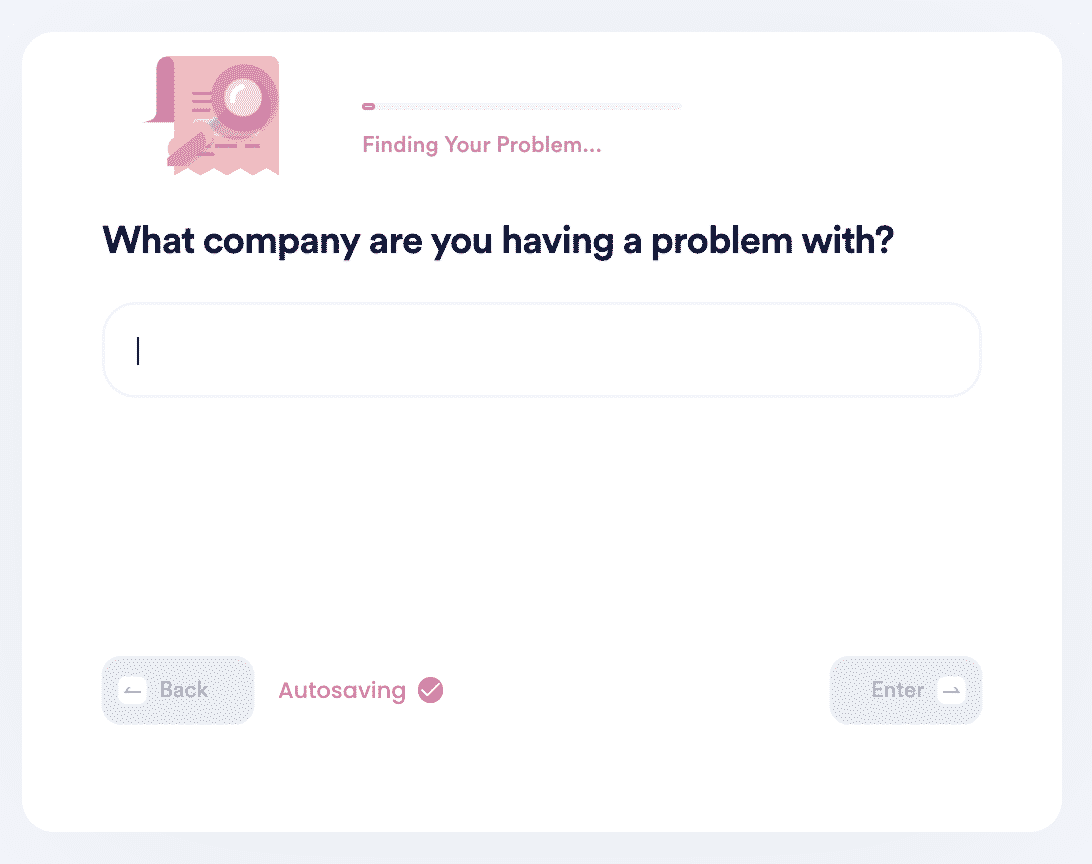 DoNotPay has a system to make it easier to get results when a customer service issue arises. Waiting on the phone for a live customer service agent can take a very long time. Waiting times can exceed one hour. There is no longer a need to waste your time on hold. DoNotPay will wait on the line for you.
Trying to contact customer service for assistance on your own can be very time consuming. The most common complaint callers have about calling customer service on their own is being on hold too long. Other complaints include:
Not getting a timely response
Misdirected to a different department
Links that go nowhere
Disconnected calls
With DoNotPay, all you need to do is to follow these 4 easy steps:
Look for the issue with customer service you are experiencing.
Select one of the complaint choices that best matches what your concern is about.
Fill in the company name you are filing your complaint about.
Write a basic explanation of the issue you are having with the company.
DoNotPay makes filing a complaint about any company easy. Once you follow these easy steps, DoNotPay will get right on submitting your complaint to the company on your behalf.
Get Any Customer Service Issue Resolved with DoNotPay
Customer service problems are everywhere as many companies have issues. DoNotPay cuts through all of the delays and barriers to get a complaint heard. Here is a small sampling of some of the companies that DoNotPay has helped customers get their complaints heard and responded to:
What Else Can DoNotPay Do For You?

DoNotPay has helped thousands of people resolve many issues from refunds, making money, fighting tickets, dealing with landlords, and international travel. Check out some of this issues DoNotPay has helped people with:
There are many more problems people have that can be found on DoNotPay. Join DoNotPay today!