How to Set Up Online Bill Pay for Cigna in 6 Easy Steps
If you have an account with Cigna, you're almost inevitably going to need to at some point. There are quite a few ways to make your payments, and at first glance, they can seem easy enough. However, when the rubber hits the road, you may run into unexpected obstacles when it comes to submitting your payment.
For example, if you have a recurring payment set up on your credit card, the payment won't get made if your credit card expires. Similarly, if you want to change payment methods, you'll have to hope you can easily track down your Cigna password. Perhaps, you pay by check. If so, you could end up on the book for late fees if the mail is delayed.
These are just a few scenarios that illustrate the challenges that can be associated with paying your Cigna bill. A much more preferable method is a means of payment that takes responsibility for getting your funds to Cigna with little to no effort on your part.
How Do I Pay My Recurring Bills From Cigna?
There are several ways to . Below are some typical ones:
Online bill pay
You can create an account online through Cigna to pay your premiums online. You will need to provide accurate information related to the payment account you will be using. You can either set up an account to save your information or pay as a guest. Paying as a guest, however, will make it more challenging to track your payments in the future.
Automatic payments
Automatic payments will save you some of the hassles of remembering to make your payment each month. You can set up automatic payments with Cigna by submitting an Automatic Premium Payment Authorization form or by contacting Customer Service at 1 (800) 668-3813 (TTY 711) to set up an Electronic Funds Transfer.

Keep in mind that this automated system will not keep working if your bank account information should change.

Social security check
You can opt to have your monthly premium payments deducted from your Social Security or Railroad Retirement Board benefits check. To set up this form of payment, you can contact Customer Service at 1 (800) 668-3813 (TTY 711).
Check by mail
Premium payments can also be made by check or money order. If payment isn't received by the last day of the month that it's due, however, your insurance coverage could be cut short.

Checks or money orders should be mailed to the address listed on your invoice. If you're unsure of the address, mail it to one of the ones listed below, and Cigna will make sure you are credited appropriately.

Cigna

PO Box 742642

Atlanta, GA 30374-2642

Or

Cigna

PO Box 847990

Dallas, TX 75284-7990
How Can I Keep Track of My Automatic Payments to Cigna?
If you're paying many companies or using a variety of funding sources to pay your bills, keeping track of all of them can be an organizational hassle. Not only do you have to keep all those passwords handy yet secure, but you also need to think through the total each month of what will be deducted from your bank account.
To make sure your payments were credited correctly, you can:
Try calling different automated systems
Stand in different lines to check on your recent transactions
If you prefer to pay with a check, make sure it makes it securely through the mail in a timely manner.
All of this can be enough to annoy pretty much anyone. But DoNotPay can ease the burden by cutting down on the number of ways in which you make all your bill payments. With DoNotPay, you can set up automatic payments and have all of them handily grouped in one place. DoNoyPay is
How to Set Up Recurring Check Payments Using DoNotPay
If you want to set up recurring check payments but don't know where to start, DoNotPay has you covered in 6 easy steps:
1. Go to the Bill Pay product on DoNotPay.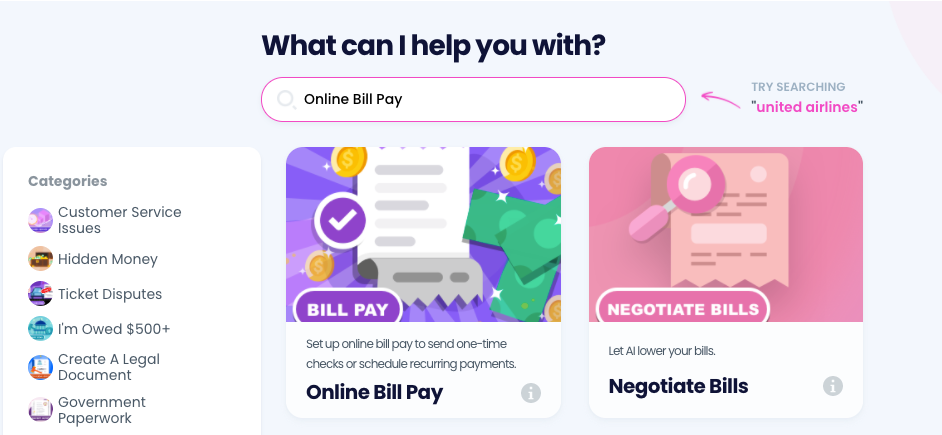 2. Connect a bank account if you haven't already.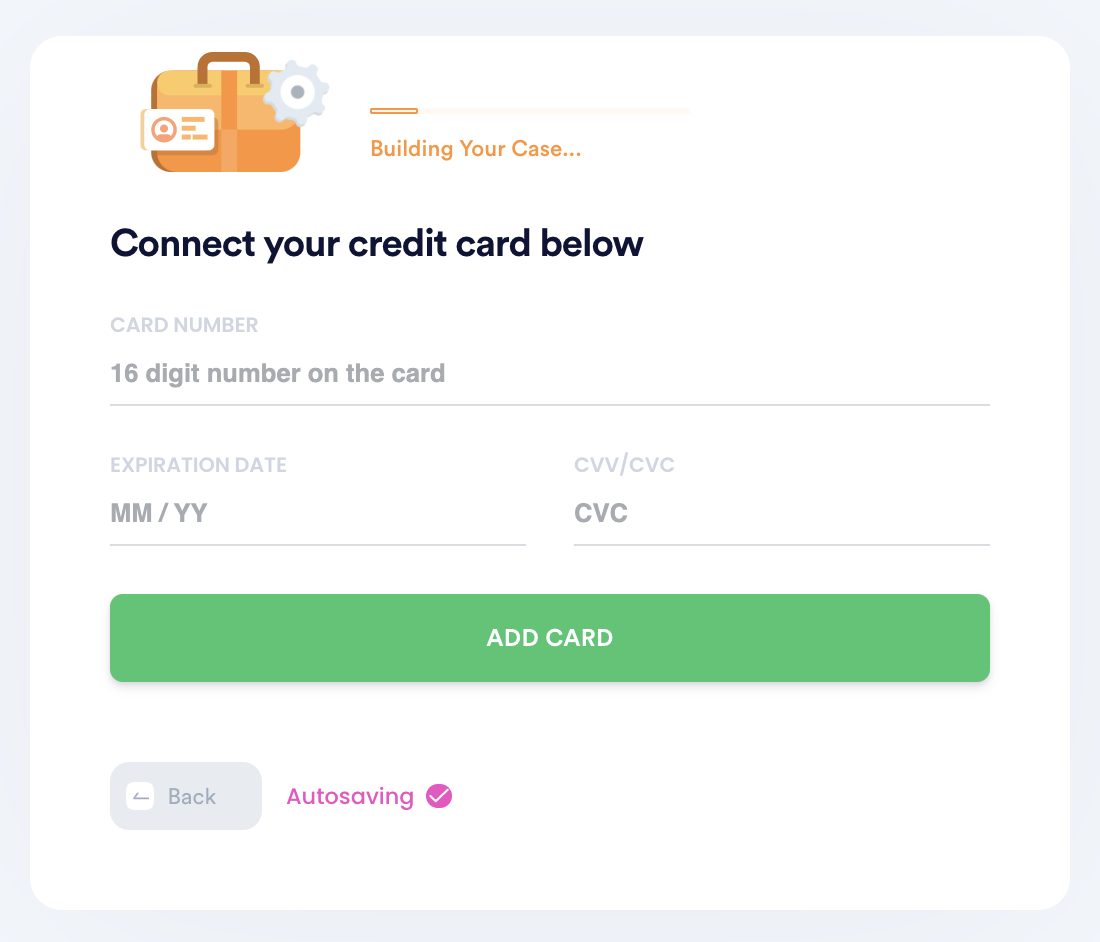 3. Schedule recurring or one-time payments by entering the person you want to address the check to, the payment amount, and their mailing address.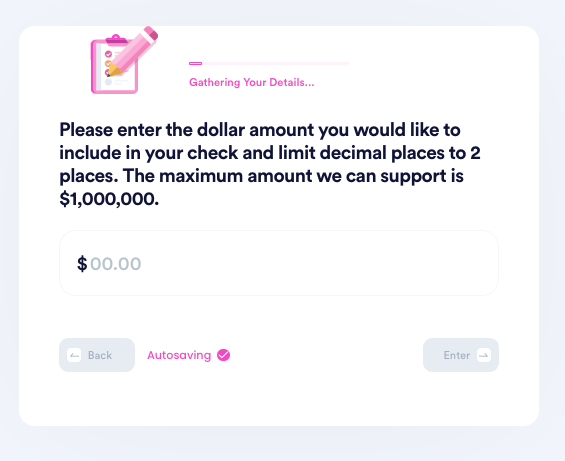 4. Customize the payment with a PDF attachment, image, and memo.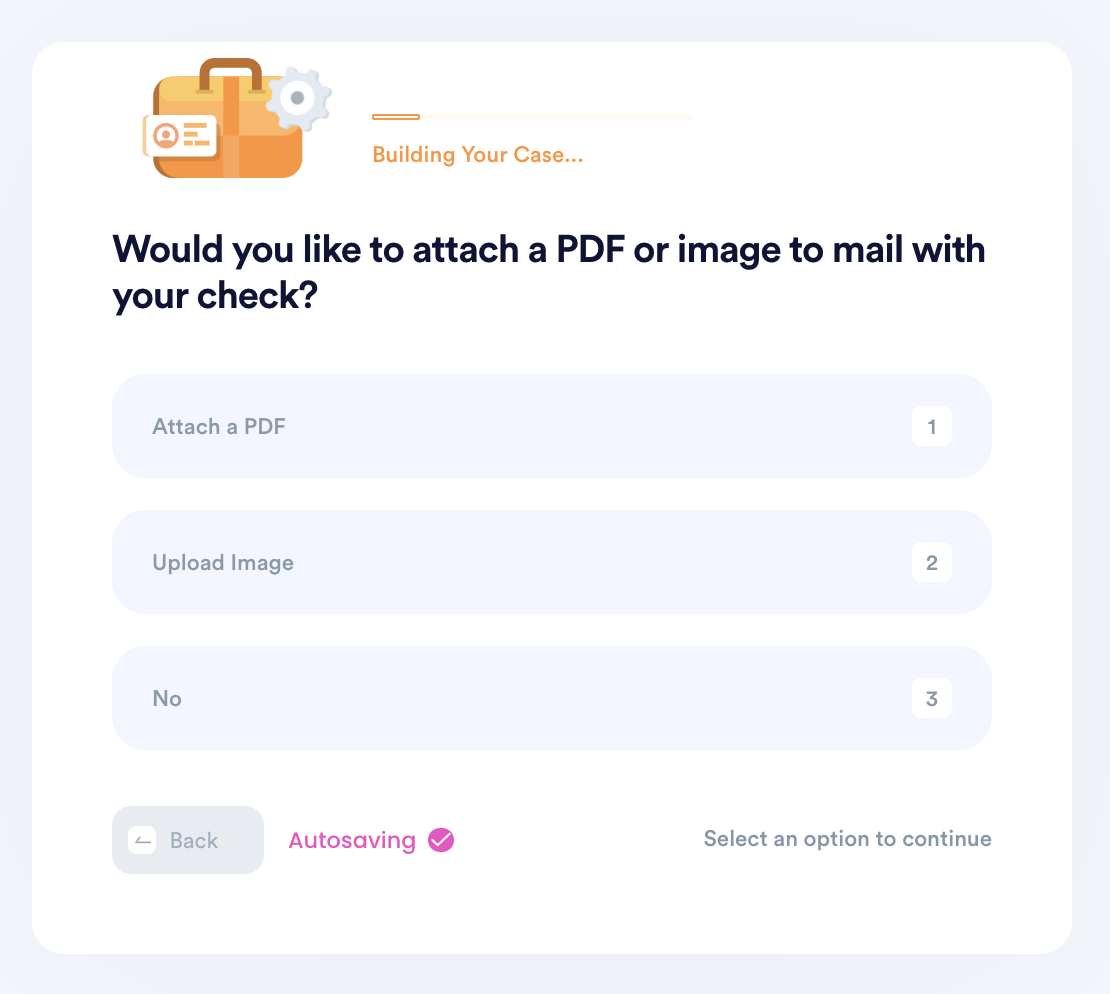 5. Enter your contact information, including email, address, and phone number.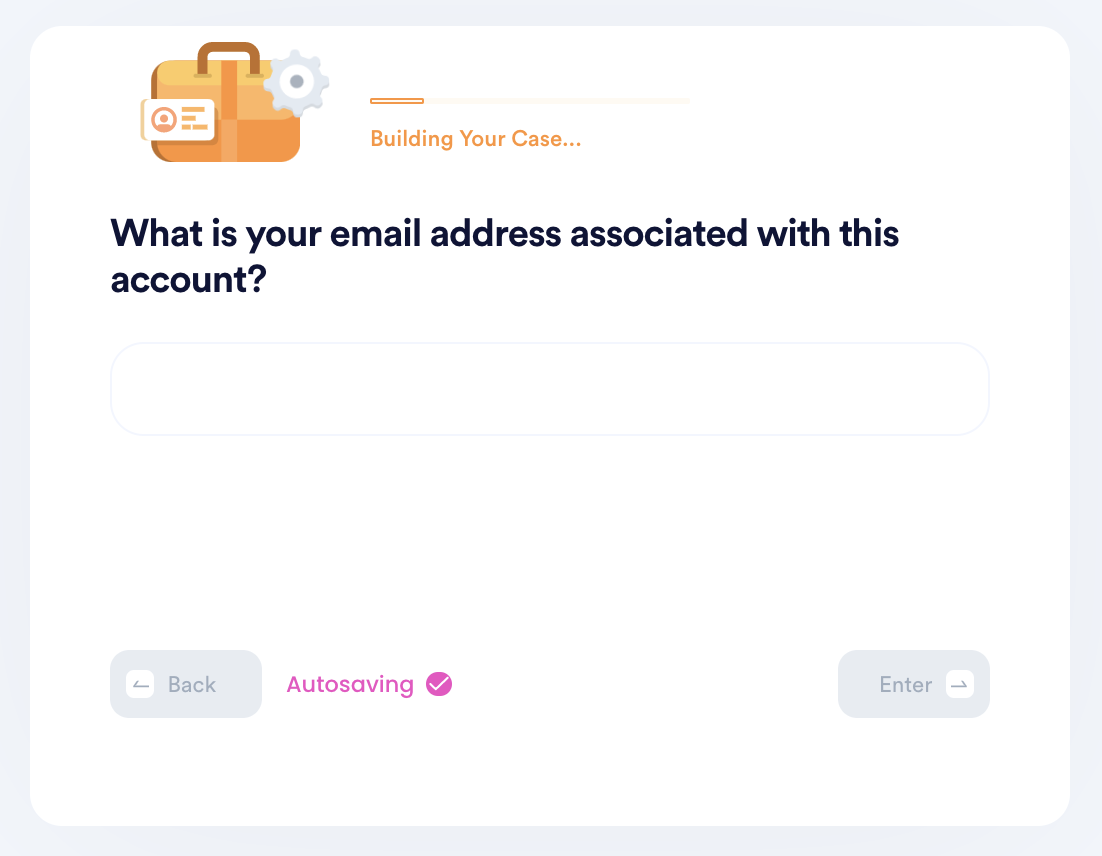 6. Submit your task! DoNotPay will mail the check on your behalf, and make sure it gets sent each recurring period if you set up recurring payments. You can always return to the product to delete or add new payments.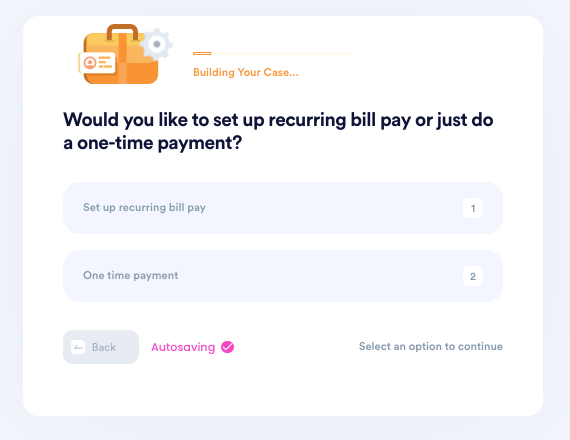 What Other Companies Can I Pay Using DoNotPay?
DoNotPay's ability to help with your bill payments doesn't stop there. Many kinds of bill payments can be made easily by entering your information into DoNotPay. Below are just some examples of places you can pay using DoNotPay:
EZDrive Massachusetts

Washington Gas

Dominion Energy

National Fuel Gas

Washington Gas

Toll Payments