Pay Your Charter Bill Online In 6 Easy Steps
Staying connected is more important than ever. The Internet, cable, and more all help us to do that, but the companies that set them up will be charging a fee to do so. Don't let your bills get behind; use DoNotPay to handle your Charter bill pay today.
How Can I Pay My Charter Bill on My Own?
If you want to manage your Charter bill pay, you can do so in a few different ways. It's important to point out, though, that payments to Charter will need to go through their service provider, Spectrum. From there, you need to follow one of these methods:
| | |
| --- | --- |
| Pay Online | Log in to your Spectrum account. Select the "Make a Payment" button on your account screen. Select your method of payment, then fill in the required information. Confirm your payment. |
| Pay by App | Download the Spectrum app for Android or iPhone. Log in to your account. Select the "Make a Payment" button on the app screen. Select your method of payment, then fill in the required information. Confirm your payment. |
| Pay by Phone | Call (833) 267-6094. Follow the prompts outlined by the automated assistant. Alternatively, you can request a live human to help you, but that will be an extra $5 on your bill. Provide your billing information. Confirm your payment. |
| Pay by Mail | Wait to receive your bill in the mail. Fill out a check or money order to the company (remember to include your account number). Address it to your local Charter/Spectrum payment location (you can find this information on your bill or your online account in the billing section). Mail the check. |
What Happens if I Miss a Charter Bill Payment?
If you miss a payment with Charter, you'll most likely be on the hook for annoying late fees. $8.95 is the standard for each missed payment (that much per month you're late). The company provides a 30-day grace period before you start receiving these late fees, as well. However, if you don't pay within the extended period, Charter can shut off your Spectrum services entirely. These non-payments might also get back to organizations like credit unions, which would lower your credit score.
How Can I Make Charter Bill Payments With Donotpay?
DoNotPay is the best way to pay your Charter bills. If you'd like the ease, efficiency, and hassle-free automatic payments we provide, follow these six easy steps to set things up:
1. Go to the Bill Pay product on DoNotPay.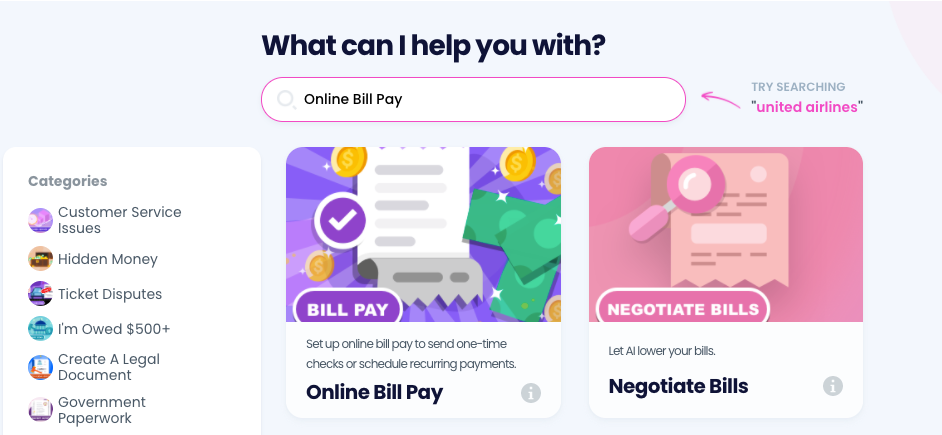 2. Connect a bank account if you haven't already.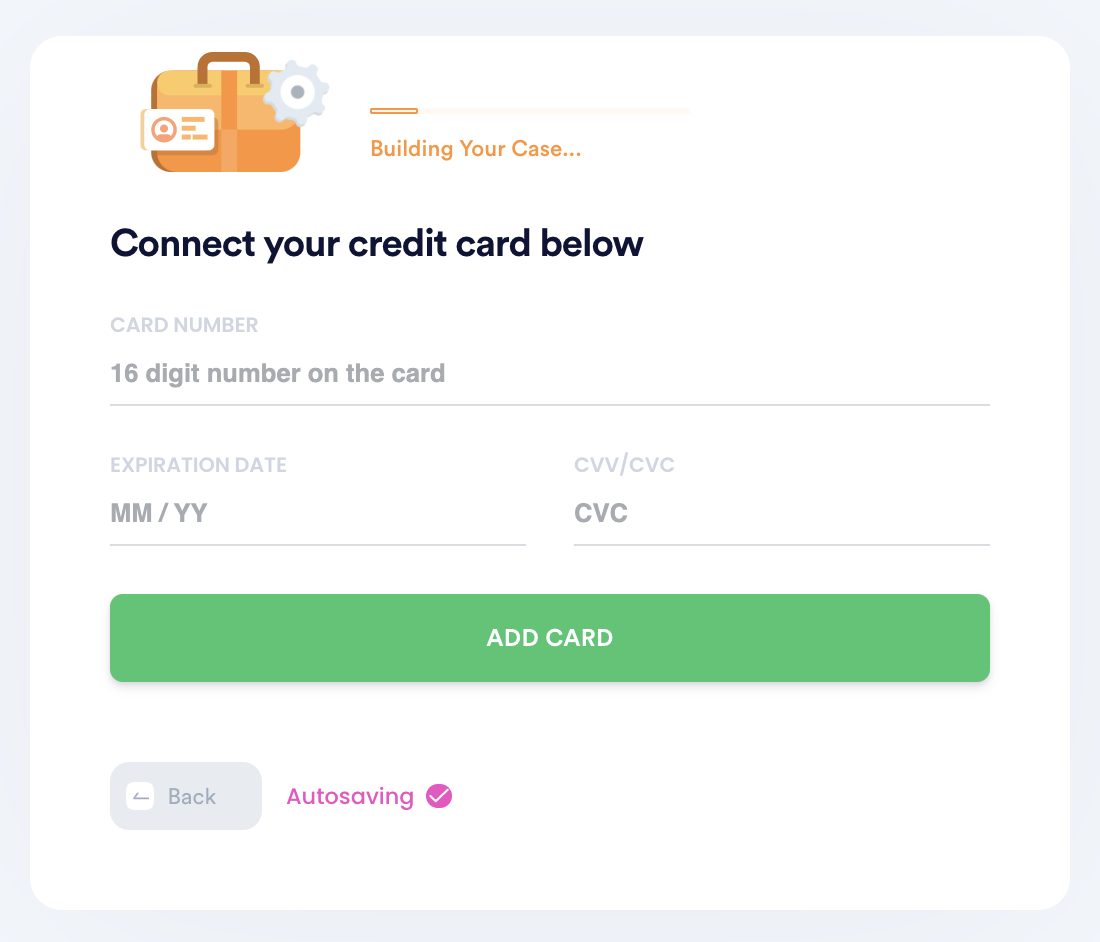 3. Schedule recurring or one-time payments by entering the person you want to address the check to, the payment amount, and their mailing address.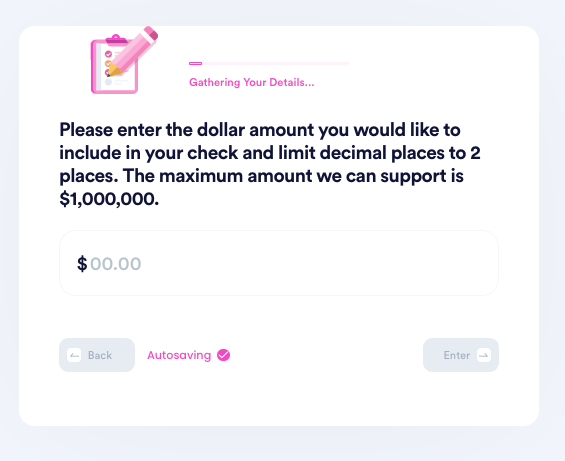 4. Customize the payment with a PDF attachment, image, and memo.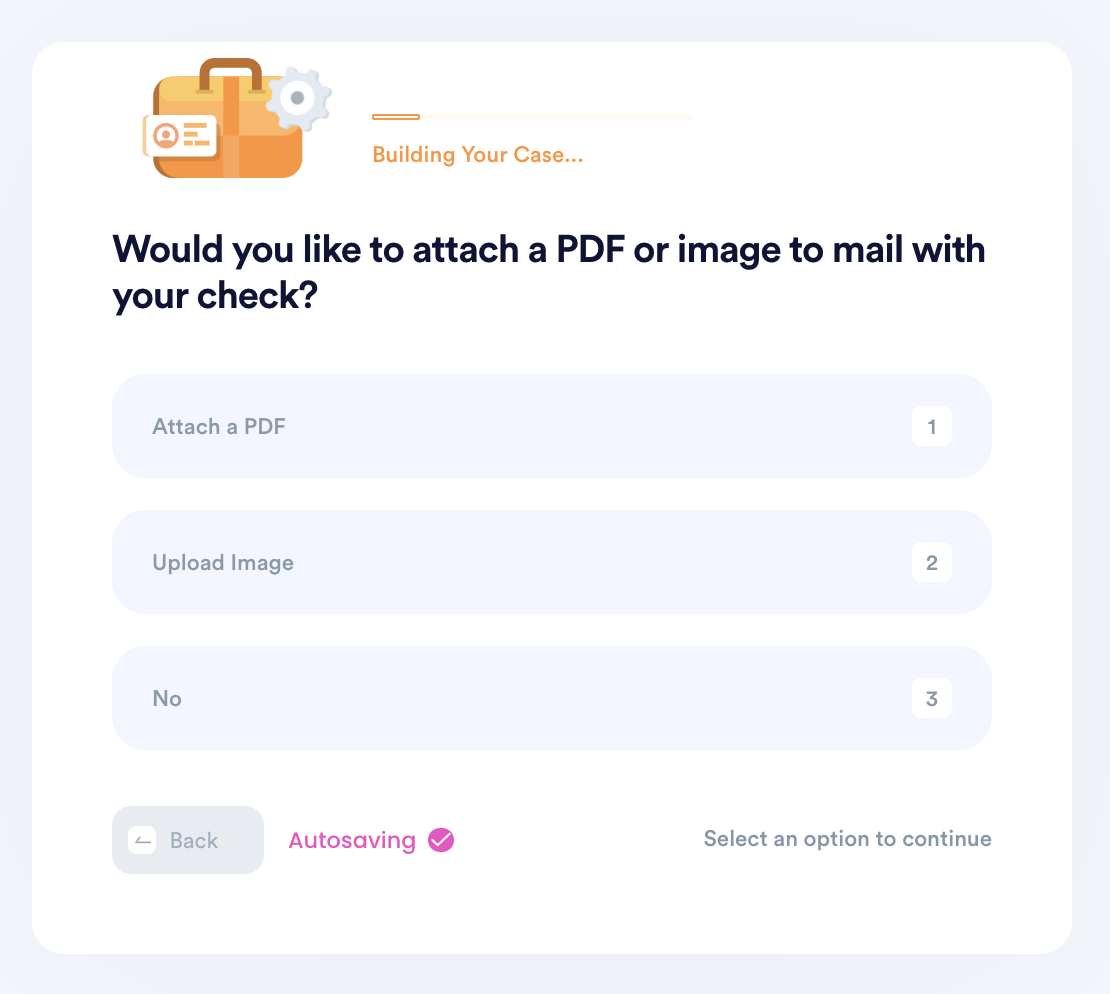 5. Enter your contact information, including email, address, and phone number.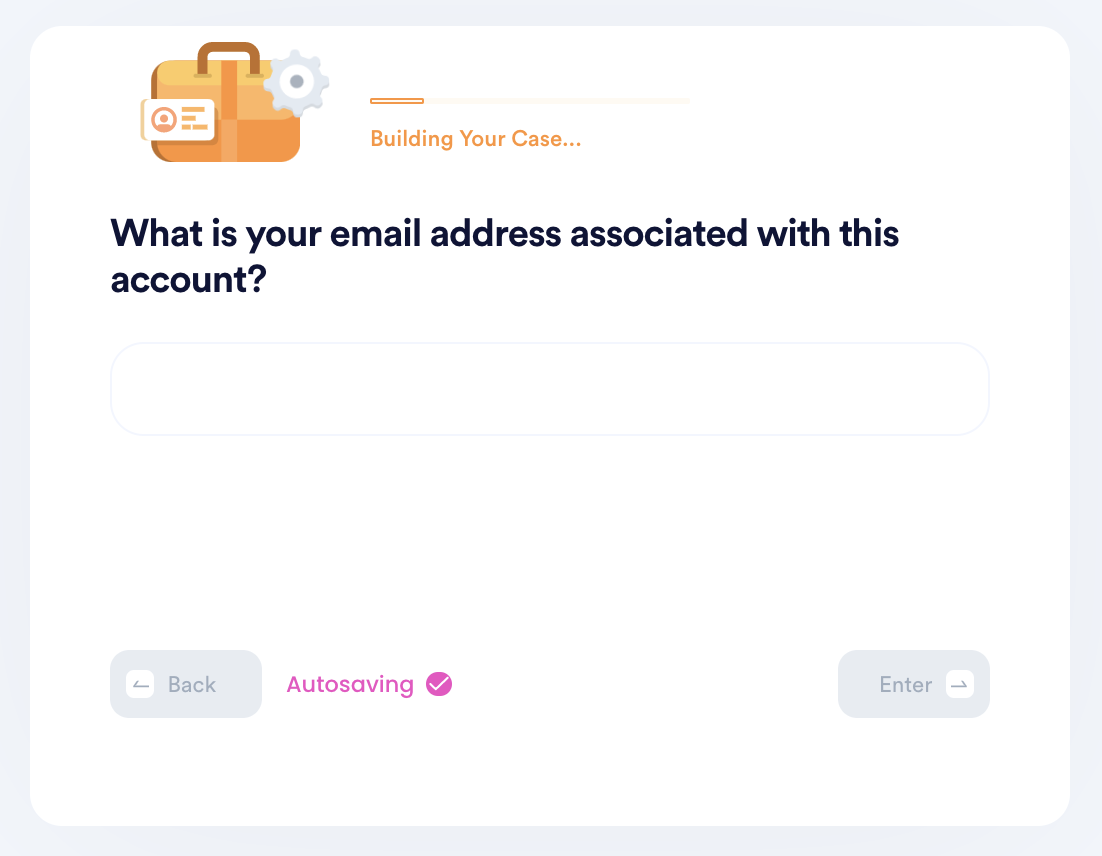 6. Submit your task! DoNotPay will mail the check on your behalf, and make sure it gets sent each recurring period if you set up recurring payments. You can always return to the product to delete or add new payments.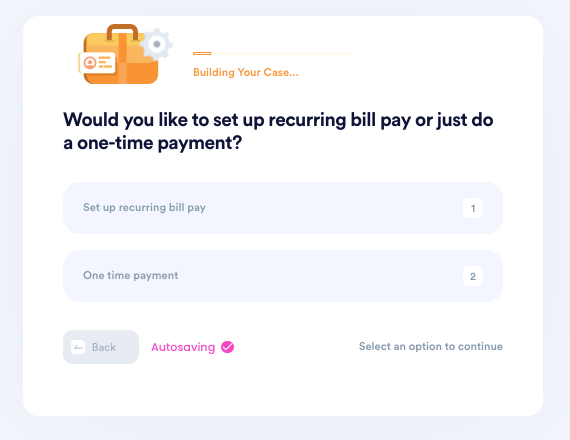 Why Should I Use DoNotPay?
There are plenty of other reasons why you should use DoNotPay. If we had to pick our top four, they would be:
It's super easy to set up your DoNotPay account and the recurring payments you want to make.
The process for setting up an account takes only minutes.
We always make sure your payment gets in on time without problems.
Our services only cost a few cents each day to provide you with the peace of mind you need.
Can I Use DoNotPay to Pay Other Bills?
Aside from Charter, you may also set up automatic payments on the following utility services:
What Else Can DoNotPay Do for Me?
There's a lot more to DoNotPay than just paying bills. Our services are quite varied and can help you out in many areas of your life. Some of the most helpful DoNotPay resources we offer can assist you in: