How to Write Complaints to Center Parcs UK and Hear Back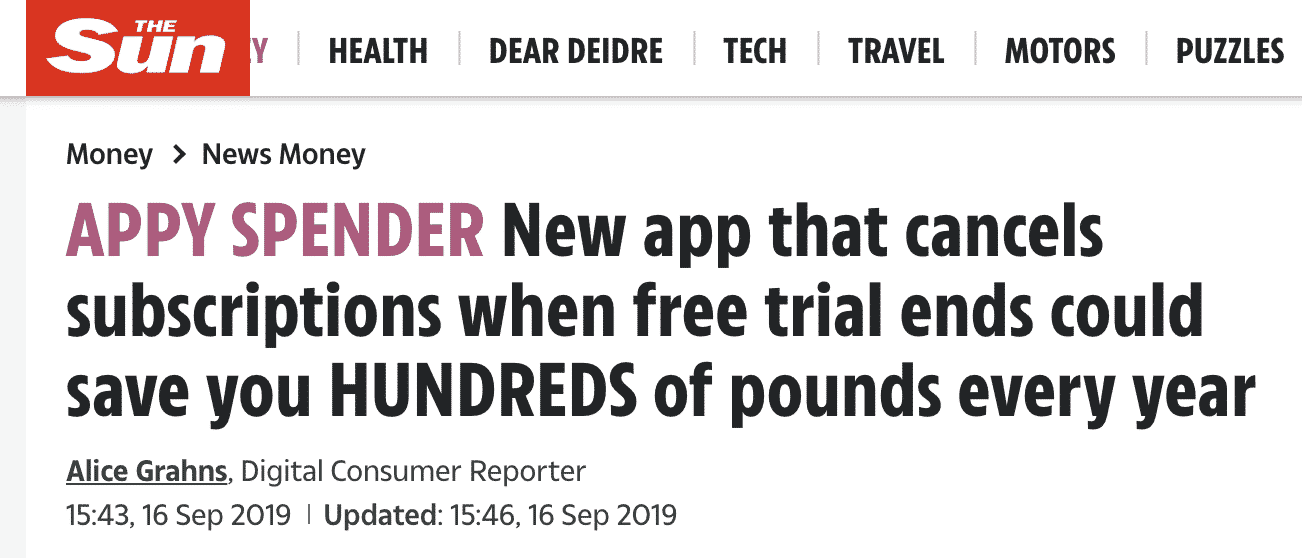 Center Parcs might be a great place to take your family for a getaway, but who do you contact if you have ? If you feel that the getaway didn't live up to your expectations or if you were not provided all the amenities promised on the Center Parcs website, then you might feel that the money you paid them went to waste.
Fortunately, there are many options when it comes to complaining about Center Parcs breaks. If you find that complaining to the company itself doesn't lead to a satisfying resolution, you can always go with an alternative dispute resolution or get in touch with an ombudsman which will show the company that you are serious about getting compensated.
However, given that these alternative methods of complaining to the company can be confusing and time-consuming, it makes sense to consider DoNotPay which is an easier, more convenient alternative. With the help of DoNotPay, you can ask for a refund and resolve any customer service issue by just answering a few easy questions.
How to Complain to Center Parcs
There are several ways to get in touch with Center Parcs if you have a complaint about their services. They also have FAQs on their website which might help you to solve any issues you might be having. If you find that these FAQs don't contain information about your particular problem, feel free to reach out to them in one of the following ways:
What Number Do You Call at a Center Parcs Getaway
If you are already at Center Parcs and you have a complaint about one of their services which could be immediately rectified, you can call one of the following numbers for guest services:
| | |
| --- | --- |
| Sherwood Forest | 01623 827400 |
| Elveden Forest | 01842 894452 |
| Longleat Forest | 01985 848329 |
| Whinfell Forest | 01768 893000 |
| Woburn Forest | 01525 842855 |
| Longford Forest (Ireland) | 043 331 1030 |
If you are calling Longford Forest from a UK mobile, you can use the international prefix 00 353.
What Number Do You Call Before or After a Center Parcs Getaway
If you have a complaint and you are not at a Center Parcs getaway, you can call one of the following numbers:
United Kingdom: 03448 267723
Republic of Ireland: 0818 818045
Northern Ireland: 03448 266260
Resolve Your Center Parcs Customer Service Issue With DoNotPay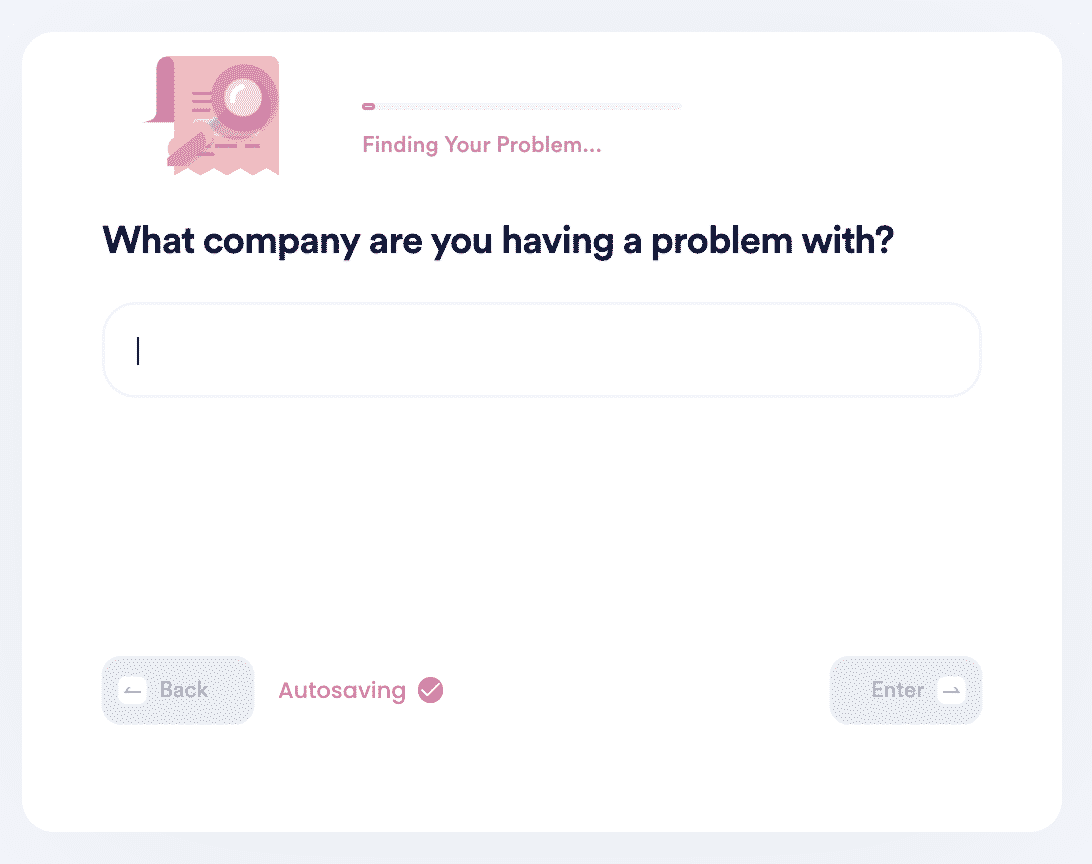 If you have an issue with Center Parcs, you can try getting in touch with them in the ways mentioned above. As per the Center Parcs website, they will respond to your complaint after 24 hours but within 31 days. However, their response may or may not be satisfactory to you.
If you find that you are unable to resolve your issue with Center Parcs by getting in touch with them directly, you can try DoNotPay. DoNotPay can help you with several customer service issues, from speeding up the time it takes to get a customer service representative on the line to disputing a charge.
Here's how you can use DoNotPay's Other Customer Service Issues product:
Choose the Other Customer Service Issues product
Select the option that best describes your issue.
Enter the name of the company that you are having a problem with.
Provide us with the details that will help us solve your case.
That's it. DoNotPay will review your request and take the necessary steps to complete it. We'll contact the company for you and make your demands!
Where Else Can You File a Complaint Using DoNotPay
In the course of your day, you might find yourself interacting with several companies, and you might be satisfied with some of those interactions but not with others. Fortunately, you can use DoNotPay to file complaints against many companies, not just . We can help you file any of the following complaints and have your issues resolved:
Center Parcs may be a great place to vacation with your family. But if you find yourself less than satisfied with certain aspects of their service, you have the option of contacting them yourself to file a complaint. And if that doesn't work, you can also use DoNotPay to come to some kind of resolution with Center Parcs regarding your issue. Additionally, DoNotPay gives you the option to file complaints against some other companies as well, so that you can get the service you deserve.
What Else Can DoNotPay Do

DoNotPay can not only help you settle your Center Parcs complaints, you can also use DoNotPay to help you with other daily life challenges you might be facing. These include: