Can I Cancel My Admiral Insurance?
Cancelling a subscription for Admiral Insurance or other types of UK services and products can sometimes be a challenge - and the task is always time-consuming. But if you're wondering how to cancel your Admiral Insurance policy, you're in the right place. Here, you'll learn how to contact Admiral to cancel it by yourself, and how you can use DoNotPay to cancel your Admiral insurance.
How many times have you waited on the phone to cancel a subscription? Sometimes it's difficult to reach the proper contact to resolve the issue and get a refund if applicable. Cancellation requirements can be confusing. If you don't have time and patience to deal with the hassle, you can let DoNotPay take care of cancelling many kinds of subscriptions and contracts in your place.
In addition to Admiral Insurance renewal, here are a few examples of subscriptions we can help you learn how to cancel - or cancel for you: Planet Fitness, CVS CarePass, X Box Live, Sky, Beer 52.
What are Admiral Insurance's Cancellation Policies?
The costs of cancelling coverage, sourced from Admiral's website, are as follows
Should you cancel within 14 days of buying your cover - during the cooling-off period - you will only have to pay for plan setup and cancellation costs. These costs will be collected by EUI Limited, the policy administrator.  Admiral is a trading name of EUI. Plan setup and cancellation costs will be collected even if you cancel before your coverage begins. But you won't owe multiple cancellation charges. If you have more than one product, Admiral will only charge you the fee applicable to the highest product.
If you cancel after the 14-day cooling-off period, but before your cover has ended, you will owe the following fees: Costs of account setup and cancellation plus the charge for time on cover. The full price per year will be charged if you've made a claim. If your cover includes more than one product, you will owe the cancellation charge for the highest product on your plan. There is also a £5 charge if you've bought any motor policy upgrades.
How to Cancel Admiral Insurance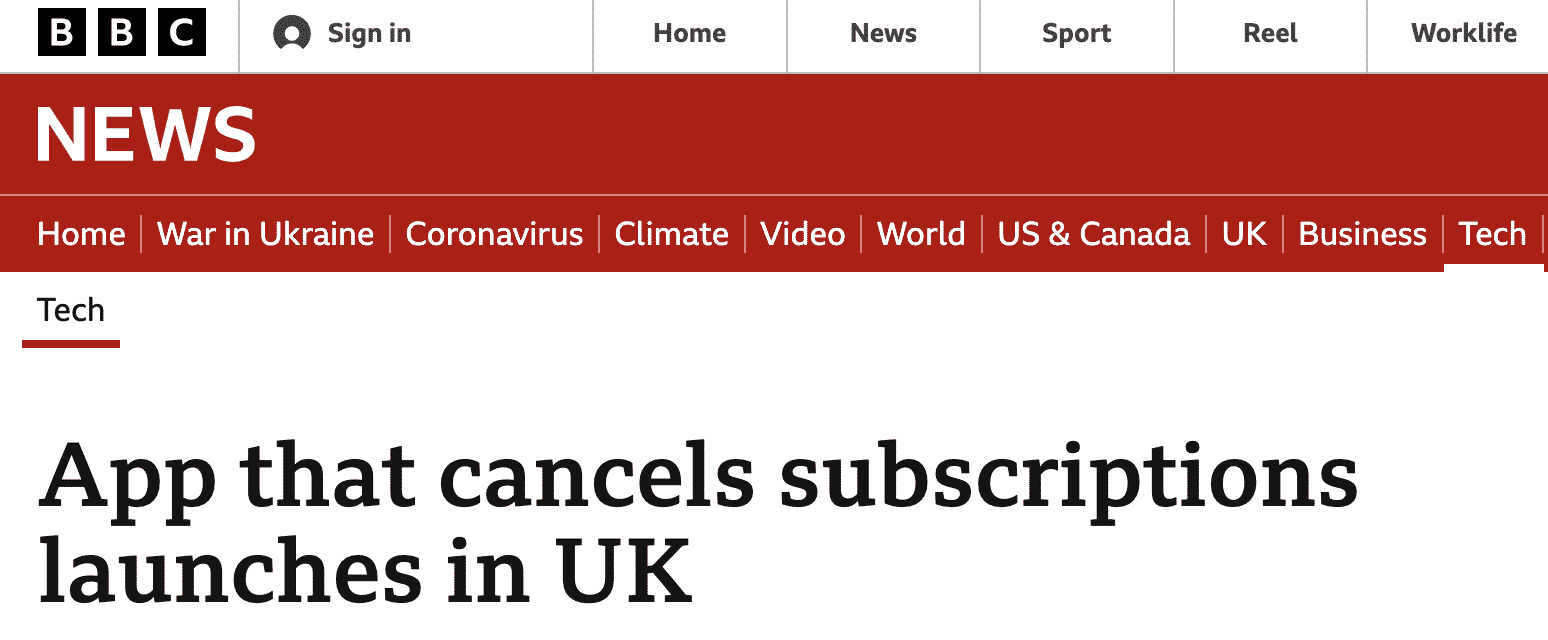 If you want to cancel your Admiral Insurance on your own, you can contact them through web chat, email, or phone. But the process is a bit complex. The Admiral Insurance website contact page instructs the visitor to choose the category about which they're inquiring - for example, "motor" - then select car insurance.
The car insurance page features a chatbot. If you need more help, like cancelling an account, phone administration costs  £25.00. You can open a "My Account" for £9.50. But you can't cancel a policy through the My Account.
Sounds confusing? Don't worry. DoNotPay can help cancel your Admiral Insurance.
Cancelling Admiral Insurance Within 14 Days / Within the Cooling-Off Period
In the UK, you have the legal right to cancel a subscription within 14 days of signing a contract - what's called an official cooling-off period - under The Consumer Contracts Regulations. Some cancellation costs will still apply. But the cost will be much less than after the 14 days have passed.
Cancelling Admiral Insurance After 14 Days or After the Cooling-Off Period
Cancelling a subscription for Admiral Insurance once the cooling-off period has passed, but before the cover period has ended, will result in significantly greater costs. But sometimes, cancelling your Admiral Insurance or having DoNotPay do it for you, is still the best choice. Significant savings offered by another company or changes in your situation are two potential reasons.
Potential Problems When Cancelling Admiral Insurance
What can go wrong when cancelling insurance? Usually, the process is pretty simple. But you must be certain you've made the contact correctly, and you must be aware of the costs. That's why DoNotPay put together these guidelines, so you are spared extensive research. We can also cancel Admiral Insurance for you, saving you even more trouble.
Does Admiral Insurance Charge Any Cancellation Fees?
Yes. Admiral charges the following fees for cancellation before or after the cooling-off period ends.
Period
Cost
During the 14-day cooling-off period
Account setup cost-The cancellation fee for the type of product on your plan

Cancellation cost - the fee for the most expensive product on a plan with multiple types of products.

After the 14-day cooling-off period/before the cover-end date
Account setup cost-Charges paid for time on cover.

Cancellation costs:

The cancellation fee for the type of product on your plan or the fee for the most expensive product on a plan with multiple types of policies
A £5 charge if you've bought any motor policy upgrades.
.
What Are the Best Alternatives to Admiral Insurance?
Admiral offers a variety of policies, but they do specialise in car insurance. So, here, we'll note a few other 2021 top ten UK insurance companies that specialise in auto policies.  (Admiral is number two on the list).
Direct Line Group -  Provides affordable yet high-quality policies and excellent customer service.  Benefits include such features as a guaranteed hire car and a fair claim commitment.
Aviva - One of this brand's distinguishing features is that it offers up to a 10% multi-car discount. The discount can cover up to five vehicles registered at the same address under one policy.
John Lewis Finance (the company's policies are underwritten by Covea) - This company received high scores for quality customer service and complaint handling. It allows customers to personalise their policies with optional extras like legal protection, car breakdown and a protected no claim discount.
Have DoNotPay Cancel Your Admiral Insurance Subscription
We can manage many types of subscription cancellations for you. DoNotPay is always the best and easiest option. To cancel Admiral Insurance, just open DoNotPay in your web browser.
How to cancel in 3 steps:
Log in to DoNotPay and search for the Manage Subscriptions product.

 

Provide the name of the subscription service you want to cancel.

 

Provide your account details such as email address and username.

 
Once you submit the details, we'll work on cancelling your subscription! We'll even try to get a refund on your behalf.
What Other Subscriptions Can DoNotPay Help Me Cancel?
The list of subscriptions DoNotPay can help cancel goes on and on. Here are six more from a variety of categories.
Plus three names everyone will recognize:
What Else can DoNotPay do?
Not only can DoNotPay assist you in managing and cancelling all of your subscriptions with a click of a button. We can help you with many more of life's dilemmas and issues. Solving the problem of cancelling Admiral Insurance or another type of subscription is just one of many things DoNotPay can do for you.
The following is a list of other types of time-consuming and frustrating issues DoNotPay can help you learn how to address - or deal with in your place.
Signing up for DoNotPay today will make your life easier.