The Fastest Way to File Cadbury Complaints Online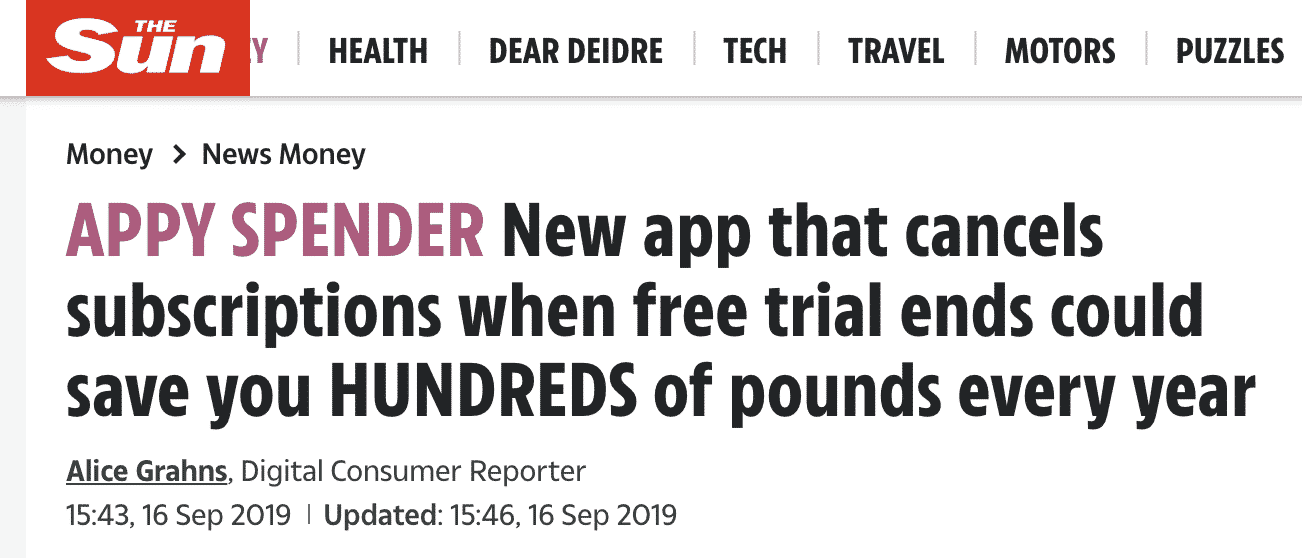 We all know Cadbury as a leading maker of chocolate products, most notably their creme eggs. With 200 years of history, and it's founding here in the UK, Cadbury is still very respected. However, what if one of their chocolate products created a problem for you? Did one make you sick, or was there a defect in the product you bought?
Making a complaint to a company like Cadbury is always possible if usually takes extra time. The protracted methods of making a complaint often take away time you don't have. Our DoNotPay app can help  for you.
How to Make a Complaint Against Cadbury
Yes,  directly to them. Here's what you need to know to make that work:
Go to their Contact Us page where you'll see the Cadbury Contact Form, fill out with your personal information. On that page, you can select your reason of contact as a "Complaint" out of other options.
Provide information like your name, address, country, postcode, and phone number as starters. You can also send a personal message regarding your complaint.
You also need to provide the product name, lot code, barcode number, "Best Before" date, the size/weight of the pack, and where you purchased the item.
You can turn in this online form, or you can talk directly to a customer care team on Cadbury's UK freephone.
Here's an overview of Cadbury's contact information:
Email
Cadbury Contact Form
Contact Number
0800 818 181
0289 016 9916
General Enquiries
0121 458 2000
Mail
Cadbury UK, Consumer Relations, Cadbury, PO Box 12, Bournville, Birmingham B30 2LU
Alternate Ways to File a Complaint Against Cadbury
If you don't find Cadbury's Contact Us page satisfactory, you could always try some alternative methods to complain about one of their products. Some examples include:
You could always contact Cadbury with a complaint on their social media pages. For instance, they frequently answer people who tweet complaints about various product issues on their Twitter accounts.
Another method is to use an ADR or Alternative Dispute Resolution. This is an option here in the UK that allows you to work out an issue through alternative means not involving the court. For instance, you could work out a complaint against Cadbury via mediation or arbitration.
Yet another method is working with an ombudsman to help you with your Cadbury issue. Private and public ombudsmen are available, but working with a private one is strictly for consumer complaints.
Go through small claims court here in the UK to iron out a complaint or dispute. You can file your claim online if it's for under £100,000.
How to Sue Cadbury in Small Claims Court Using Our DoNotPay App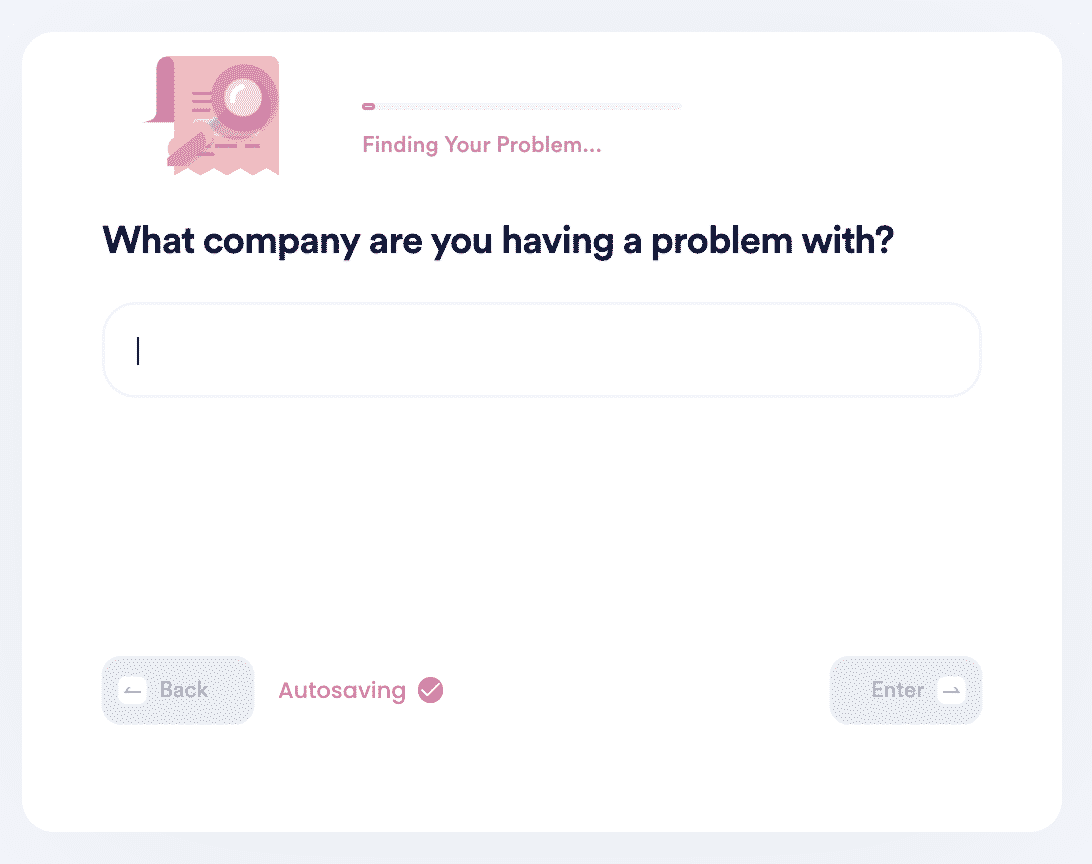 What if you can't get your complaint worked out with Cadbury? The issue at hand might have done something to harm your health or well-being. This might warrant a small claims court case.
Filing a small claims suit is a lot of work, though. Our DoNotPay app helps you file easier by us helping you create a demand letter. We do this using AI technology, letting you get a professional demand letter sent without having to write it yourself or hire a solicitor.
Imagine how much money this saves you in not hiring legal help. Thanks to our Sue Now product, you can generate demand letters, small claims filing forms, and court scripts in just a few minutes. That's all there is to it.
We'll generate the demand letter or court filing forms you requested. We even mail a copy of your demand letter to the individual or business you're suing! In addition, you'll receive a professionally written script you can use in court to benefit your case to ensure a win.
DoNotPay Also Gets Refunds to You in an Instant
If you want to get a refund on a Cadbury product, we can help with that as well. This uses the same process by you answering some simple questions we ask.
Along with that, any subscription service can easily be cancelled using our refunds feature.
Get Any Customer Service Issue Solved With DoNotPay
What if you just want to contact customer service at Cadbury about a problem with their products? Our app can help solve this as well with these steps:
We help call the company's customer service line for you.
We'll send you an alert when a customer service rep picks up so you don't have to wait on hold.
This works well with Cadbury as much as with any other company.
What Else Can DoNotPay Do For You?

Along with helping you deal with complaints to Cadbury, we can help you do the same with these major companies:
Where to file Ofcom complaints
In addition to helping you send complaints and deal with customer service issues, our app easily helps you with many legal issues. Once again, using AI technology, we can help you solve legal problems ranging from small claims court cases, and airline ticket compensation, to even fighting parking tickets.
Visit us to learn more about all of the comprehensive features our app offers.