File BURTON Complaints Online and Get Compensated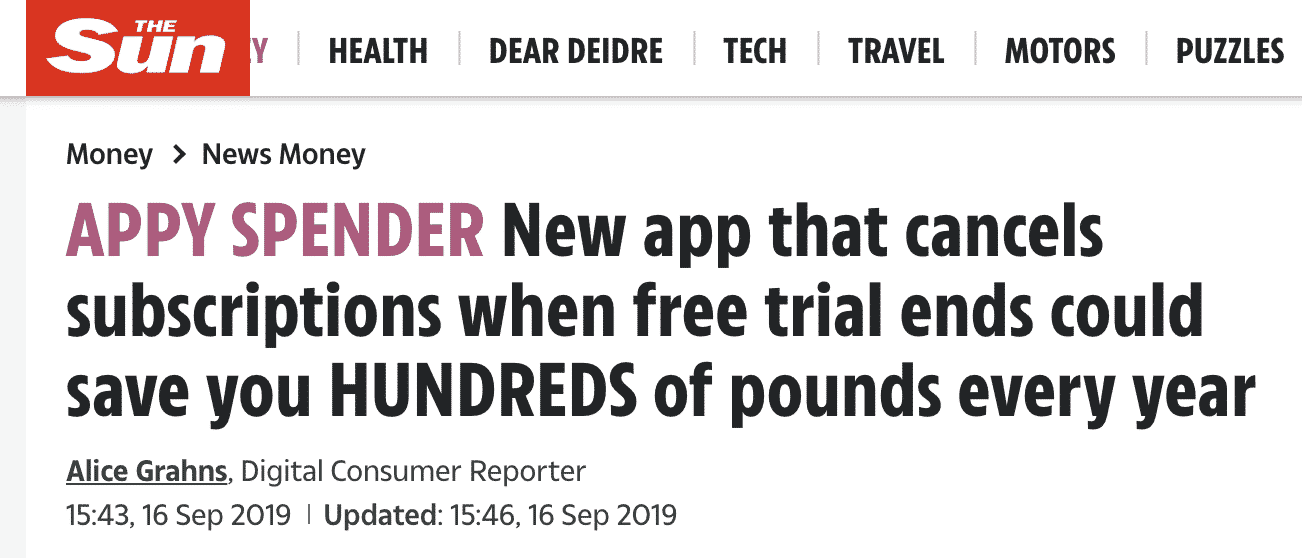 Burton is a leading fashion retailer in the UK with a vast array of men's attires crafted to make them feel and look good. However, Burton is known for its notorious customer service; the company has been accused of mishandling customer complaints, and its customer service reps have been known to be unresponsive and unhelpful. If you're a Burton UK customer who has been mistreated, you may be wondering how to file .
DoNotPay can help. DoNotPay is the world's first AI-powered legal assistant that can help you with your Burton's UK complaints. The virtual lawyer service also helps users contest other legal issues such as airline ticket refunds for missed or delayed flights, disputing pesky bank charges and so much more.
How to Make a Complaint to Burton
Since Burton has a well-known reputation for being unhelpful, it's very important to  perfectly so you won't be mistreated again. Doing so requires a few steps, which we've made clear below:
Find the right Burton customer service department on the company's website.
Go to the customer service complaints page on the Burton website.
Note down any helpful details of the complaint and add them to our customer complaint tracking system.
Make sure you write a clear, concise statement of your complaint.
Here are the contacts if you would like to reach them directly:
Burton Customer Service Contact Information
Email
customerservices@burton.co.uk
Post
P.O Box 553, Burnley, BB1 9GD
Phone Number
0844 984 0260
Help Page
Burton UK FAQ
If you face challenges while lodging any Burton's Complaints, DoNotPay can help solve any complaint quickly.
Alternative Ways to File a Complaint Against Burton
If you feel you have not been treated fairly in the complaints handling process with Burton, you may consider taking a different approach. Following are some alternatives.
ADR Schemes
Alternative Dispute Resolution (ADR) can help people solve problems by bringing parties together in order to find a solution. ADR is the most popular method of dispute resolution because it is widely considered to have faster settlements with little litigation. It also provides a high level of protection.
If you want to pursue an alternative dispute resolution (ADR) scheme, the following options are available:
Arbitration. Arbitration is a dispute resolution process where a person or group of people is chosen to decide on the outcome of the case. In this case, an arbitrator or panel of arbitrators reviews the evidence and hears arguments to make a fair decision, which is legally enforceable.
Mediation. Mediation is an alternative dispute resolution that involves an unbiased third party called a mediator who plays a crucial role in the process. The goal of mediation is to help both parties communicate to come up with solutions to their problems more effectively than they would have achieved on their own.
Consultation. This is an informal way to solve disputes by asking someone's advice. It is done when a party wants the assistance of another party and is willing to take responsibility for this choice.
The Ombudsman Service
The Ombudsman Service may be a good option for you to solve your complaint. The Ombudsman is an independent body that helps people resolve complaints at no cost to them. It is one of the most effective ways of getting things done if you have grievances or concerns about problems you have with your public services, shopping, banking, and many others.
To make a complaint to the Ombudsman Service, you must first write a letter explaining your problem and enclose any supporting material and evidence.
Some benefits of using the Ombudsman to resolve complaints are:
The service is pocket-friendly
The Ombudsman has the power to get companies to do things it wants them to do
It is impartial and independent
The Ombudsman makes sure that the company apologizes for what it did wrong
The Ombudsman makes sure that the company does not do the same thing again
Small Claims Court
Small Claims Court is a type of court for settling disputes involving sums less than £10,000. It has a simplified process, lower costs, and faster times with less paperwork involved.
To use Small Claims Court to handle your complaint against Burton, you must first file an affidavit of claim. This affidavit should explain the facts clearly and be on the form provided by the courts. You will then have to pay a filing fee and then file your claim in court.
If you are not able to resolve your complaint to Burton using the above alternative means, DoNotPay can help you deal with  in an efficient, fast, and simple process.
Get Any Customer Service Issue Resolved With DoNotPay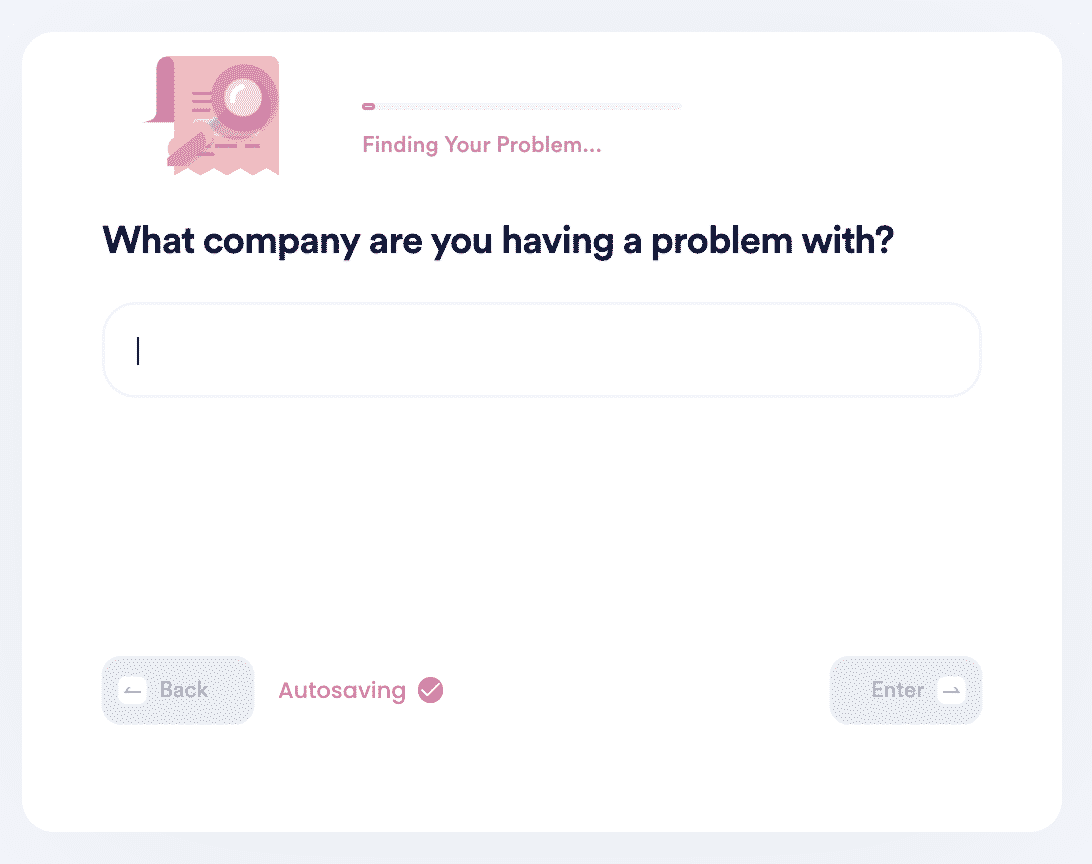 DoNotPay is an online service that uses natural language processing to understand exactly what you want, and then generate a complaint letter for you, in seconds. Powered by artificial intelligence (AI), this online legal assistance will guide you every step of the way. The lawyer service has already helped motorists recover more than $4 million worth of parking fees.
Besides, DoNotPay can also help you resolve complaints with other companies. These include:
What Else Can DoNotPay Do?

Let DoNotPay help you resolve customer service complaints hassle-free. DoNotPay can also help you with:
Many people experience difficulties with Burton's customer service reps when trying to lodge complaints. If you want to file a case for Burton complaints, DoNotPay can help you the right way and fast. Simply sign up with DoNotPay online legal assistant today, and follow step-by-step instructions.