Did Bupa UK Ignore Your Complaints? — Here's What To Do!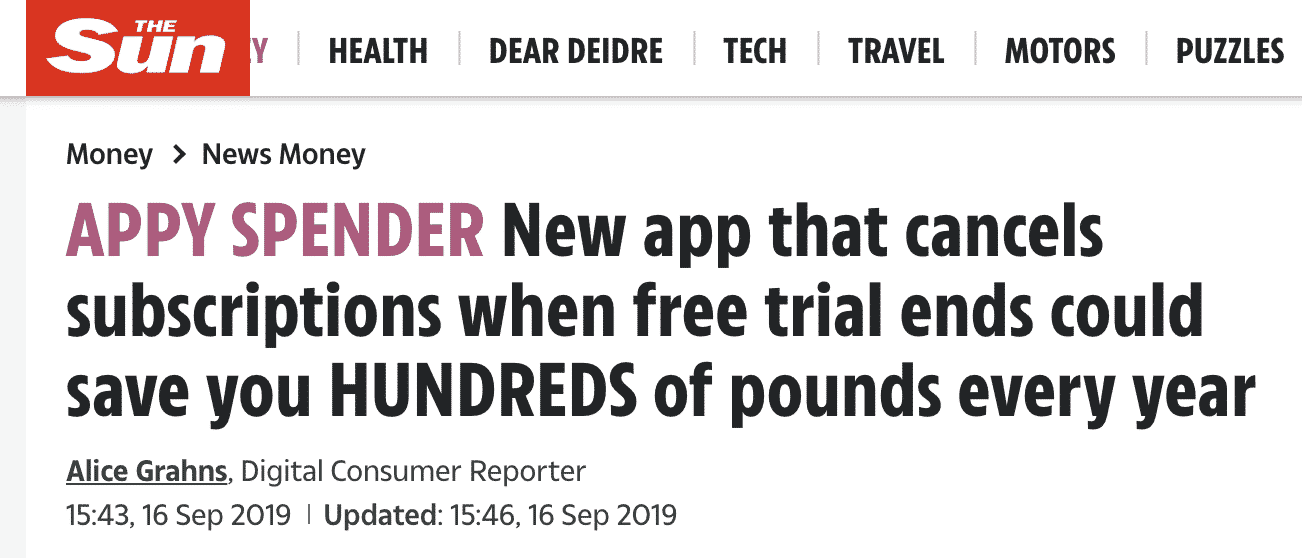 Bupa is one of the UK's leading healthcare specialists helping people live healthier, longer and happier lives. If you have a  health insurance, dental insurance and cash plans, ensure you formally file them to get redress.
DoNotPay offers a quicker and more convenient method to register Bupa complaints. Through our complaints product, we can help you generate a demand letter asking the service to acknowledge their mistake and offer compensation. If Bupa fails to act on your complaints, we will help you file a complaint at the small claims court.
DoNotPay can also help you if you have complaints with the following companies:
How Can I Reach Bupa If I Have a Complaint?
If you  regarding any of Bupa's products or services, you can reach the company through the following:
Bupa Customer Service Contact Info
Email
customerrelations@bupa.com
Phone
0345 606 6739
Online
Customer Enquiry Form
Post
Bupa Customer Relations

Bupa Place

102 The Quays, Salford M50 3SP
What Happens With My Complaint?
Bupa states they will carefully consider all your complaints and do their best to resolve them quickly. If they can't fix it immediately, they promise to email or write to you within five business days to explain the next steps.
What Are My Next Steps If I Feel My Concerns Are Not Addressed Adequately by Bupa?
If you are unsatisfied with how Bupa handles your complaints, you can escalate the matter to a UK small claims court near you. Small claims court provides a speedy and inexpensive way to resolve disputes for claims below £10,000.
Who Can Sue in Small Claims Court?
Anyone under 18 or older can sue in small claims court. If you are under 18, your guardian or parent can sue on your behalf.
Do I Need a Lawyer to Sue in Small Claims Court?
You do not need a lawyer to sue in Small Claims Court. But you may hire one if you want to. The other side may also have a lawyer.
How to File Complaints Against Bupa in Small Claims Court
The following are the steps to file a complaint against Bupa in a UK small claims court:
The first step is to write the defendant a letter of complaint. This letter is referred to as a letter before action. Most judges want you to prove you made a genuine effort to resolve the matter outside the court.
Prepare for the case by collecting relevant evidence, including receipts, photos, videos, or witness statements.
To start your claim, you need to fill out a claim form (N1). Use the form to provide details of both the claimant and defendant, the nature of the claim and its value
In the section labelled particulars of claim, describe in detail the claim you are making
Once you have completed the form, and submit it to the court, deliver two copies along with the court fees due. The fee payable depends on the value of your claim
After the court receives the form, it will serve it to the defendant by mailing it to them by first class. The defendant will then decide to defend the case or not.
What Happens If the Defendant Ignores My Claim?
If the defendant doesn't accept they owe you money, they must respond within 14 days of the form being served on them. If a response is not received within the deadline, the court imposes an order on the defendant, known as a default judgement.
Can I Appeal a Small Claims Decision?
Yes. You can appeal the decision of a small claims court if you are not satisfied with it. If you wish to appeal a small claims court decision, you must file a notice of appeal within 21 days of the decision being announced. However, you should remember that appeals will only be successful if a mistake has been made in the application of the law or if there were serious irregularities in the hearing.
What If Bupa Fails to Enforce a Decision of the Court?
If the court has decided that money should be paid to you and the defendant fails to comply, you can return to the court to apply for an enforcement order.
Let DoNotPay Handle Bupa Complaints for You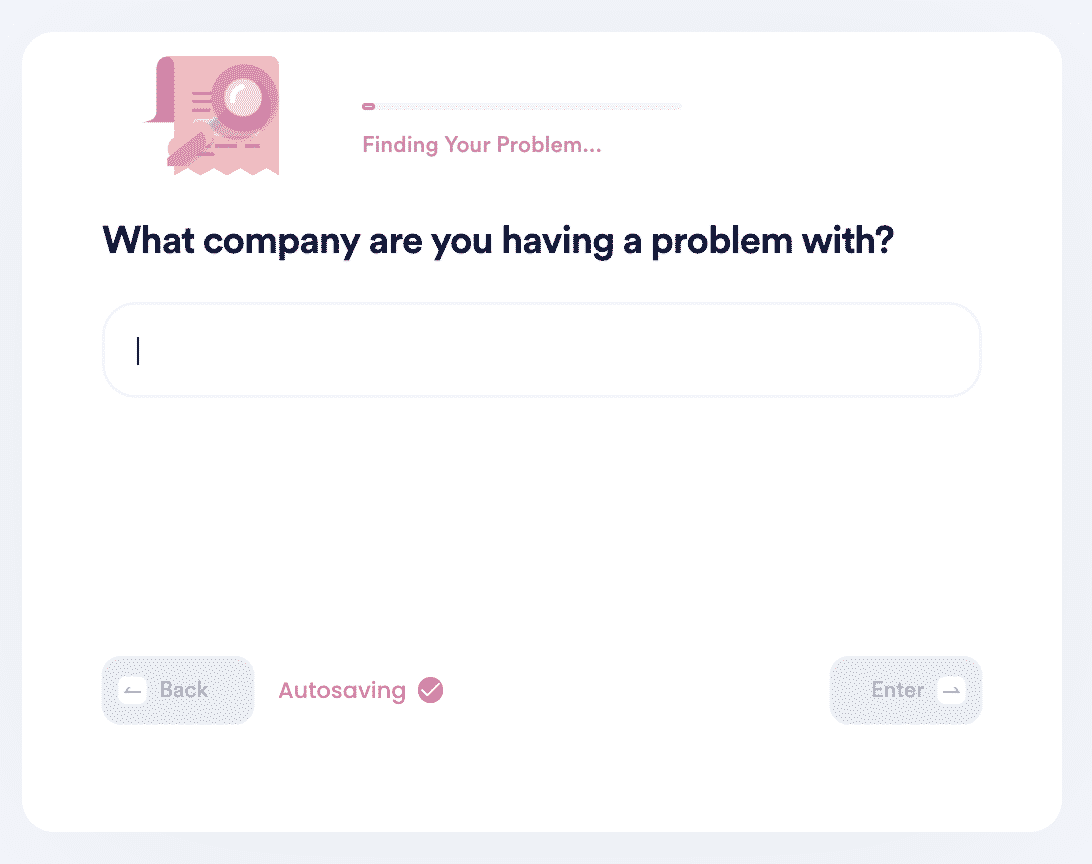 The DIY methods to sue Bupa are obviously lengthy, complex, and quite strenuous. DoNotPay helps ease this process.
Choose from the many options from DoNotPay that can address your concern:
Sue Now
Manage Subscriptions
Negotiate Bills
Warranty Claims
Skip Waiting on Hold
Chargebacks and Refunds
If your concern is not covered by the products listed above, you can select the Other Customer Service Issues product. All you need to do is provide DoNotPay with the details of your complaint. We will take the necessary steps to file it in the proper channels and make your demands to get your desired result.
What Else Can DoNotPay Do?

DoNotPay does much more than help you file a complaint in a small court. The following are some of the other services DoNotPay offers:
Let DoNotPay Help
If Bupa fails to address your complaints effectively, you have an option to escalate the matter to a small claims court. DoNotPay provides an easier and more convenient way to . Join us today to learn more!