How to Claim Your British Airways Flight Delay Refund In 2 Minutes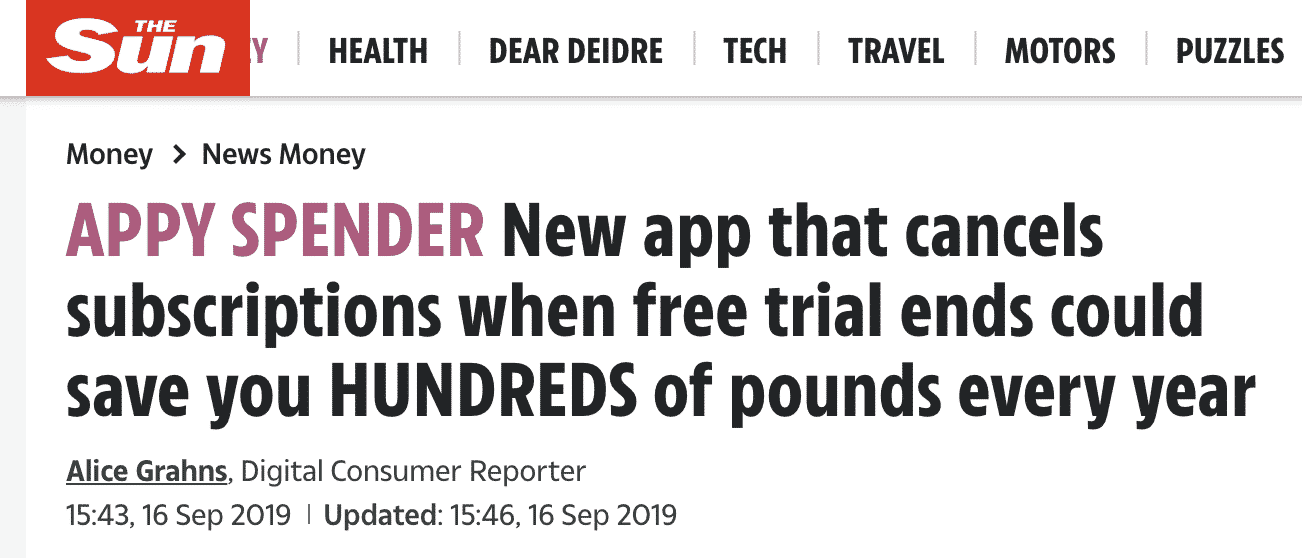 Airlines work tirelessly to ensure passengers arrive at their destinations on time. British Airways is no different. Unfortunately, cancellations, delays, and denied boarding sometimes occur, inconveniencing passengers. But how do you claim a British Airways flight delay refund if the airline delays your flight? Claiming a refund can be challenging, especially when dealing with a business that intentionally makes the refunds process challenging. Like British Airways, you can claim a refund from EasyJet, Just Eat, Amigo Loans, Wowcher, and Trainline delay if you experience any inconveniences while using their services. This post discusses how you can claim your British Airways flight delay refund and how DoNotPay can help.
When Are You Eligible for a British Airways Flight Delay Refund?
You may be eligible for a BA flight delay refund if your delay circumstance meets the following qualifying conditions:
You were delayed at the final destination for more than three hours, and the delay resulted from causes within the airline's control. The airline will not refund you if the delay resulted from extraordinary circumstances that the airline could not avoid.
You were notified of the flight being cancelled less than 14 days before your flight's planned departure date. Again, you will only be eligible for a refund if the cause for the flight cancellation was within the airline's control instead of extraordinary circumstances the airline could not avoid.
How to Claim a British Airways Refund Yourself
Unfortunately, many passengers who experience delayed or cancelled flights don't always seek compensation or understand that they can claim compensation for such inconveniences. However, if you choose to claim a refund for a cancelled or delayed flight, follow these steps:
If You Bought the Flight Ticket Through a Travel Agency
You'll have to claim your airline refund through the agency.
Log in to the travel agency's website to view their refund policy.
You can request a refund if your airline delay falls in line with the travel agency's refund policy.
Reach out to DoNotPay to follow up on your refund request from the travel agency.
If You Bought the Flight Ticket Through British Airways
Visit the British Airways customer service portal.
Click the "Start your new complaint or claim" tab
On the next page, log in using your BA account or as a guest.
Select the inconvenience you experienced while using British Airways. This can be either delay, flight cancellations, or diversion.
Fill out all the required information, review your choices, and then hit submit.
Here's a quick table guide on channels you can and cannot use to request your British Airways flight delay refund:
| | |
| --- | --- |
| Can You Request a Refund Via | Yes/No |
| DoNotPay | Yes |
| Email | No |
| Phone | Yes |
| Letter | Yes |
| Website | Yes |
| In-Person | No |
How Much Compensation Can You Receive From British Airways?

The total compensation you may receive from British Airways varies depending on the situation or cause for the flight delay or cancellation. British Airways also considers the connecting airlines when assessing your refund situation. The levels of compensation are as follows:
€250 for flights up to 1,500km
€400 for flights of between 1,500km and 3,500km
€600 for all flights over 3,500km
British Airways may reduce these amounts by 50% if it can provide an alternative flight route with a new scheduled arrival time that does not exceed your original arrival time by:
2 hours for flights not exceeding 1,500km
3 hours for flights between 1,500km and 3,500km
4 hours for flights exceeding 3,500km
How to Get a British Airways Flight Delay Refund With DoNotPay
Like most companies such as Teletext Holidays, Council Tax, Trainline, Argos, and NatWest, seeking a refund for plane tickets can be strenuous and time-consuming at best. Most times, you might not even succeed in getting your refund. Fortunately, you now have help. You can claim your British Airways flight delay refund quickly using DoNotPay. The DoNotPay app handles all the important stuff, so you won't have to. We guarantee the process of a quick and easy refund while you work on other important things. If you want to use DoNotPay to claim your BA flight delay refund, follow these steps:
Find the Chargeback Instantly product on DoNotPay.

 

Tell us which credit card (or ACH transfer) the payment was on, and enter the name of your bank and the merchant.

 

Select the reason for your chargeback, and provide relevant details, including the charge amount, the charge date, a description of the payment, and any files you can upload as evidence.

 
DoNotPay helps make the process straightforward and quick.
What Else Can DoNotPay Do?
The DoNotPay app is the first online app to help clients with their chargebacks and other daily life issues, including:
DoNotPay is your best bet to help refund your plane tickets because of delays, flight cancellations, and other airline inconveniences. Let us help you claim your British Airways flight delay refund today.