File a Complaint Against British Airways and Hear Back Instantly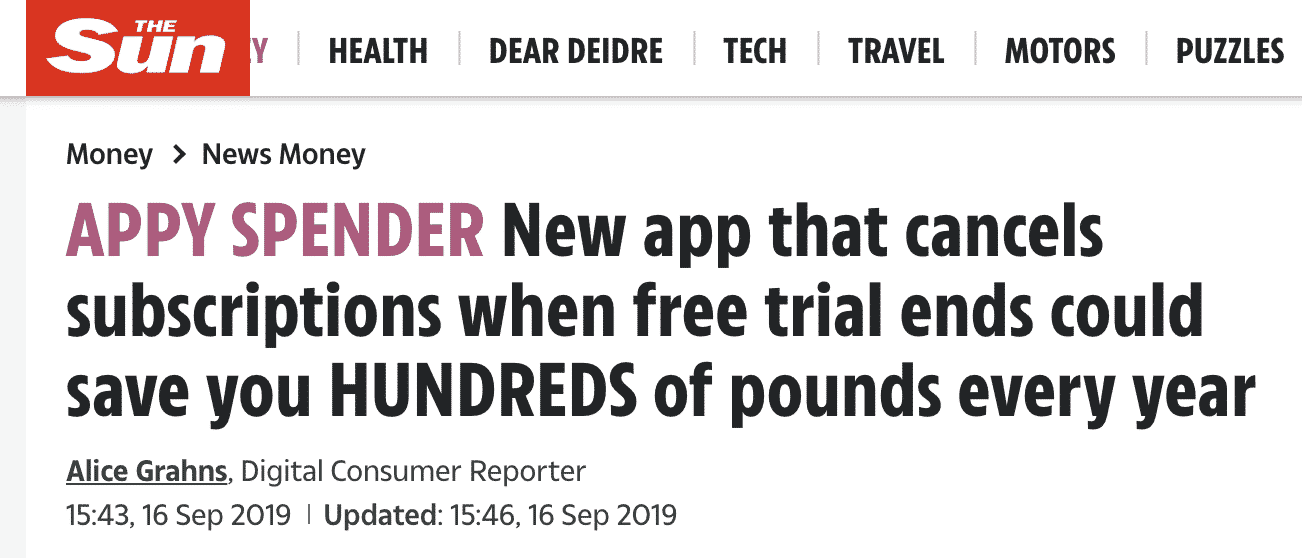 British Airways is the United Kingdom's flag-carrying airline, with world-famous flight service, and price options to suit every traveler. If your flight was cancelled, delayed, or you experienced poor Wi-Fi service, you may want to voice your British Airways Complaints and seek compensation.
Contacting the British Airways Complaints Department can be difficult, especially if you are already abroad, or you try to call during peak hours. We will guide you through making your British Airways complaints to make resolving your issue simple.
Using DoNotPay, you can file numerous issues from your mobile phone or web browser. We have helped raise issues with the numerous companies, including:
How to Contact British Airways to Make a Complaint
Contacting British Airways can be frustrating and time-consuming. There are several ways you can reach out to customer support and make your British Airways complaint heard. You can also use DoNotPay to resolve your complaint without any stress.
Contact British Airways by Phone or Online
British Airways offers email and phone support. They also have a large social media presence. Customers report calling British Airways by phone is more effective, but it can be difficult to get through to a representative during peak hours. Before calling or sending a message to British Airways, make sure you have your booking number ready. You can call daily from 6:00 to 20:00 in the UK.
Contact CEDR to Complain About British Airways
If you are unhappy with your resolution from British Airways, the Centre for Effective Dispute Resolution (CEDR), an independently operated organization approved by the Civil Aviation Authority, can help you address the issue. Contact CEDR within 12 months of your initial dispute with British Airways to attempt to get a satisfactory resolution. While CEDR may be able to address your issue, they do charge a £25 fee for failed disputes and can take up to 90 days to resolve a case.
Let DoNotPay Help You Sue British Airways In Small Claims Court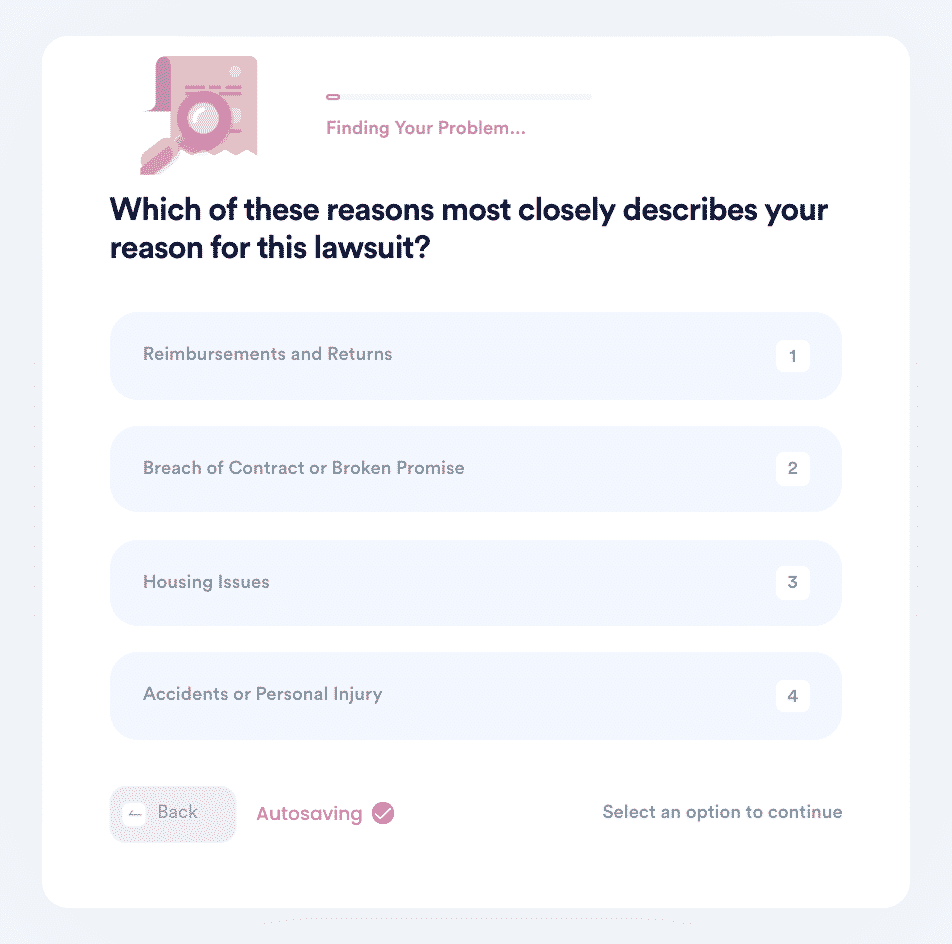 If you need to sue British Airways in small claims court to resolve your complaint it can be difficult. If you do not have experience suing in small claims court it can be intimidating and complex. Hiring a legal representative to help you can also be expensive. How can you sue British Airways in small claims court without the expense and frustration? DoNotPay makes it easy to sue any company with our Sue Now product.
Small claims cases are the ideal solution for disputes with companies that operate in the United States for amounts owed under $20,000. British Airlines is legally known as "British Airways Plc." with a US head office in New York at British Airways Customer Relations, 11 West 42nd Street, 24th Floor, New York, NY 10036.
DoNotPay helps you find the right company to sue and where to find and send legal documents and demand letters. Follow these steps to sue British Airways with DoNotPay:
Open DoNotPay and select Sue Now.
Provide the amount owed.
Decide if you want to sue in small claims court or send a demand letter.
Describe your issue and include evidence to help us build your case.
DoNotPay will file your court documents or send a demand letter on your behalf. You will not need to do anything else until your court date.
Resolve Your British Airways Issue With DoNotPay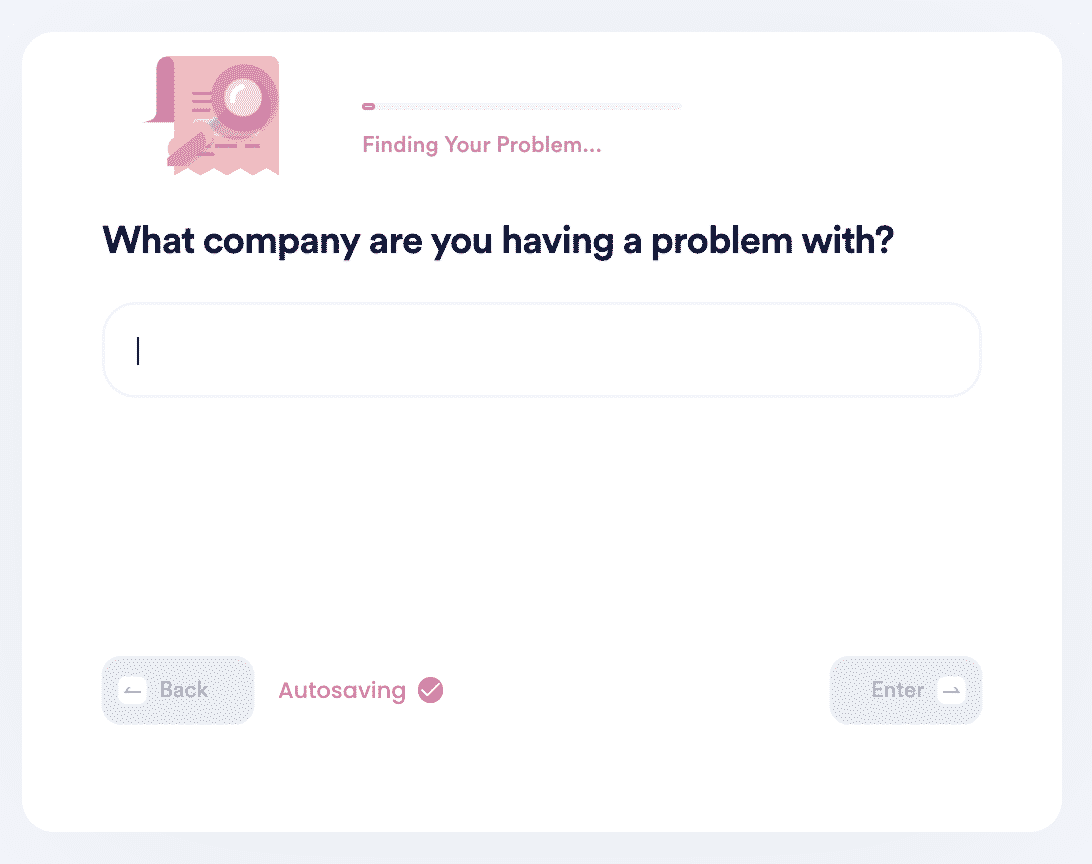 Are you losing your patience waiting in the phone queue, or simply not getting the help you deserve? DoNotPay makes it easy to resolve your issue with British Airways. Our Other Customer Service Issues product is accessible from anywhere with an internet connection using your smartphone or web browser. DoNotPay helps you get results without looking up phone numbers or speaking to a representative. We make the complaint on your behalf and demand a satisfactory resolution.
You can use Other Customer Service Issues from DoNotPay to resolve your issue by following these simple steps:
Log in to DoNotPay and find the Other Customer Service Issues product.
Select the option that closely fits your issue.
Find the company you need to resolve an issue with.
Help us build your case with additional details.
We will begin building your case and contacting the company after you submit your issue. You can relax while we handle your case.
DoNotPay Can Help You With Various Issues

DoNotPay helps users like you solve their problems every day. Some of the issues we have solved include:
Sign up today and use DoNotPay to file a formal complaint against British Airways!