How To Become Part of the Boston Clinical Trials? We'll Show You the Ropes!
Clinical trials are a gateway to better and safer medication, fewer side effects, as well as important medical breakthroughs. As a participant, you can be a part of great accomplishments in the world of medicine. Earning some money along the way is an additional bonus. All the more reason to look into clinical trials near you!
There are different types of medical studies you can consider.
You should also consider various phases of the trial:
Phase 0

—10–15 participants are needed in this phase. They receive a small dose of a drug

Phase I

—There are 15–30 subjects. The goal of this phase is to examine the safety of the drug and its correct dosage

Phase II

—50 to 300 subjects participate in this phase. The primary focus is the effectiveness of the drug

Phase III

—The purpose of this phase is to test out both the effectiveness and side effects of the new drug compared to the standard drugs. More than 100 people take part in the third phase

Phase IV

—Hundreds to thousands of subjects are part of the last phase. It's vital to analyze the drug's long-term safety
If you're interested in medical trials in Boston, we've got you covered! Read on to learn the what, where, and how of Boston clinical trials!
How To Take Part in Medical Trials if You're in Boston? DoNotPay Knows the Way!

Do you want to know how to find the best Boston clinical trials? Look no further—DoNotPay is just what the doctor ordered!
If you want a clearcut list of the trials near you that are best suited for your health condition and schedule, here's how to get it:
Open DoNotPay either in your

web browser

Click on

Clinical Trials

Select

Get Started

Use the filters to find your preferred clinical trial

Tap on the trial and click on

Contact Now
Isn't that easy? Now you are put in touch with the medical center or lab organizing the trial. Filters help you comb through the location, requirements, start date, and estimated compensation. You should know that you will be given the full compensation amount—DoNotPay doesn't take any fees.
Another cool thing about our way of finding clinical trials is that we have a bookmarking feature. You can save the studies you prefer, compare them, and decide later.
How Else Can I Find Clinical Trials in Boston?
Besides DoNotPay's cut-to-the-chase way of finding clinical trials, there are a few other options to explore.
Boston Clinical Trials is a Boston-based facility, specialized in trials available to people with specific conditions.
This medical center's purpose is to test new drugs and find better treatments for diseases, such as:
What Do I Get From Boston Clinical Trials?
If you apply to participate in and are chosen for a medical study at Boston Clinical Trials, there are a few things you should be aware of.
During the trial, you will be examined by medical professionals and get treatments that could work towards eradicating your condition. All of that—free of charge.
It's like going to a personal doctor without worrying whether your health insurance will cover the cost. No insurance is needed to be eligible for their trials.
You may also be given compensation for your travel cost, your time, as well as meals and accommodation. This varies from trial to trial. Most of their medical research studies are paid or offer some sort of compensation. You will be made aware of all the terms and benefits beforehand.
Alternative Ways To Find Clinical Trials in Boston
Let's take a look at other medical research opportunities in your area:
Institution

Details

Search clinical trials by therapeutic areas, such as neurology, immunology, and cardiology

Massachusetts general hospital has a special center for

cancer clinical trials

The website offers an

advanced search

to check the results of clinical trials

Skim through trials in the U.S., as well as in 216 other countries

Browse the trials and apply on the website

The filters to help your search are: gender, study type, trial phase, your medical condition, and location
What Should I Consider Before Applying for a Medical Trial?
Before you jump into clinical trials, whatever your driving force may be, there are a few questions you should ask yourself.
Do I really want to participate in a clinical trial?

Am I being truthful about my condition?

Do I have time to dedicate myself to this trial?

Did I gather all the information about the facility organizing the study?

Was I told about possible risks that could occur during the clinical trial?
Once you find a study that you believe suits you, we advise you to do extensive research and find out what you are getting into.
Why Do People Want To Participate in Medical Research Studies?
Why would someone voluntarily run the risk of getting sick or experiencing weird and dangerous side effects? What a lot of people don't know is that the Food and Drug Administration needs to approve the clinical trial as well, not just the tested drug.
Before the study with human participants begins, a certain drug is examined and evaluated in a lab environment and tested on animals. Only after the FDA's approval, the clinical trial may begin, so you can be sure that the risks are minimal.
Now that we've put your mind at ease, let's consider the benefits of joining a medical trial. Besides financial gain and altruism, you can also have access to new treatments for an illness you're suffering from.
Has a Research Facility or a Pharmaceutical Company Wronged You in Any Way? DoNotPay Can Take Them to Small Claims Court!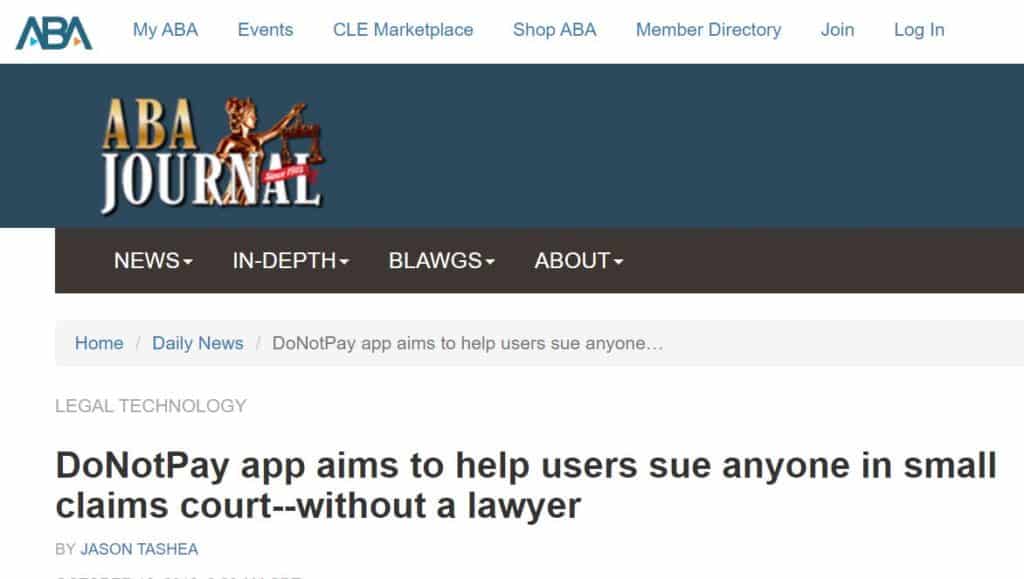 DoNotPay has already successfully helped many wronged consumers to file a lawsuit in small claims court. If anything goes south with your clinical trial compensation, resort to DoNotPay to get what's rightfully yours.
Find More DoNotPay's Step-by-Step Solutions to Annoying Problems!

DoNotPay can assist you with Boston parking tickets, canceling the Boston Globe subscription, or LogMeIn membership. We've got plenty more to offer! Just sit back and let us sort out your life with a few clicks. 
Open DoNotPay in your web browser—DoNotPay a day keeps the trouble away! Here's a list of issues we can fix:
Fighting speeding tickets

Disputing traffic tickets