Get Exceptional Betfred Customer Service Without the Wait
If you're a sports fan and you like to bet on events, you're probably familiar with Betfred. You may even have already signed up for an account and started to place bets. With more than 1600 betting shops in the UK, Betfred is one of the most convenient and best sports betting experiences available.
While most people say they are quite satisfied with the service they get from Betfred, this isn't always the case. If you have an issue that you've been struggling to resolve with Betfred, you understand how frustrating it is. All you want to do is move on so you can place your bets and cash in.
When you have a complaint or problem with Betfred, the first step should be to contact Betfred customer service. It will take time, patience, and effort for you to connect with the right individual and to get your complaint taken care of. No time? Leave it to DoNotPay and you'll skip the Betfred customer service queue.
Reasons to Contact Betfred Customer Service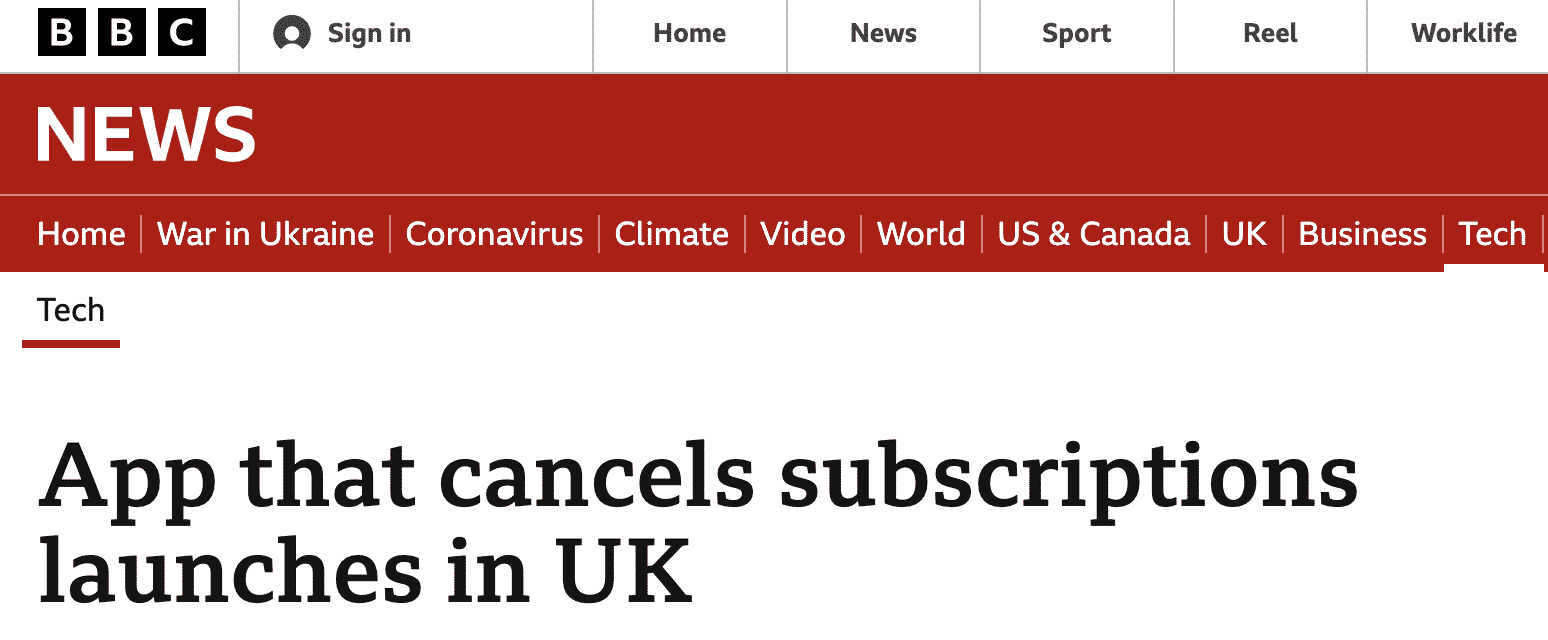 Betting on sporting events isn't all fun and games. There is real money involved and the last thing that you need is for a glitch to cause issues. While most problems you will encounter with your Betfred account are quickly resolved, some things require more attention. Some reasons to contact Betfred customer support centre include
You've been locked out of your account,
You're having trouble funding your account,
A withdrawal isn't going through
You suspect unauthorised activity on your account.
Betfred Customer Service Contacts
If there is any reason that you feel as though you need assistance from a Betfred customer service expert, you should do so right away. The platform makes it fairly easy for customers to get in touch with a variety of options including
Ways to Contact Betfred Customer Support
Company Website
Betfred
Phone Number (UK)
0800 028 7747
Phone Number (International)
+44(0)1925 878269
Customer Support
Contact Betfred
In-Person
Find a Location
Corporate Address
The Spectrum

56-58 Benson Road

Birchwood UK

WA3 7PQ
Alternative Ways to Resolve Betfred Customer Service Complaints
If you have done everything in your power to contact Betfred to resolve an issue but to no avail, don't be dismayed. There are a few different ways that you can get the results you're looking for including the following.
ADR Schemes 
No luck with customer service at Betfred? You may wish to pursue one of the two forms of alternative dispute resolutions. You may benefit from mediation, where a third party helps you come to a resolution. Or, arbitration, where a third party makes a decision based on the case may be a better fit for you.
Another way that you can resolve issues with Betfred customer service is to use an ombudsman. This is an individual that is tasked to look into disputes and conflicts between consumers and companies. An ombudsman may be useful when you've already attempted to work things out with the organisation in vain.
File a Court Claim
If none of the other means mentioned previously has been effective and you still feel wronged, the court may be the next step. Remember that you can only sue for up to £10,000 in small claims court in the UK. If your case involves higher amounts of money, you cannot sue in small claims court.
Get in Touch With Betfred Customer Service Using DoNotPay
Before you take action such as pursuing an ADR scheme, complaining to an ombudsman or filing suit in court, consider another option. DoNotPay can help you cut to the front of the line at the Betfred customer service centre. 
Just follow these simple steps and you'll be first in line in Betfred's phone queue
Open your web browser and sign up for DoNotPay.

 

Type in Skip Waiting on Hold and select the product.

 

Search for the company you'd like to call.

 

Click on the name of the company and have us do the work for you.

 
Now, go back to what you were doing! DoNotPay will alert you the instant someone picks up so you can talk to a customer support representative. That's right, you get through to a real person without having to spend a second waiting on hold.
DoNotPay Helps You Skip the Phone Queue at Over 10,000 Companies

DoNotPay can make you first in line for customer service at Betfred, but that's not all. This amazing product can help you skip the line for customer service just about anywhere. Some examples include
What Else Can DoNotPay Do?
Helping you resolve customer service issues quickly is only one of the many things DoNotPay can do. The world's first robot lawyer can handle a range of tasks including
Learn more about DoNotPay and all the ways it can help you today.