The Easiest Way to Contact Beko Customer Service
At many businesses today, getting to speak to a live human in customer service is a difficult task. You may find that's true with Beko customer service, as at other online companies. A customer's first step on the journey is to contend with a long phone tree, and an automated, interactive voice response system. Sometimes that automated system passes the calls from one department to the next. Then, customers must wait on hold until a human answers the call. The process is full of frustration and wastes valuable time out of the consumer's busy day.
"The average call centre hold time is roughly 13 minutes, and most people are willing to wait 2-3 minutes on hold before getting upset. However, 57% of customers find long hold times to be a frustrating part of the service experience."  HubSpot blog
Rejoice, consumers! DoNotPay built a robot that dials the customer service number for you and then connects to you when the robot reaches a real human being. You access this automated platform through your web browser for a faster, easier, more user-friendly way to contact customer service.
Beko Support Contact Number and Email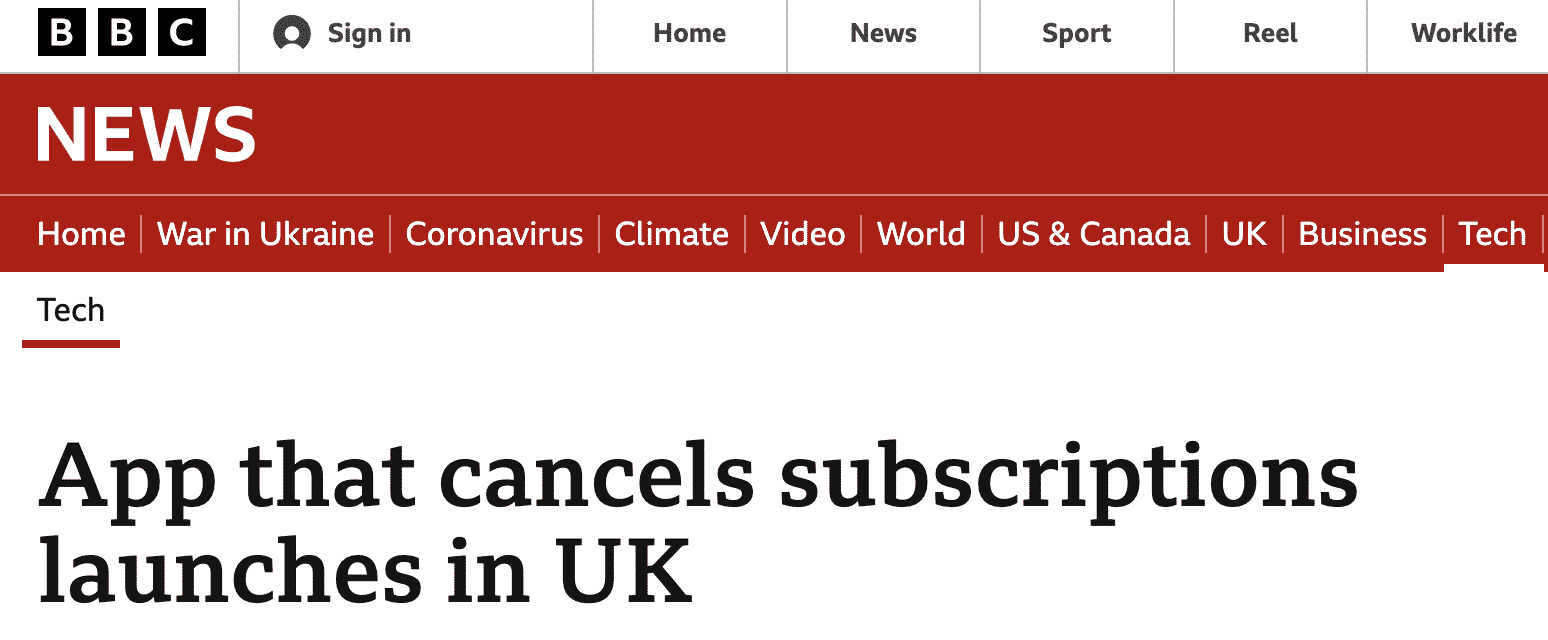 Beko's customer service web page lists 0333 207 9710* for customer care and product inquiries for UK customers. Customers may reach assistance at this number at the following times
Monday - Friday      8:00 am -6:00 pm
Saturday - Sunday  9:00 am - 5:00 pm
UK Public Holidays 9:00 am - 5:00 pm
Alternatively, customers may send regular mail, including legal correspondence, to Beko headquarters
Beko Customer Services
Beko plc
1 Greenhill Crescent
Watford
Hertfordshire
WD18 8Q
Customers may also receive support information from Beko customer service, with advice in the form of
FAQs
How-to-Guides
Spare Parts and Accessories
Repair Services or Care Plans
User Guide/Instruction Manual
Information on Model/Serial numbers
Extended warranties
In addition, Beko provides a form customers may complete to obtain additional customer service assistance. Beko will only respond to inquiries on this form, however, if related to brands sold in the UK, Northern Ireland, and the Republic of Ireland.
Contact Beko Customer Support through
If you have questions related to repairs, you may visit the repair site to learn about their care and repair plans.
Beko's product support site makes it simple to download the manual for your make/model and find your model number for parts and repairs.
Under the UK's Consumer Rights Act of 2015, if a machine is faulty within 30 days of purchase, you are entitled to a full refund if that is what you want.
Use DoNotPay to Get Beko Refunds 
If you need assistance getting a refund from Beko's Customer Service, DoNotPay can help!
Tell DoNotPay that you need a refund from Beko.
DoNotPay will contact the company and fight for your refund!
Get in Touch With Beko Customer Service Using DoNotPay

If you have trouble getting in touch with Beko customer service, do not waste time on hold. DoNotPay designed its product "Skip Waiting on Hold" so you will not ever waste time on hold again.
DoNotPay's product calls any customer service phone number for you and waits on hold in your place. When a live customer support agent answers the call, DoNotPay notifies you, so you can explain the issue and get the answers you seek.
Here's how you can use DoNotPay to skip Beko's phone queue
Open your web browser and sign up for DoNotPay.

 

Type in Skip Waiting on Hold and select the product.

 

Search for the company you'd like to call.

 

Click on the name of the company and have us do the work for you.

 
And that's it! DoNotPay lets you know the minute a live person answers the call, so you can talk to a customer support representative. You will not spend even one second listening to that irritating hold music.
DoNotPay Can Help Resolve Customer Service Issues for Any Company! 
DoNotPay helps contact most of the world's major companies and most industries. The following are some of the companies where DoNotPay helps consumers reach customer service
Does DoNotPay Help with Other Obstacles?
Helping tackle customer service issues is just one way that DoNotPay helps consumers. Take a glance at the topics below to see if any of them would help you solve a difficulty
Visit DoNotPay today. You may access this innovative platform at your convenience 24/7/365. Make DoNotPay your favourite resource for all your consumer and legal questions.