How to Dispute a Transaction with Barclays Online

Have you ever wondered if you can dispute a Barclays transaction? The answer is yes, you can dispute it! However, there are certain steps you need to take first, and they only refund for specific cases.
Here, you'll learn about:
What Barclays can refund
What Barclays cannot refund
Tips for disputing a Barclays transaction
How do not pay can help you with your disputes
3 easy steps to get your chargeback
Barclay Dispute Expectations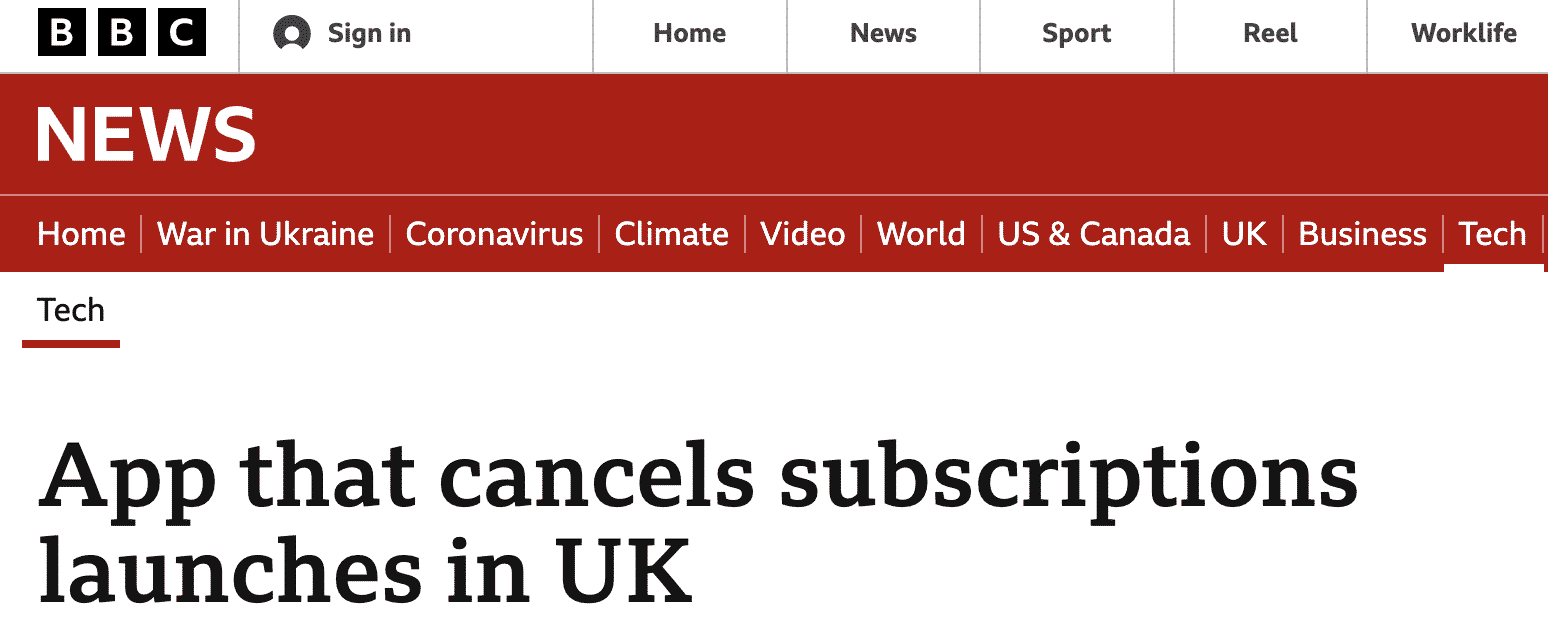 Just like any other business, Barclays expects certain procedures to happen before they issue a refund or chargeback. The sooner you start the process the more likely you are to get the refund. Here are a few things that Barclays will expect before they issue a chargeback.
If there is a problem with a purchase you should contact the retailer first and try to sort it out.
If you cannot contact the retailer for some reason, you can use Barclays chargeback service.
You can use the chargeback service for purchases that have gone wrong or if you got charged the wrong amount.
Reasons Barclay's May Issue a Chargeback 
Of course, if there are reasons to believe there have been fraudulent transactions you need to contact Barclays immediately! Aside from fraud, there are other reasons that Barclays May issue a chargeback.
If your purchases were not delivered.
If your items that were purchased are delivered damaged or if they were not as they were described.
Goods that have not arrived because the seller went into Administration.
Duplicate payments.
Examples of Barclays Chargeback Conditions
There are so many different reasons a person may want a chargeback. However, there are certain conditions with each and every company as to what they will allow a refund for. Barclays has been known for being upfront with what they will and won't issue a refund for. Here is some examples
Faulty items: If a person buys an item and it breaks soon after the purchase, the chargeback will not cover the cost of fixing a faulty item.
If a person buys concert tickets and the performers cancel for any reason, a refund may be issued in this case.
If a customer buys a set of items or several items and something is missing from the invoice, this will be covered.
Let's say a customer intends to travel. But if the transportation service (trainline delays, trainline cancellations, plane ticket refunds, etc.) has been canceled, this customer can receive a chargeback.
What Barclays Will Not Cover 
Barclays is very open about what a chargeback will and won't cover. If you are looking for that type of return here are a few things you need to remember.
No chargeback will be issued for cash purchases.
No chargeback will be issued for cheque purchases.
No chargeback will be issued if you pay directly from your account into another person's account. Unless money was taken out of your account fraudulently and without your knowledge.
Time Frame When Filing Barclays Dispute
When filing a dispute with Barclays on your own it is necessary to be mindful of the time limits, missing them would mean the denial of your claims. Some of the disputes can only be raised within 120 days from the original transaction.
| | |
| --- | --- |
| Time To Dispute | 30 days from filing the dispute, Barclays should be able to wrap up the issue. Barclays should be in contact during this time to ask for additional information regarding your transaction. It would take longer for more complex issues. |
| Possible scenario upon denial of the dispute | Appeal may be done within 10 days from denial. At this point a request for a letter of explanation from Barclay's is possible. A letter of appeal may be made based on the letter of explanation. |
How DoNotPay Can Help
In some cases, you may not have the time and equipment such as a fax machine available for use. In this case, DoNotPay can take care of it all for you! No need to struggle or waste your time, our user-friendly platform makes it easy to dispute purchases and request your refund. 
Problems with delivery
Canceled a subscription but was charged anyway
Duplicate charges
Incorrect charges
Never received your promised refund
Fraudulent charges
3 Steps to Get Your Chargeback
As with any refund or chargeback, it is imperative that you start the Barclays dispute process immediately. The more time that is wasted, can seriously affect your possible refund. We make the process easy for you to manage difficult transactions. Just open DoNotPay on your web browser.
Find the Chargeback Instantly product on DoNotPay.

 

Tell us which credit card (or ACH transfer) the payment was on, and enter the name of your bank and the merchant.

 

Select the reason for your chargeback, and provide relevant details, including the charge amount, the charge date, a description of the payment, and any files you can upload as evidence.

 
Once they send their request, here's what happens:
A request gets faxed to your bank automatically. DoNotPay also sends the letter with all the VISA and Mastercard (reason) codes that help you win your case. They can also gather evidence on your behalf, such as contacting the merchant.
You should see a reverse transaction in your account within a few days after processing your claim through DoNotPay.
DoNotPay Has Chargeback & Refund Products Available 
Depending on your specific situation and need, DoNotPay can help you with their revolutionary tools. It doesn't matter what you need refunded, we can help you! Here are a few of the many ways that we can help
Don't stress over purchases that have left you feeling upset or discouraged. It doesn't matter about the company or the products or services that you need refunding. Let DoNotPay help you through the complicated process! 
Don't Settle For Less Than You Deserve
You work hard for your money, don't let any company try to keep your money if you are entitled to a chargeback or refund! It can be quite complex to get a chargeback or refund, but we can help make the situation a lot less stressful. We know that your time is valuable and we are more than happy to assist you with your dispute or claim.
What Else Can DoNotPay Do?
DoNotPay can help you with more than just refunds and chargebacks. The products that DoNotPay can help you with are just so many
Sign up for DoNotPay today.