How to Effortlessly File Complaints Against Barclays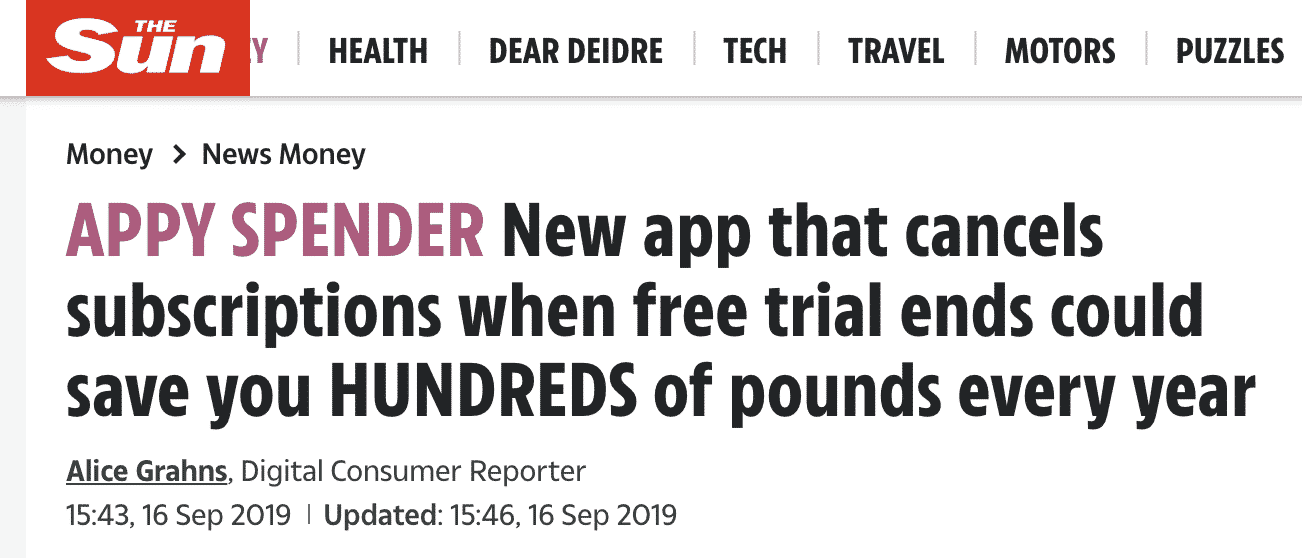 Almost everyone has a bank account today, and almost everyone has had of Barclays, one of the biggest and most successful banks in the UK. The bank performs thousands of exchanges daily on payments, securities, investments, and derivatives. But for a bank that handles thousands of transactions daily, how are their complaints departments?
Like many successful businesses in Great Britain, filing  isn't a walk in the park. It's similar to filing complaints against big-name companies like British Gas, Hermes, CarShield, Starbucks, Virgin Media, and Chipotle. Most times, your complaints will go unheard, especially if you don't know the proper complaints process.
DoNotPay helps make your work easier by filing your complaints on your behalf and following up with the companies to ensure your dispute is resolved within the shortest time. You never have to stress about those bounced cheques, failed withdrawals, blocked cards, or other Barclays complaints.
How to File Barclays Complaints Yourself
One great factor about having an account with Barclays is that the bank offers several ways customers can reach out to their customer service agents. But while this is good to hear, you will still hear mentions of unresponsive support teams and other complaints from Barclays customers.
Filing a  successfully and getting your issue heard is critical and perhaps even more pressing because most complaints touch on your finances. Therefore, it's okay to assume that even a minute of being put on hold can be quite stressful, especially concerning large finances.
And like when dealing with customer support agents from BBC, Ofcom, Tesco, or Royal Mail, filing a Barclays complaint starts by establishing a successful connection with the right customer service agent who understands your particular complaint.
Ways to Contact Barclays Customer Service
Before contacting the  team, we recommend that you have the following details in case they will be needed to verify your identity and identify your problem:
Your name & address.
Your account number.
Daytime telephone number and any other preferred contact times.
Details of what your concerns or complaints are about.
A clear description of what you want Barclays to rectify.
Copies of any relevant supporting documentation.
With these documents in hand, you can then contact Barclays using the following forums:
Phone
The easiest and quickest way to contact Barclays to file your complaints is by phone call. If you're from the UK, you can call 0800 282 390. If you reside abroad, simply call +44 (0)207 116 7488. You can contact the Barclays team from 7 am to 8 pm Monday to Friday and from 9 am to 5 pm Saturdays.
Live Chat
You can also chat with a Barclays representative through their live chat platform. Simply press the "Chat" button in the Barclays app or the "Chat" button on Barclay's official website. You will be notified on the app or the web when a live Barclays representative replies to your message. The live chat service is secure, easy to navigate, and available 24/7.
Social Media
Customers can also keep in touch with the Barclays customer support team via Facebook, Twitter, YouTube, and LinkedIn to share their complaints about their services or opinions about other matters.
Post
You can also send direct postal mail to Barclays bank headquarters to have your complaint addressed. However, it is worth mentioning that postal complaints might take some time before being received, analysed, and responded to.
Send your post to the following address:
Freepost RLTA-CSUE-TCHC
Barclays Bank Plc
Head Office Customer Relations
1 Churchill Place
London E14 5HP GB
The table below is a summary on how to contact Barclays bank:
Resolve Customer Service Problems and Other Barclays Complaints With DoNotPay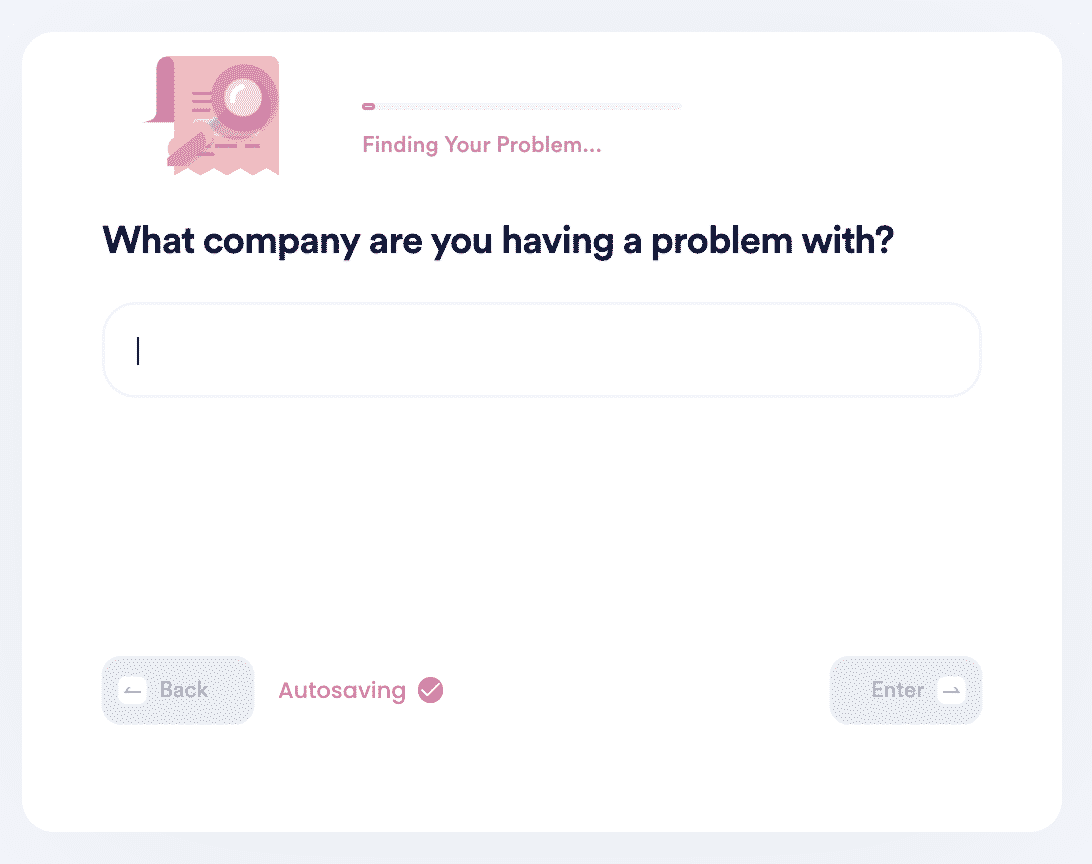 Whenever you contact Barclays complaints team to file your complaint, you always hope to connect with the next available agent within the shortest time possible. But this rarely always happens.
You might be on hold for a few minutes if you're lucky. But most times, it can take several minutes or even an hour (sometimes more). This can be incredibly frustrating, especially if you have a time-pressing issue you want to be resolved.
Fortunately, you don't have to wait in line anymore. With the help of DoNotPay, you can rest assured that your complaint will be handled within the shortest time possible. DNP works round the clock to connect you with Barclay's agent and ensures your complaint is addressed and resolved as soon as possible.
Simply follow these steps to get help from DoNotPay's Customer Service Resolutions team:
Open the DoNotPay website.
Choose the "File a Complaint" button.
Select the option that best describes your complaint.
State the name of the company you're raising the complaint against.
Provide adequate and accurate details regarding your complaint, as this information will be used to try and resolve your issue.
Click the "Submit" button.
As you can see, filing a  is as simple as filling out an online survey. The process takes just a few minutes, and DoNotPay handles the rest.
What Else Can DoNotPay Do

Besides helping you with your Barclays complaint process, you can also use DoNotPay to help you with other daily life challenges you might be facing. These include:
Filing a complaint has never been easier. You can trust DNP to get the job done no matter which company you're filing your complaint against.  today.