How to Get a Barclaycard Refund Easily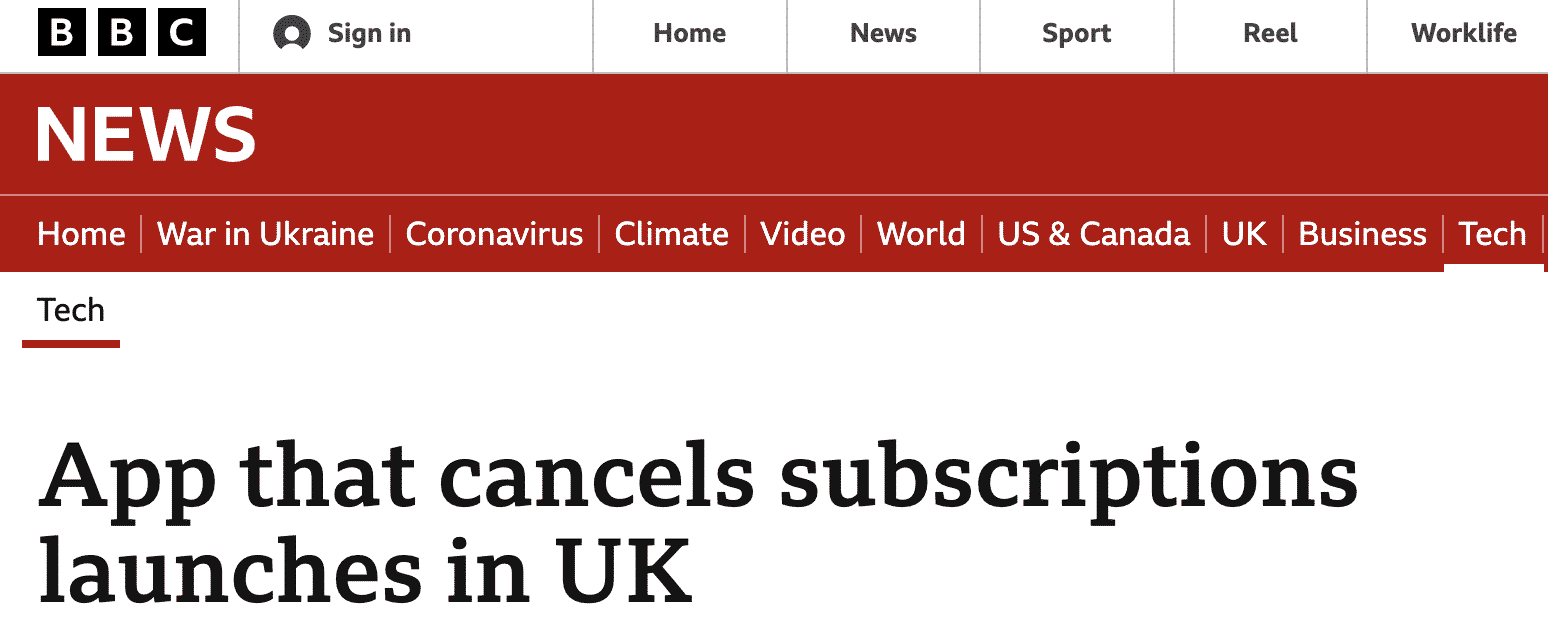 A chargeback is a process in which your bank reverses a charge to refund your money if you didn't receive what you paid for. Banks and credit card companies offer this service as a benefit and consumer protection feature for their customers.
Getting a chargeback through your Barclaycard can sometimes be a tedious process that requires you to remember and put together detailed information about your purchase. This can be frustrating and time consuming, especially since filing a chargeback means that you're already dealing with a difficult situation with a company you purchased from.
If you need to file a chargeback to get a refund, DoNotPay can help assist you with the process. Here's what Barclaycard customers should know about the company's chargeback policies.
What Are Barclaycard's Chargeback Policies?
Barclaycard will issue chargebacks when you buy something with your card and:
It is damaged
It is not delivered, if it's an item
It is not provided, if it's a service
You are charged the wrong amount
You didn't receive an item because the company went out of business
Chargebacks only cover authorized purchases by either you or an additional cardholder. For most Barclaycard purchases, you have a time limit of 120 days to file a chargeback.
Usually, you'll need to attempt to resolve the situation with the merchant directly first. Ideally, if you receive a damaged product, you should contact the company and they should send you a replacement. If this doesn't work out, you can proceed with filing a chargeback.
Certain purchases might be covered by Section 75 of the Consumer Credit Act, which protects you if a company breaches its contract with you on a purchase of £100-30,000 made on your credit card. This protection lasts longer–up to six years. Barclaycard's process for Section 75 claims is the same as it is for chargebacks.
How to Request a Barclaycard Chargeback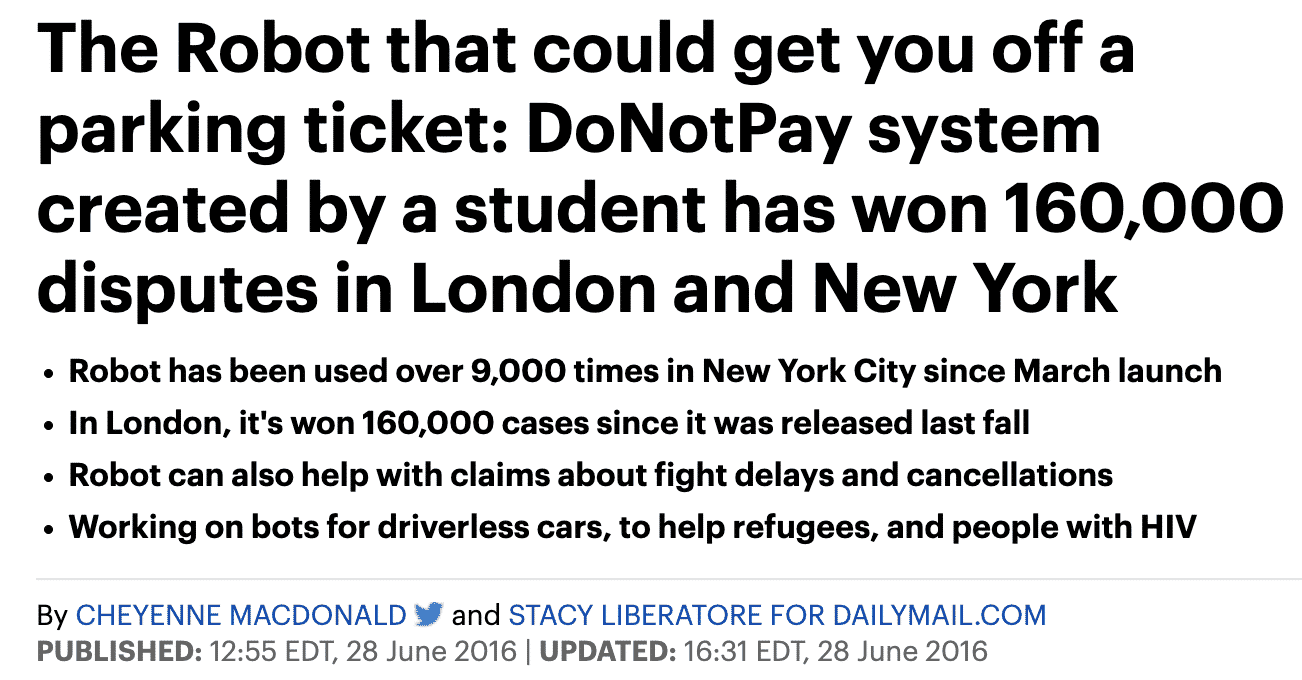 If you'd like to request a chargeback for a purchase made on your Barclaycard, you should gather as much of the following information as possible:
Proof of purchase
Purchase terms and conditions
Evidence of the damage or faulty service
Product descriptions or other details about what was promised
Once you have the information you need, there are several ways to file your claim: online, by phone, by post, and on the app.
Online
Fill out the online form. This is the fastest option.
By Phone
Call 0800 161 5291 between 8 am and 6 pm, Monday through Saturday.
By Post
If you're having trouble with the online form or you'd prefer to use the post, print the dispute form, complete it, and send it to:
FREEPOST
BARCLAYCARD DISPUTES
This process should be fairly straightforward, especially if you can provide proof that you didn't receive the product or service you paid for. However, entering all of the information you need and making sure the process goes smoothly can be tedious. The bank might not get your money back to you promptly.
On the App
Open your Barclaycard app.
Log in.
Click on the transaction you'd like to file a chargeback for.
Select "Help with this transaction."
Follow the onscreen prompts.
| | |
| --- | --- |
| Can You Request a Refund Via | Yes/No |
| DoNotPay | Yes |
| Website | Yes |
| Letter | Yes |
| Phone | Yes |
| Email | No |
| In-Person | No |
| App | Yes |
Easily Get a Refund Through Your Barclaycard With DoNotPay
If you've received a damaged product, never received something you ordered or didn't have a service provided that you paid for, filing a Barclaycard chargeback can be a good way to get your money back. Requirements can be very specific, so the process can be tedious.
Fortunately, DoNotPay makes it fast, easy and successful. With our chargebacks product, we'll handle the communication with your bank on your behalf. This saves you time and stress while making sure that you get your money back promptly.
Here's how to get started:
Find the Chargeback Instantly product on DoNotPay.

 

Tell us which credit card (or ACH transfer) the payment was on, and enter the name of your bank and the merchant.

 

Select the reason for your chargeback, and provide relevant details, including the charge amount, the charge date, a description of the payment, and any files you can upload as evidence.

 
We'll fax a letter to Barclay explaining your situation and making your case for a chargeback. This includes providing the correct reason codes that credit card companies require for chargebacks.
DoNotPay Helps With Refunds and Chargebacks at Any Company
DoNotPay can help you get your money back wherever you've spent it, including:
How Else Can DoNotPay Help You?
DoNotPay can help you protect your privacy and navigate inconvenient bureaucracy, including:
To easily file a chargeback on your Barclaycard, contact DoNotPay today.