How to File a Barclaycard Dispute and Get Your Money Back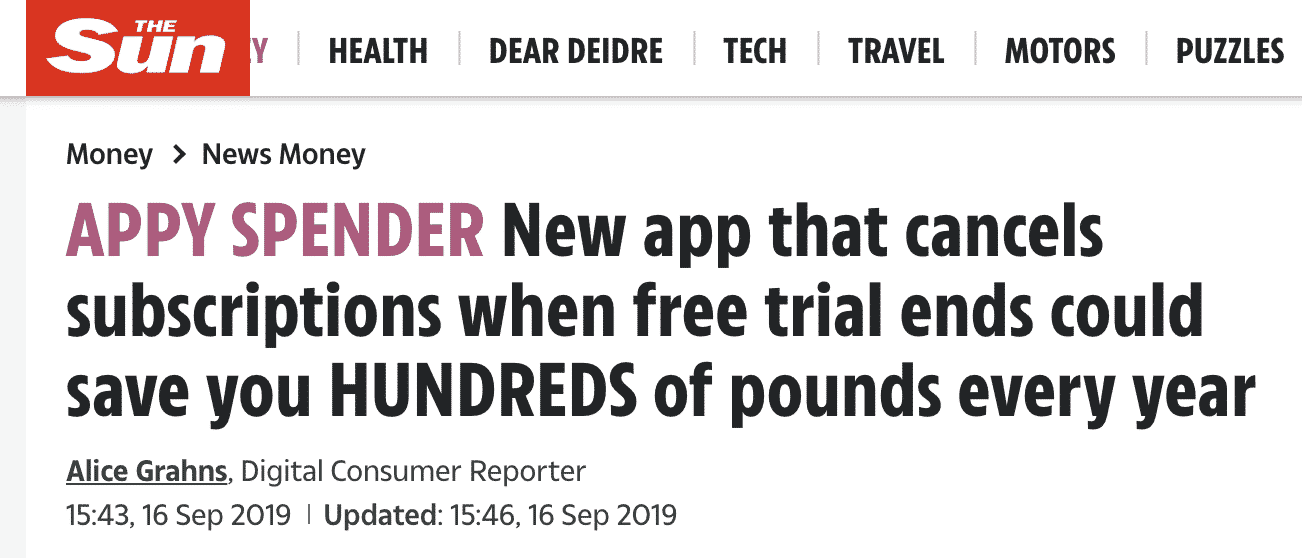 Barclaycard is the largest credit card provider in the UK, providing different products to meet the varied needs of its customers. Like any other retail and credit card bank, customers lodge complaints with the bank from time to time. Learning easy ways of solving a Barclaycard dispute will not only help you save your time, but also protect your finances.
You can either solve a Barclaycard dispute on your own or through DoNotPay. Solving the dispute on your own means you have to manage all the steps that lead to a resolution of the issue. You may have to travel to one of the bank's branches or fill long online forms. However, using the automated DoNotPay platform saves you time by simplifying the application process and providing prompt solutions.
Other than helping you solve a Barclaycard transaction dispute, DoNotPay also helps you get plane ticket refunds and council tax refund. You can also claim refunds from easyJet, Just Eat, TrainLine, Wowcher, and Teletext Holiday. The DoNotPay platform helps you solve almost every financial dispute in just three simplified steps.
Barclaycard Dispute/Chargeback Policies
Although the bank recommends customers to make claims directly to the service provider, you can still file the complaint through Barclaycard. All you need to do when filling a claim directly through the bank is:
Provide evidence of contact between you and the company in question
Provide the response given by the company after filing the dispute
And any other details that help to support your claim
Some common claims that that can be made through the bank include:
Fraud
Delay in provision of services
Service or product not delivered
Overcharge or multiple charges for one transaction
Defective products
Although Barclaycard allows you to make claims through its customer service, you have to file the disputes within a specific timeline.
If you are disputing a chargeback, you have 120 days to do so.
If you are disputing a transaction, then you have 540 days.
How to Get a Chargeback From Barclaycard on Your Own?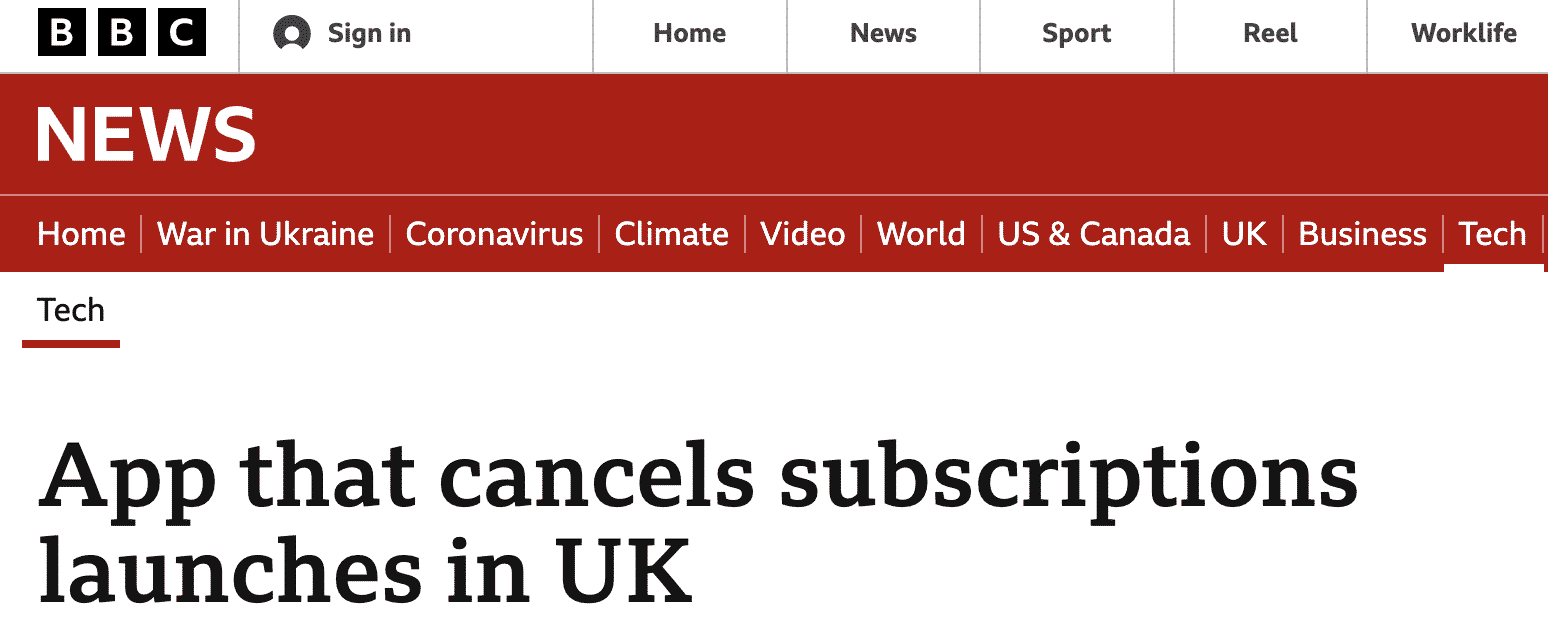 There are several ways of filing a Barclaycard dispute on your own. You can make an in-person visit to your local branch, call, email, or use online platforms.
In-Person
Although this mode of seeking services is slowly fading away, you can still visit your local branch and file your complaint.
Online Claims
Online claims are more convenient and quicker than seeking in-person services. To file your claim online, you fill an online form and attach photos of the products or other supporting documents.
Use the App
The Barclaycard app offers another simplified method of filing a claim. Follow the steps below to file a claim using the app:
Login to your Barclaycard app
Click on the transaction in dispute
Select the "Help with this transaction" option
Follow the other prompts
Make a Call
You can also file a claim or dispute a transaction by calling the Barclaycard dispute team at 0800 161 5291. The good thing with Barclaycard customer care is that their lines are open from 7 AM – 11 PM, Monday to Sunday. However, call charges apply and your calls may be recorded.
Email
If you choose the email option, remember to include your full case ID in the document name and subject of the email. Provide all other details supporting your claim and send the email to disputeresponses@barclays.com.
Here's a summary of how you can file a Barclaycard dispute and get a refund/chargeback:
| | |
| --- | --- |
| Can You Request a Refund Via | Yes/No |
| DoNotPay | Yes |
| Website | Yes |
| Letter | No |
| Phone | Yes |
| Email | Yes |
| In-Person | Yes |
How Long Does It Take for Barclaycard to Issue a Chargeback?
If your claim is successfully solved, Barclaycard provides a chargeback within 30 days. However, some chargeback claims may take longer to resolve. Although the bank allows you to file a claim within 120 days, always file it immediately to have it resolved promptly.
How to Get a Barclaycard Chargeback With DoNotPay
At times, getting a dispute resolved on your own can be complicated. You have to fill out long online forms or wait for hours on the telephone line before you get assistance. DoNotPay reduces the complexity of resolving a Barclaycard dispute by condensing the process into just three steps, as shown below:
Find the Chargeback Instantly product on DoNotPay.

 

Tell us which credit card (or ACH transfer) the payment was on, and enter the name of your bank and the merchant.
Select the reason for your chargeback, and provide relevant details, including the charge amount, the charge date, a description of the payment, and any files you can upload as evidence.
You have 120 days from the charge date to file a valid Barclaycard chargeback.
Once you file a claim with DoNotPay, we fax a request to your bank automatically. DoNotPay also sends all the(reason) codes that help you win your case. The platform can also help you gather evidence to win the dispute.
DoNotPay Can Help You Save Time and Money

The automated DoNotPay platform helps you to file successful claims with other companies. Using the platform, you can get NatWest chargeback, Trainline delay refund, Argos refund, and Amigo loans refund. DoNotPay can even provide you with a virtual credit card so you don't have to give out your personal credit card information when signing up for subscriptions or making reservations.
You don't have to do it on your own. Solve your Barclaycard dispute with DoNotPay today.