Did Barclaycard Ignore Your Complaints? — Here's What To Do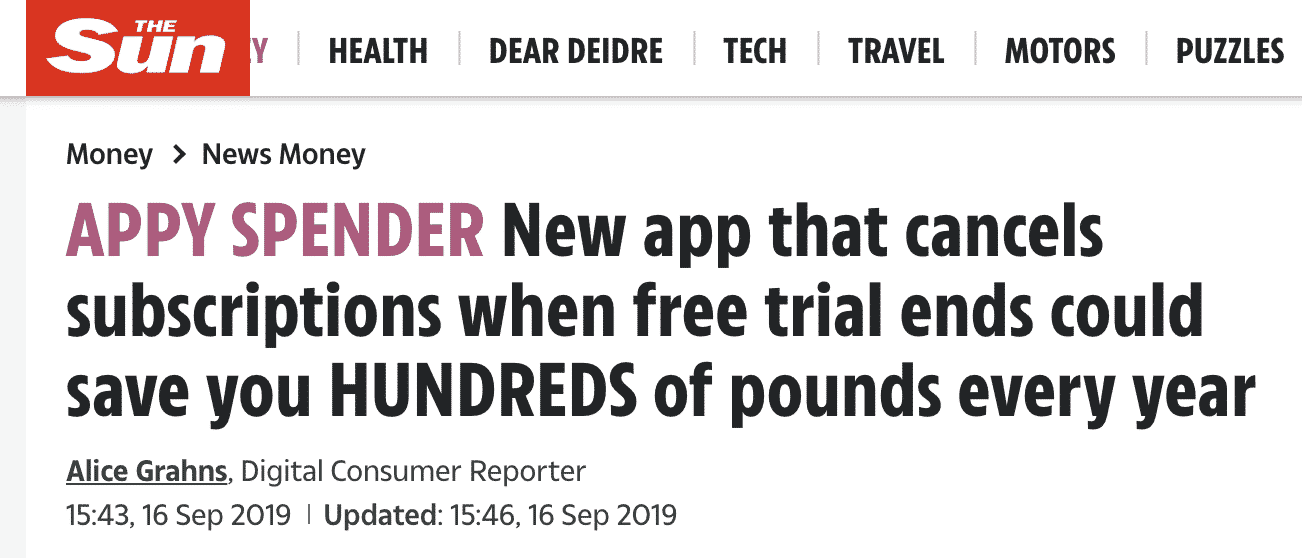 is one of the leading credit card providers in the United Kingdom. It offers a wide range of credit cards, including balance transfer cards, low-interest-rate cards, and rewards cards.
Barclaycard is committed to providing excellent customer service. The company has a team of dedicated customer service representatives who are available to help customers 24 hours a day, 7 days a week. However, there may be times you need to register a complaint or resolve an issue that requires more attention and investigation.
Barclaycard has several ways to reach their customer support to help you resolve an issue or register a complaint. However, reaching the right person to hear your issue may require long phone holds and correspondence delays. DoNotPay's innovative process can ensure your complaint is routed correctly so that your case can be expedited faster.
How to Contact Barclaycard to Make a Complaint
If you're a Barclaycard customer in the United Kingdom and you need to resolve a complaint, there are a few options available to you. You can contact the Barclays Customer Services team by phone or email, or post. Always include your name and address, daytime phone number, your Barclaycard account number, a description of your problem, and how you would like it resolved.
| | |
| --- | --- |
| Barclaycard Contact Information | |
| Barclaycard app | Messaging |
| Phone Number | 0800 151 0900 |
| Post |  P.O. Box 10200, Wigston, LE18 9ER |
Contact customer service onlineThe most direct way to reach customer service is via the BarclayCard app. Open the app and select Contact us from the help page to access the chat box. If they can't respond immediately, you will receive a notification when they are available.  Apple users can also reach chat through messaging.
Call Customer ServicesCall their team at 0800 151 0900,  Monday to Friday from 7 am to 8 pm and Saturdays from 9 am to 5 pm. Barclaycard Avios Plus customers can call 0800 161 5309 Monday to Sunday 24/7.
Send a letter written to the company at P.O. Box 10200, Wigston, LE18 9ER
How Long Will it Takes to Hear Back from Barclaycard 
If their customer service team is unable to resolve your issue immediately, it will be referred to their Customer Relations Department. If it cannot be resolved within four business days of receipt, they will send you a notification letter that includes a case reference number and contact information.
If your complaint is about payment services, the company is required to send you a final response within 15 working days unless there are extenuating circumstances that delay the resolution of the problem. In that case, they will send a final response within 35 days.
If the complaint is unrelated to payment services, you will hear back from them within four weeks with an update. Their goal is to resolve your issue within eight weeks, at which time they will send you a written update.
What Happens if You Do Not Get a Satisfactory Response From Barclaycard
If you're unsatisfied with the way  is handling your case, you have the following options to escalate the problem outside the company. 
Use an ADR (Alternative Dispute Resolution) Scheme. ADR is an excellent option for people who want to resolve their disputes without going through the stress and expense of litigation. Mediation, settlement conferences (also known as negotiations), neutral evaluation panels, or arbitration are all tools that you can use to solve your problems quickly with little risk involved on either side.
File a complaint with an ombudsman. If your problem is not resolved, you can raise a complaint with a Financial Ombudsman Service. This free, independent service helps you resolve your complaints between consumers and businesses that provide financial services.
File a lawsuit in small claims court. If you have exhausted all of the above options without a resolution to your problem, you can file a lawsuit against Barclaycard. The maximum amount you can claim in England and Wales is £10,000, £5,000 in Scotland, and £3,000 in Northern Ireland.
How to Use DoNotPay to Resolve Your Issue With Barclaycard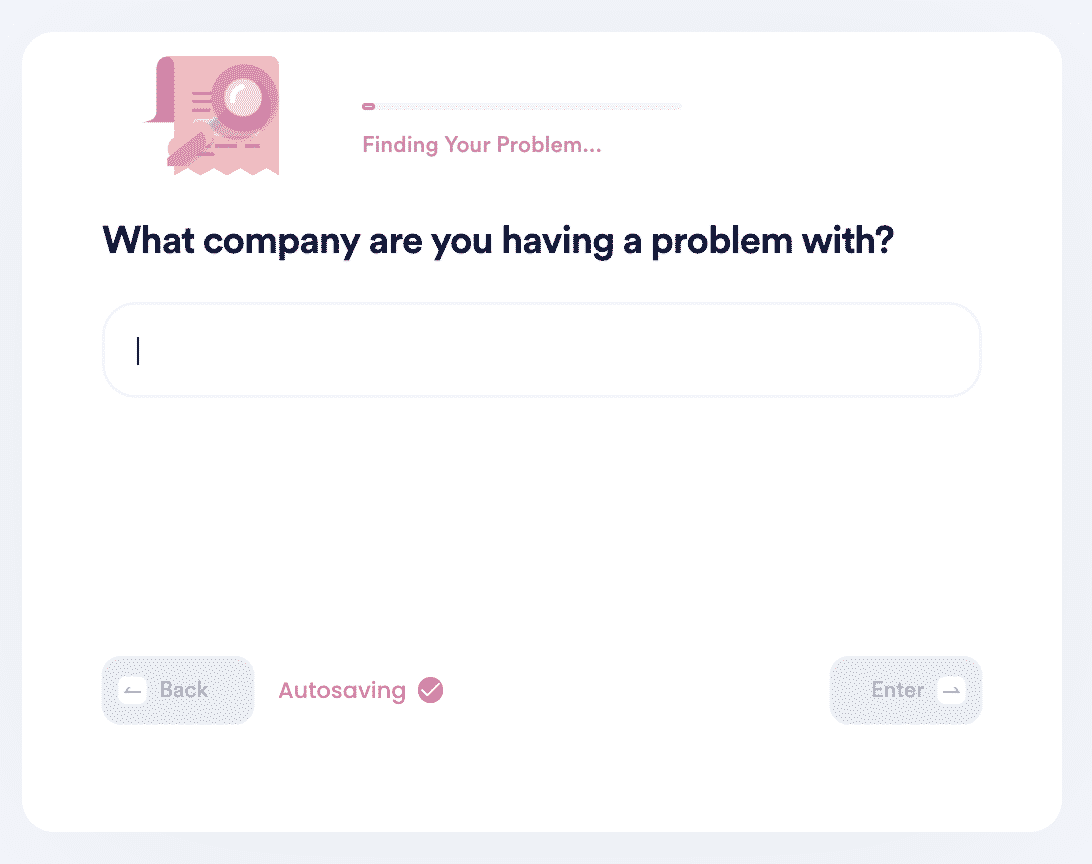 There are many frustrating aspects about dealing with customer service. That's why DoNotPay was designed to take the hassle out of solving your problem. Here is how you can solve any issue using our Other Customer Service Issues product.
Choose the Other Customer Service Product.
Select the option that matches your problem.
Enter the name of the company you are experiencing the problem with.
Describe the issue in detail, so we can help solve your case.
It's that easy. DoNotPay will review your request and contact the company on your behalf to state your problem.
Why You Should Use DoNotPay to Resolve Your Customer Service Issues
There are several benefits to using DoNotPay to resolve your customer service issues: 
It's easier than if you were to do it yourself: DoNotPay can direct you on the best course of action just by answering a few quick questions.
DoNotPay's process is faster. You will never have to fill out tedious online forms, wait on eternal phone holds, or have your case transferred all over the place.
DoNotPay's method is successful at resolving problems and filing complaints on your behalf.
DoNotPay's Customer Service Product Works With Other Companies
Here are just a few of the companies you can use DoNotPay with to resolve your cases: 
How to file Ofcom complaints
What Else Can DoNotPay Do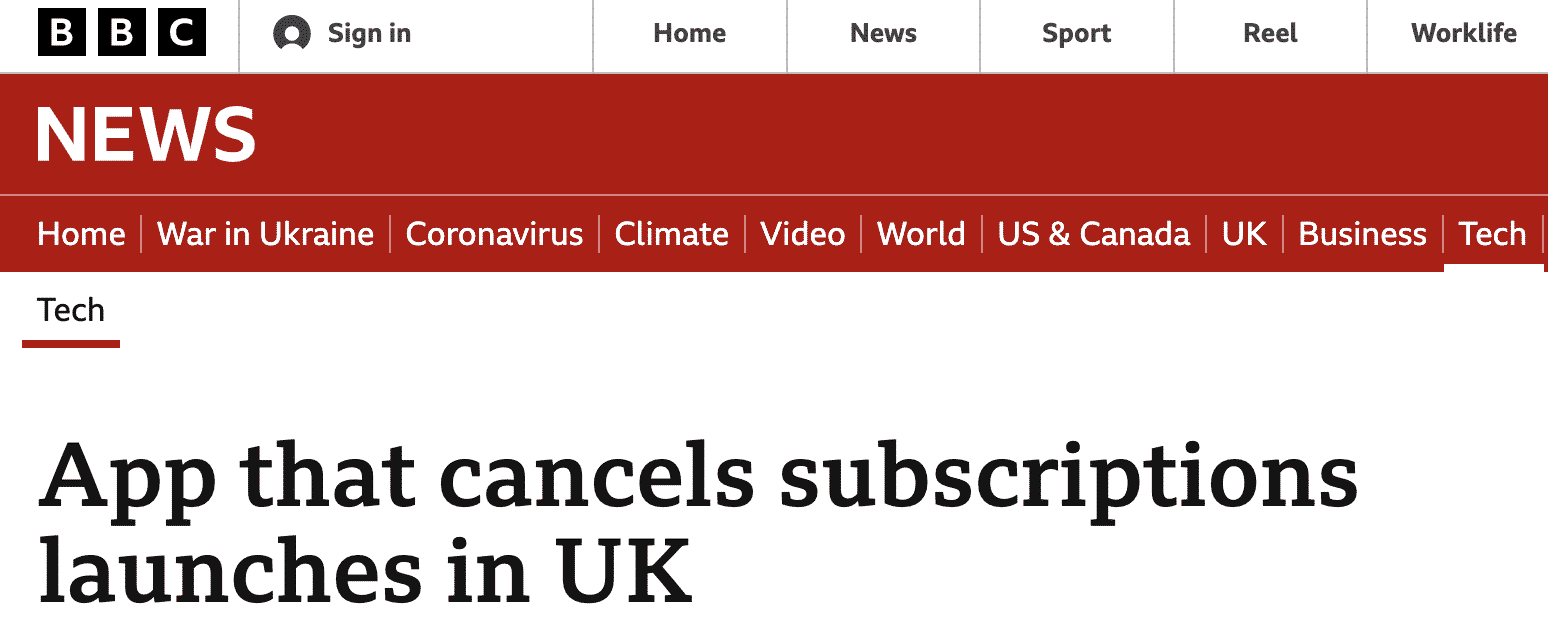 DoNotPay's powerful and innovative app is an endless source of guides and solutions to solve many of life's everyday administrative annoyances. Here are just a few of the many ways we cut bureaucratic red tape.
Sign up with DoNotPay and say goodbye to frustrating, money-wasting problems. With our help, you can spend time doing what you love instead of dealing with bureaucratic headaches. Getting started is easy—just sign up and let us take care of the rest.