Skip the Phone Queue for AXA Customer Service
Do you need to submit a claim or ask a question about your AXA insurance policy? We can help you contact without waiting in a long phone queue.
AXA provides insurance coverage in the UK for
Automobile
Healthcare
Homes
Landlords
Businesses
Travel
With many services to offer, making a claim with AXA customer service can be stressful. If you are tired of being placed on hold, you can get a human representative faster using DoNotPay.
DoNotPay is the best way to get through to customer service representatives at the following corporations
How to Contact AXA Customer Service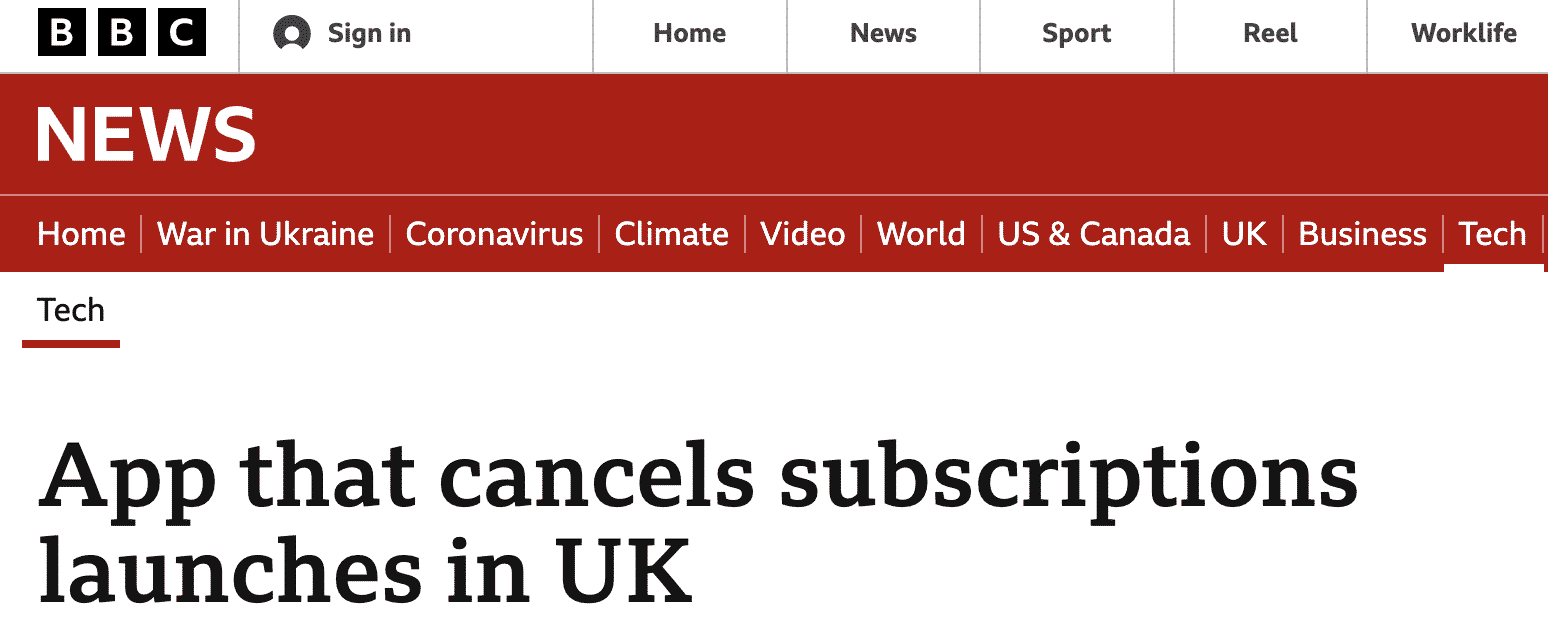 In many cases, you need to contact urgently. It is vital to know which number to call to reach a representative as quickly as possible and what information to prepare to solve your problem. You may spend a long time in the phone queue and have to call back because you don't have the correct information.
Preparing to Contact AXA Customer Service
Before you call AXA about your insurance claim, check that you have the right contact information for the right business segment. AXA provides various types of coverage, and calling AXA's healthcare customer service line will not likely help you with a car insurance claim. Prepare your insurance card or policy documents before calling to streamline the process.
AXA Customer Service Contact List
If you are trying to contact one of the AXA business segments, this contact list will help you call the right number.
Department
Phone Number
AXA Car Insurance
UK Claims: 0330 024 1305

(International +44 (0)1217 520 685)

Customer Service/Complaints: 0330 024 1158

AXA Home Insurance
Claims: 0330 024 8086

Customer Service/Complaints: 0330 024 1235

AXA Travel Insurance
Customer Service: 0330 024 1307 Claims/Complaints: 0330 024 1308
AXA Landlord Insurance
Claims: 0345 600 2715

Customer Service/Complaints: 0330 159 1512

AXA Breakdown Coverage
UK Coverage: 0345 602 9761

EU Coverage: +44 1737 334051

AXA Healthcare
Customer Service: 0345 607 6280 International Customer Service: +44 1892 512 345
Live chat hours and phone support hours vary. The breakdown coverage phone line is open 24/7.
It can take minutes or hours to reach a phone or live chat representative from any AXA customer service line. It is important to have your information ready and wait in line until a customer service representative answers. You can also conveniently skip the line with DoNotPay and wait a fraction of the time.
Why You May Need to Contact AXA Customer Service
AXA customers contact AXA every day for various reasons, but these four reasons stick out as the most common
Request a claim or help with a claim from AXA
Track a claim with AXA
Cancel your AXA policy
Request a no claims discount letter from AXA
These are all urgent matters, so reaching a representative quickly is imperative. DoNotPay is the fastest way to reach an AXA representative.
Reach AXA Customer Service Faster Using DoNotPay
Contacting AXA for your insurance claims, complaints, or customer service can be frustrating. With DoNotPay, you can skip the long queues and get a representative on the phone faster. DoNotPay is convenient and simple, allowing you to look up the correct phone number using our mobile app or website and place a call directly.
Skip Waiting on Hold is a service from DoNotPay that will end your waiting and looking for the right contact number to reach a customer service representative. You will be directed to the fastest line possible to resolve your issue and see a timer with the average wait time and your reduced wait time.
Here's how to get started/Here's how you can use DoNotPay to skip AXA's phone queue:
Open your web browser and sign up for DoNotPay.

Type in Skip Waiting on Hold and select the product.

Search for the company you'd like to call.

Click on the name of the company and have us do the work for you.
That's it! DoNotPay will let you know the instant someone picks up so you can talk to a customer support representative without having to spend a second waiting on hold.
DoNotPay Is Your Ally Against Unresponsive Corporations

DoNotPay users don't only reach customer service faster. Our services extend to legal, financial, government, and privacy issues. We can block spammers and help you get paid to fight spam emails. You can also get a DoNotPay virtual credit card to sign up for free trials or fight price gougers. The following are some of the services DoNotPay users adore
, and start getting answers to your questions.