Contact Avon Customer Service The Easy Way
Customer support service lines are not typically known for their efficiency. If you are on the cusp of calling Avon customer service for some reason, we would not blame you for feeling a measure of apprehension.
But don't worry. With DoNotPay on your side, a call to customer service doesn't necessarily need to be painful. With our Skip Waiting on Hold feature working on your behalf, you will no longer have to waste another second of your day waiting to talk to a real person.
Contacting Avon via Their Support Number or DM's
There are a few ways to reach Avon when you need customer support.
Reaching Avon by Telephone
Unlike some companies, Avon's customer support number is readily available. To reach Avon's telephone support line, simply dial 0333 234 5678. You will then begin working your way through the phone tree and be placed in a caller queue. Your wait time will depend on how many other people are calling Avon at any given time.
Reaching Avon through Social DM's
If you prefer to reach out to Avon via a direct message, they have their DM's open through the following
Whatsapp
Facebook Messenger
Twitter
Simply reach out via DM and wait to be contacted in return. 
How to Escalate Customer Service Complaints with Avon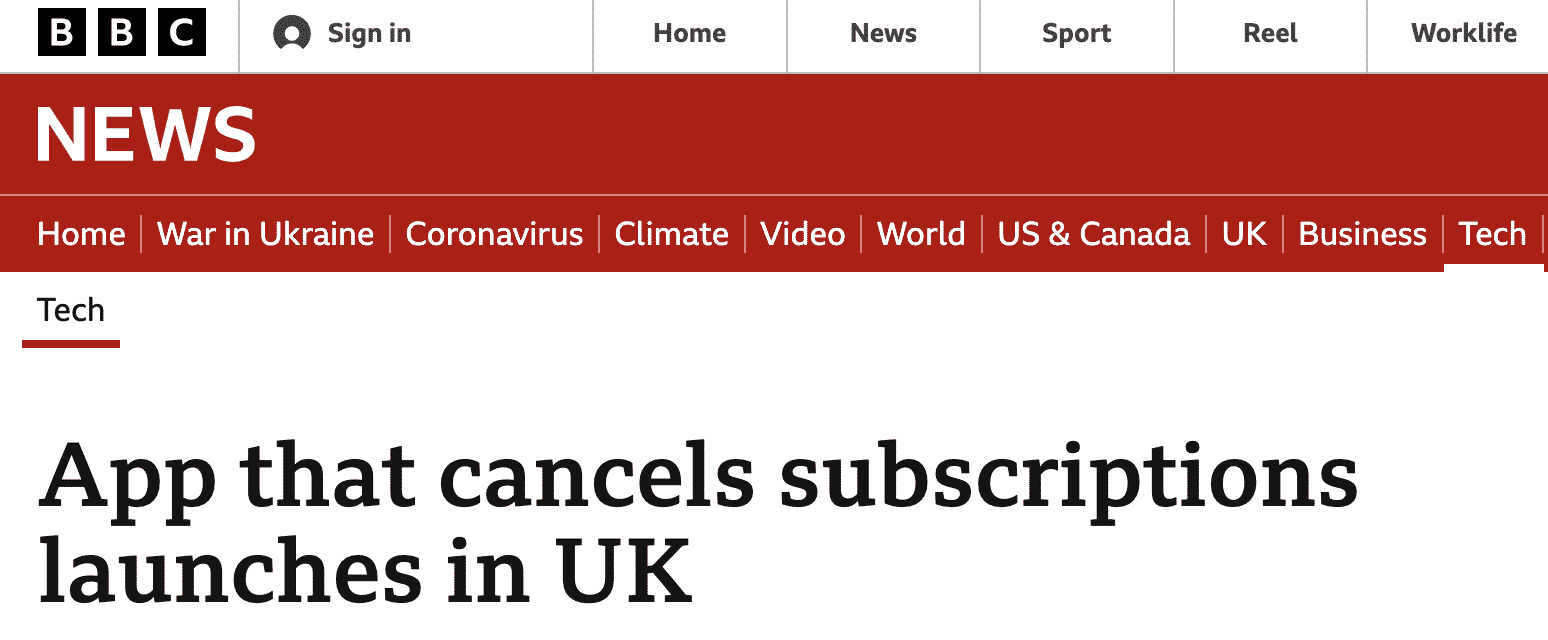 If you have already tried calling Avon's customer service line and have not received the outcome you desired, you do have alternate methods available to ensure that your complaints are adequately addressed. One alternate and very effective way of bringing attention to your problem is by sharing your story on social media.
Increasingly, platforms such as Twitter and Facebook are being viewed as the perfect vehicles for customers to escalate complaints, with 12% of the 2,195 consumers we surveyed stating they had taken this course of action. The cheap, convenient, and public nature of social media platforms means they are a convenient way for shoppers to register their concerns. (The Guardian)
When you share your story on social media, companies like Avon know that their response (or lack thereof) will send a signal to the watching digital world. They're often motivated to handle your complaint more quickly in hopes that you will take your complaint down or amend it to inform everyone that you are now satisfied.
Just be sure that when you write your post, everything you include is the truth. Lying about a business could bring consequences down the road.
Reasons People Contact Avon Customer Service
When people contact Avon customer service, their reasons likely fall into these four broad categories
They want more information before they purchase a specific Avon product.
They are dissatisfied with a service or product already purchased through Avon.
They have experienced problems with the website
They would like to seek an exception
It's also possible that they've had problems with orders. Either their delivery has not arrived on time, Avon shipped them the wrong products, or something else of that nature.
Whatever your reason for contacting Avon customer service, you may be dreading the next steps. Making a telephone call to customer service at the end of a very long day is likely the last thing you want to do. That's where we can help. DoNotPay's Skip Waiting on Hold product was made just for moments like these.
Get in Touch With Avon Customer Service Using DoNotPay
Contacting Avon customer service doesn't necessarily need to eat up a large chunk of your day. Instead of spending time waiting on hold and frittering away your precious time, you can take advantage of DoNotPay's Skip Waiting on Hold product. We will hold your place in line until a real person comes on, leaving you to pay attention to more important things.
Here's how you can use DoNotPay to skip Avon's phone queue
Open your web browser and sign up for DoNotPay.

 

Type in Skip Waiting on Hold and select the product.

 

Search for the company you'd like to call.

 

Click on the name of the company and have us do the work for you.

 
That's it! DoNotPay will let you know the instant someone picks up so you can talk to a customer support representative without having to spend a second waiting on hold.
DoNotPay Can Handle It

Perhaps you need to contact customer service somewhere other than Avon. DoNotPay can still handle it.
What Else Can DoNotPay Do
We are also here for matters unrelated to customer service. DoNotPay can help you with handling small claims court, analysing any company's TOS agreement, and even finding missing money. Here's more
We're here to help you save time and get the most out of life. Sign up to DoNotPay today!