How to File Avon Complaints Online and Hear Back Instantly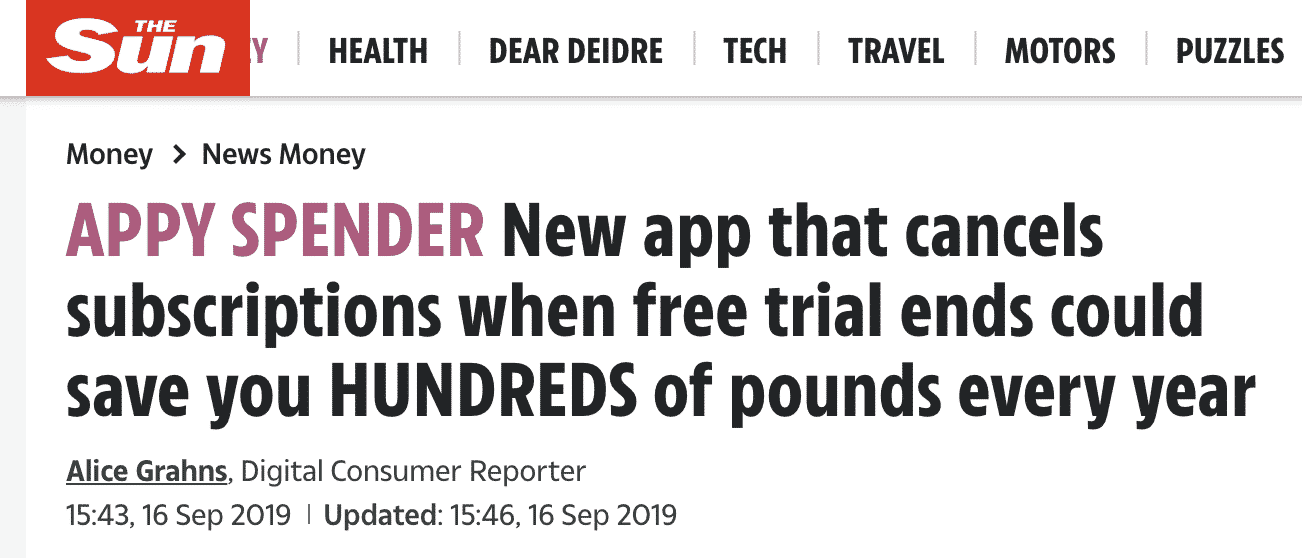 Avon is a popular cosmetics company that uses both a direct sales model and traditional online selling. If you have a problem with the company, it's important to learn how to file  successfully. Ideally, you'll be able to solve your problem with a simple call to customer service. However, this doesn't always happen. You may need to follow up with Avon multiple times and ultimately escalate your complaint to court or a mediator. Going through this process can be time-consuming and stressful.
If you need to make a complaint to Avon or any other company, DoNotPay can help you do so quickly and easily.
How to Contact Avon Customer Service
There are several ways to contact customer service at Avon to . The best option depends on what your problem is and what's most convenient for you. Making a phone call or sending a social media message is often the most efficient way to resolve a simple issue.
If you think you might need to escalate your concern in the future, email can be a good choice because it provides written documentation of your complaint. Sending a letter by post is slower, but can be an effective way to follow up if your complaint isn't addressed right away.
1. Your Avon Representative
While Avon also offers regular online shopping, it is a direct sales company. If you purchased products directly from a representative, contact them first to discuss your complaint. If your representative doesn't address your complaint to your satisfaction, you can proceed with other contact methods.
2. By Phone
Call Avon customer service at 0333 234 5678.
3. By Social Media or WhatsApp Message
Avon offers several other ways for customers to send a message. You can contact Avon through:
4. By Email
You can send an email to the customer service team.
5. By Post
The mailing address for Avon is:
Sales Service Centre
Avon Cosmetics Limited
Earlstrees Road
Corby
Northamptonshire
NN17 4AZ
You may need to contact Avon multiple times to resolve your complaint. Make sure to document this communication by taking notes about your phone calls, taking screenshots of social media messages and saving copies of your emails and letters.
Ways to Reach Avon for Complaints
Phone
0333 234 5678
Email
uk.contact@avon.com
Post
Sales Service Centre

Avon Cosmetics Limited

Earlstrees Road

Corby

Northamptonshire

NN17 4AZ
Alternative Ways to Resolve Your Avon Complaint
If you weren't able to resolve your Avon complaint by contacting the company directly, you still have options for fixing the problem. Make sure you have records of your communication with Avon before moving on to third party mediation or a court claim. You'll generally need to prove that you weren't able to successfully resolve the situation with the company before complaining elsewhere.
Ombudsman and Alternative Dispute Resolution Services
These are objective third-party mediators that can help you come to an agreement with Avon. Depending on the specifics of your complaint, there are a few options you can try.
Retail ADR deals with common shopping issues like getting refunds, misrepresented products, and delivery problems.
Advertising Standards Authority allows consumers to report deceptive or misleading ads.
The Financial Ombudsman Service deals with disputes between consumers and financial institutions, including the one you used to pay for your Avon products.
You'll want to check with the specific services to see if your complaint qualifies.
Small Claims Court
If you aren't able to solve the dispute any other way, you might consider making a court claim. You can file your claim online for up to £10,000.
The court system and third-party mediators can help you resolve your issue, but going through these processes on your own can be stressful.
DoNotPay Helps With All of Your Customer Service Complaints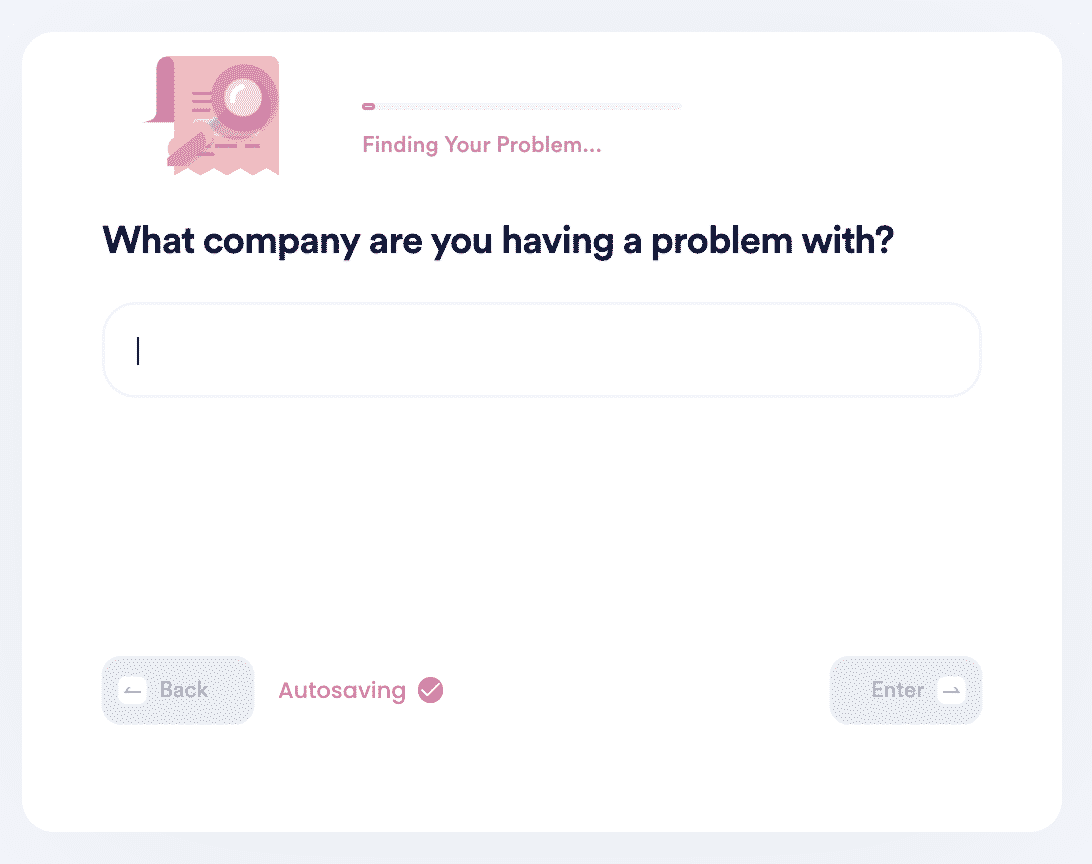 Shopping for beauty products should be fun. If something goes wrong with your Avon purchase, a fun shopping trip can easily become a source of frustration. Making your complaint and fixing the problem can be stressful and time-consuming, especially if you need to escalate beyond the company.
Fortunately, DoNotPay offers a fast, easy and successful solution. We can help with your Avon customer service issue, whether that means getting a refund or making a court claim. Save yourself the time and stress of dealing with your complaint yourself and let us do the work for you.
DoNotPay Helps You Complain to Any Company
Whether you're buying a latte or paying a utility bill, you might run into a customer service problem that's difficult to resolve. DoNotPay can help you lodge a complaint to any company, including:
What Else Can DoNotPay Do?

DoNotPay can help you deal with many of the frustrating problems you encounter so you can save time, money and stress. With DoNotPay, you can easily:
To easily make an effective complaint, contact DoNotPay today!