How to Cancel Aviva Insurance Effortlessly
Not using your Aviva insurance cover as you did before? Are you getting tired of paying a subscription that you hardly use, or have you landed yourself a better insurance provider? Whatever your reasons are, it may be time to cancel your Aviva insurance subscription.
Cancelling your Aviva insurance subscription by yourself can be very challenging. You may have to fill out a lot of paperwork and waste a lot of time dealing with unresponsive customer care representatives. You can, however, cancel your Aviva subscription easily with DoNotPay. Read along to find out how.
What Is Aviva PLC?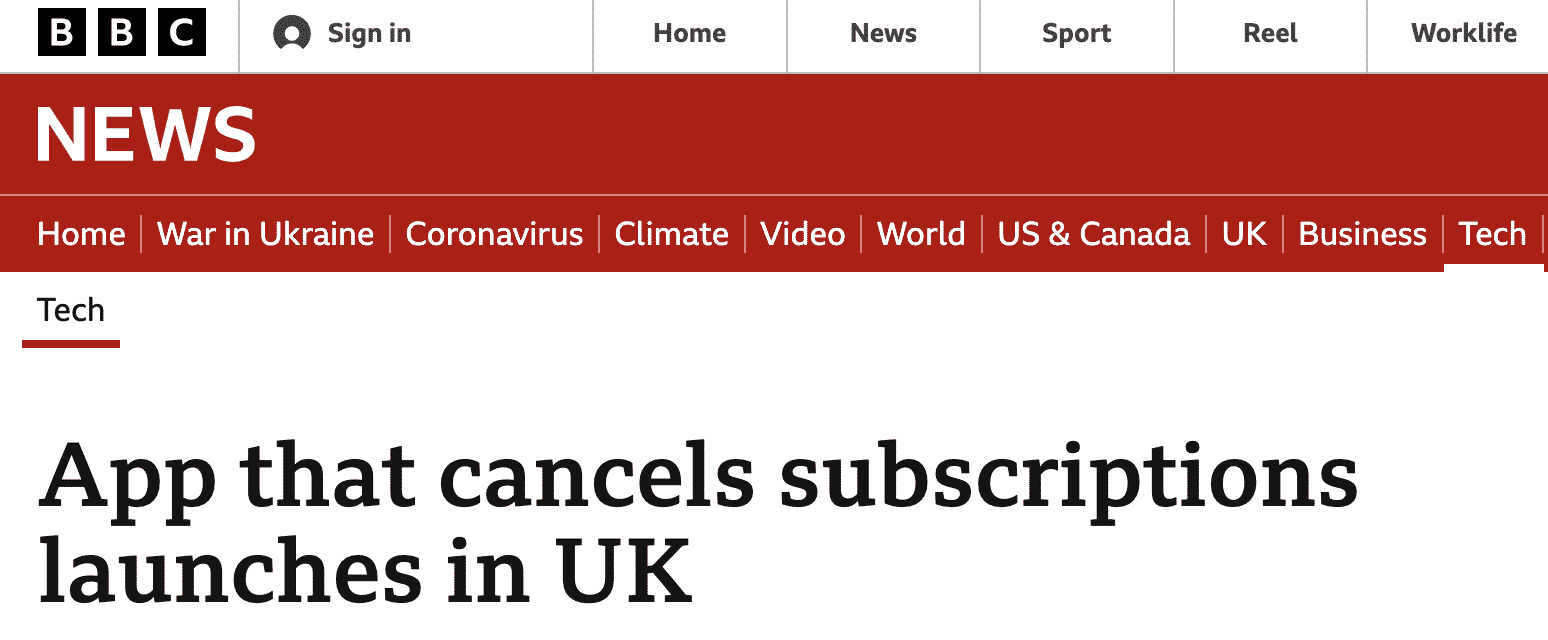 Aviva Plc is one of the leading British multinational insurance companies. The company is headquartered in London, England. It serves around 18 million customers in its main markets of the United Kingdom, Canada, and Ireland. Aviva is the leading general insurer in Britain and the second largest in Canada.
Reasons to Cancel Your Aviva Insurance Policy
While there are many reasons you may want to cancel your insurance coverage, here are the most common ones:
You can no longer afford to pay for your insurance
You are dissatisfied with the services from your insurer
You are moving to a new area, and your insurer does not have policies in your new residence
Your work has changed, and you need a new coverage
Cancel your Aviva Car Insurance Easily
If you wish to cancel your Aviva car insurance, you can contact the customer care representatives by phone or write them by post.  A cancellation fee of €25 will also apply. To cancel over the phone, you can call Aviva at 0345 030 6984. Please note that you cannot cancel your Aviva car online.
If you decide to send them mail, you will have to wait at least 48 hours before you get a response. Aviva PLC calling lines are open:
| | |
| --- | --- |
| Monday to Friday: | Between 8 am and 8 pm |
| Saturday: | Between 8 am and 5 pm |
| Sundays and bank holidays: | Between 10 am and 4 pm |
Aviva PLC Cooling-Off Period
All insurance covers come with a cooling-off period. This period can either start 14 days from the start of your policy or 14 days from when you received the insurance documents in your post. For life insurance, the cooling-off period is 30 days.  You may want to check with customer care to clarify when the cooling-off policy starts and ends. Notwithstanding whether you are within your cooling-off period or outside of it, Aviva PLC will deduct some money from your refund for the days you have already used the insurance cover.
Cancelling Within the Cooling-Off Period
If you cancel within the first 14 days of cover, you will receive a full refund.
What Happens if You Cancel after Making a Claim?
Just like with other insurance companies, you will not receive any refund from Aviva PLC once you have made a claim. However, you will still pay the cancellation fee. And if you are on monthly car insurance, you will have to make payments for the remainder of the policy if you wish to cancel.
Factors to Consider Before Cancelling Your Insurance With Aviva
To avoid inconveniences and surprise cancellation fees, here are top things to consider before cancelling your insurance cover with Aviva:
1. The Best Time to Switch Providers
If your reason for cancelling your insurance plan with Aviva is because you wish to get another insurance provider, then the best time to start receiving quotes is approximately three to four weeks before exiting Aviva.
2. Charges
The good news is that you will not have to part with a huge sum of money in cancellation fees. That said, if you want to avoid cancellation fees altogether, you can wait until your Aviva insurance cover runs out to change providers.
3. Adjust the Deal
While Aviva will charge you an administrative fee to change the terms of your insurance, it is still less than what you will have to pay as cancellation fees. If you are looking to change your cover or are in search of a cheaper policy, you should first consider if adjusting your Aviva policy will work for you.
Have DoNotPay Cancel Your Aviva PLC Subscription
We at DoNotPay can guide you through an easy process to cancel your Aviva PLC subscription. DoNotPay will notify you once the service has been cancelled.
All you have to do is:
Log in to DoNotPay and search for the Manage Subscriptions product.

 

Provide the name of the subscription service you want to cancel.

 

Provide your account details such as email address and username.

 
Once you submit the details, we'll work on cancelling your subscription. We'll even try to get a refund on your behalf.
What Other Subscriptions Can DoNotPay Help Me Cancel?
In addition to helping you cancel your Aviva Insurance subscription, DoNotPay can help you cancel other subscriptions, such as:
The app works with almost any company including:
What Else Can DoNotPay Do for You?
DoNotPay has so many other services to offer you, which include, but are not limited to:
Sign up with DoNotPay today to get started.