How to Handle Your Asda Complaints With Ease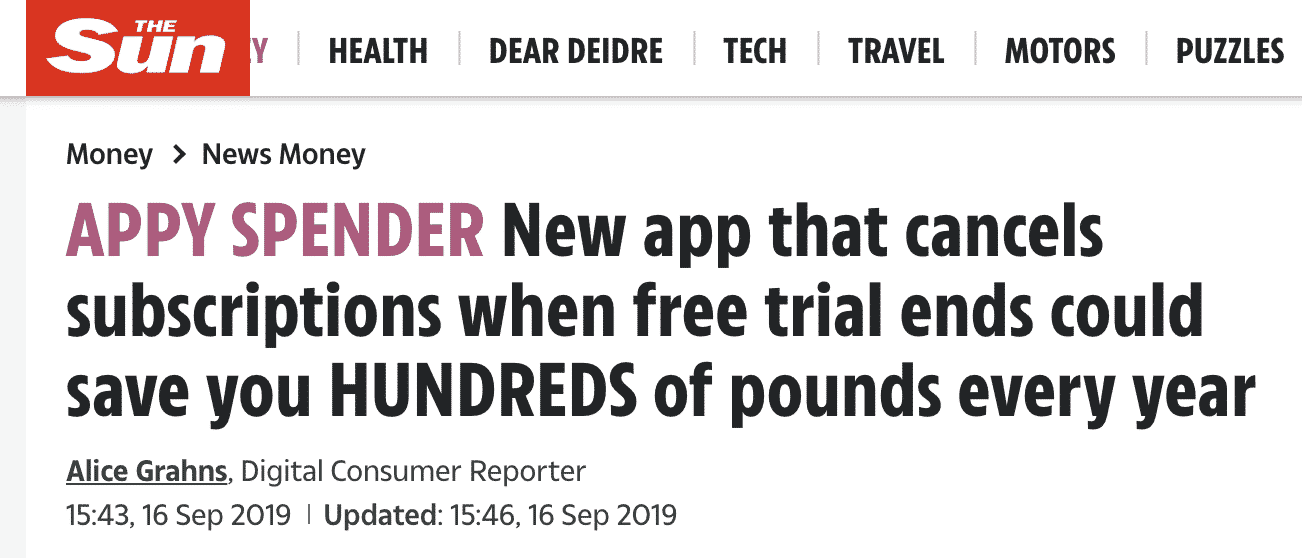 Whether you are enjoying time at home with family and friends or getting out to explore new places and spaces, you are likely going to the store more often than ever. Between buying things to nosh on or travel essentials, supermarket chains like Asda can provide everything that you need for the hot days of summer. However, if you've had a bad experience at Asda, you might be trying to decide how to proceed.
You can try buying your groceries and household supplies somewhere else - or you can turn to DoNotPay to file your . DoNotPay's expertise with customer service issues makes it the perfect solution for tackling sensitive issues and serious complaints. Read on to learn everything you need to know about filing Asda complaints through DoNotPay.
How to Make a Complaint With Asda
Asda is a supermarket chain with locations all around the U.K. From groceries and clothing to lawn and garden supplies, Asda has it all - and is a popular destination for anyone who needs to stock the pantry and cupboard. While many customers have great experiences shopping at their local Asda, issues are unfortunately inevitable from time to time. If , here's how to contact the customer service team:
Online Help Centre - The Asda website has an extensive online help centre, with answers to many commonly-asked questions. There's a chance that you might find the answer you are looking for in the online help centre. Just navigate to the category that best suits your concern and type in your question in the top search bar. Some potential answers will populate, based on the question that you typed. If you don't find the answer that you are looking for, you can opt for calling the Asda phone line.
Phone an Agent - Placing a phone call with an Asda agent might result in a resolution to your Asda complaint. To get in touch with Asda, call 0800 952 0101. Follow the prompts to select the department you wish to speak to and wait on hold in order to speak to the representative.
Alternative Methods For Contacting Asda
Sometimes, contacting Asda by phone or the help centre doesn't yield the results that you want. You might not have hours to spend on hold or tapping buttons to get in touch with the right customer service agent - or you might not have lightning-fast internet access to allow you to navigate the online help centre. If this is the case, you can choose to visit your local Asda location to speak to someone in person. Here's how to do that:
Find the Asda location nearest you via the online store locator. Make sure to verify the store hours before visiting the location of your choice, so that you don't arrive while the store is closed.
Once you arrive at the store, ask to speak to a manager or supervisor. You might call ahead and make sure that the manager will be at the store when you arrive - since a store associate might not be the best person to address your complaint.
When speaking to the store manager, be as clear and polite as possible regarding the details of your complaint. Generally, the manager or supervisor will want to do everything possible to make you happy, so it's better for everyone involved if you remain reasonable and pleasant.
DoNotPay Can Easily Handle Any Customer Service Issue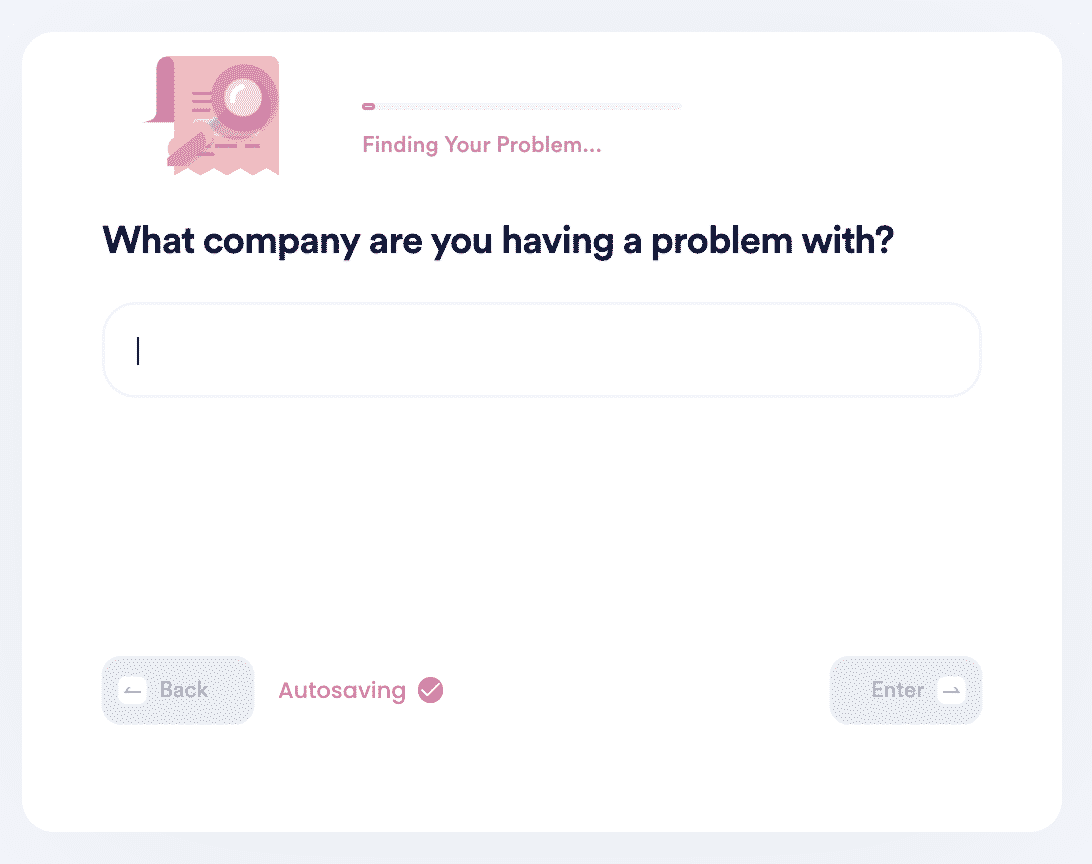 DoNotPay can handle any customer service issue on your behalf! Just answer a few simple questions and you will discover the best way to proceed with your complaint. No more spending hours on hold or driving out of your way to the store. DoNotPay has your back, so you can focus your attention on all the busy details of your day-to-day life.
Here's how to get started in filing a customer service complaint with DoNotPay:
Choose the Other Customer Service Issues product.
Select the option that best describes your issue.
Enter the name of the company that you are having a problem with.
Please provide us with the details that will help us solve your case.
DoNotPay Makes It Easy to File Asda Complaints
It can be awkward to have conversations about workers - especially if your complaint is of a sensitive nature. If you want some help, or need someone else to navigate the process for you, utilise DoNotPay. With DoNotPay, the awkward conversations and lengthy wait times are a thing of the past. The DoNotPay system is:
Easy to navigate.
Simple to use.
Successful, so you can have a better chance of having your issue resolved in no time flat.
Turn To DoNotPay For All Your Complaints and Concerns

The one-stop solution for filing complaints and handling issues, DoNotPay is your new best friend for resolving problems with corporations large and small. Here are some ways DoNotPay can help you:
Where to file Ofcom complaints