How to Contact Arriva Customer Service Fast
Based in Sunderland, England, Arriva is a major transportation provider in the UK. Arriva offers tram, train, bus, coach, and waterbus services. Servicing more than 14 different countries, this agency operates as three separate divisions that include Mainland Europe, UK Rail, and UK Bus. If you've recently had a problem during one of your Arriva trips, contacting Arriva customer service is an important step towards getting the help or compensation you need. Arriva's customer support team can assist you with lost items, late arrivals, rude drivers, and more.
Unfortunately, it isn't always easy to get in touch with a live support person when contacting companies like Arriva. Businesses throughout the world are increasingly using automated chatbots and virtual phone assistants to field customer service requests. More importantly, large companies like Arriva often have incredibly long phone queues. You could be waiting for hours for the opportunity to submit your complaint. Luckily, with DoNotPay, you can easily jump to the front of the Arriva phone queue. This is a great way to save time and avoid a lot of extra and unnecessary frustration.
Contact Information for Arriva Customer Service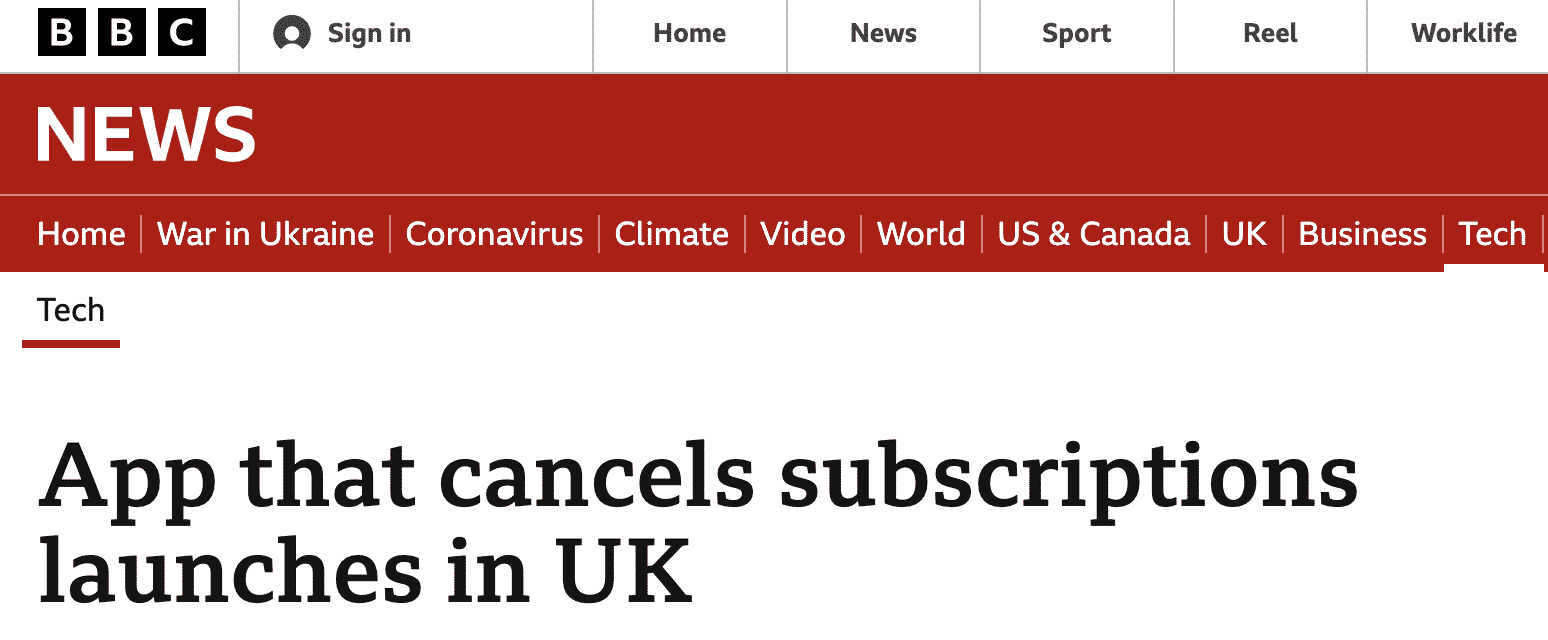 There are multiple ways to contact Arriva customer service. Given just how large this company is and the vast number of people and locations it serves, it's important to contact the right customer service team for your circumstances and needs.
| | |
| --- | --- |
| Arriva Main Customer Service Number | 0344 800 44 11 |
| Arriva Number for Lost Items | 020 8271 0101 |
| Arriva Number of General Questions | +44 (0)191 520 4000 |
| Arriva Email for General Questions | enquiries@arriva.co.uk |
Other Ways to Resolve Your Customer Service Issues
Arriva also has an online chat platform for people who have minor issues to resolve or quick questions. You can access the Arriva Live Chat service by visiting the company's Contact Us page.
If you have a lengthy complaint to make and would like to mail it in, send it to:
Arriva Customer Services
FREEPOST ND6721
London
N22 4BR
or
Arriva Customer Services
487 Dunstable Road
FREEPOST ANG7624
Luton
Bedfordshire
LU4 8DS
DoNotPay Can Help You Initiate a Chargeback for Your Unresolved Customer Service Issue
Any time that a company like Arriva fails to deliver the services that you've paid for, you can count on DoNotPay to help. With its Chargeback Instantly product, DoNotPay can instantly submit a refund request or initiate a chargeback on your behalf. This way, sub-standard customer support doesn't result in you being left empty-handed.
Contact Arriva's Head Office
If contacting Arriva customer service through the normal channels doesn't suffice, you can always contact the company's head office. This is a sure way to escalate your complaint so that an acceptable response is received.
Arriva Head Office Address:
Arriva UK - Head Office

1 Admiral Way

Sunderland SR3 3XP

United Kingdom

Arriva Head Office Phone:
+44 344 800 4411
Common Reasons Why People Contact the Arriva Customer Support Team

If you rely on paid transit to get to or from work or school, having a bus, train, or tram arrive late can upset your entire day. Delayed and missed trips can wind up costing consumers a lot of money. By law, you have the right to request a refund for delayed or cancelled trips.
Other common reasons for contacting Arriva customer support include
Lost personal items on Arriva vehicles
Criminal activity on Arriva transit
Offensive ads on buses or in terminals
Unprofessional drivers or station agents
Wanting to report exceptionally good service
Onboard Wi-Fi wasn't working
Get in Touch With Arriva Customer Service Fast by Using DoNotPay
Most UK consumers are already frustrated by the time they start reaching out to customer support teams. Waiting for hours in a phone queue to connect with a live Arriva customer service agent will only add to your ire. The best way to spare yourself the hassle and stress of dealing with virtual phone assistants, automated chatbots, and other systems is by using DoNotPay.
Here's how you can use DoNotPay to skip Arriva's phone queue:
Open your web browser and sign up for DoNotPay.

 

Type in Skip Waiting on Hold and select the product.

 

Search for the company you'd like to call.

 

Click on the name of the company and have us do the work for you.

 
That's it. DoNotPay will let you know the instant someone picks up so you can talk to a customer support representative without having to spend a second waiting on hold.
DoNotPay Can Help You Bypass Long Phone Queues With More Than 10,000 Different Businesses
With DoNotPay, you never have to spend hours waiting in a phone queue again. DoNotPay can help you bypass the phone queues of more than 10,000 businesses.
You can use DoNotPay to quickly get in touch with customer service teams from
Check Out These Other Ways DoNotPay Can Help

DoNotPay is the perfect tool for solving problems and getting things done. This highly capable, AI-driven robot lawyer is designed to help consumers save time, save money, and take care of their most complicated and frustrating tasks. Whether you need help getting in touch with the Arriva customer support team or want to find agencies to help with your unpaid bills, DoNotPay has got you covered.
You can also use DoNotPay quickly:
Get started now by subscribing to DoNotPay.