File AO Complaints and Get Compensated In 3 Minutes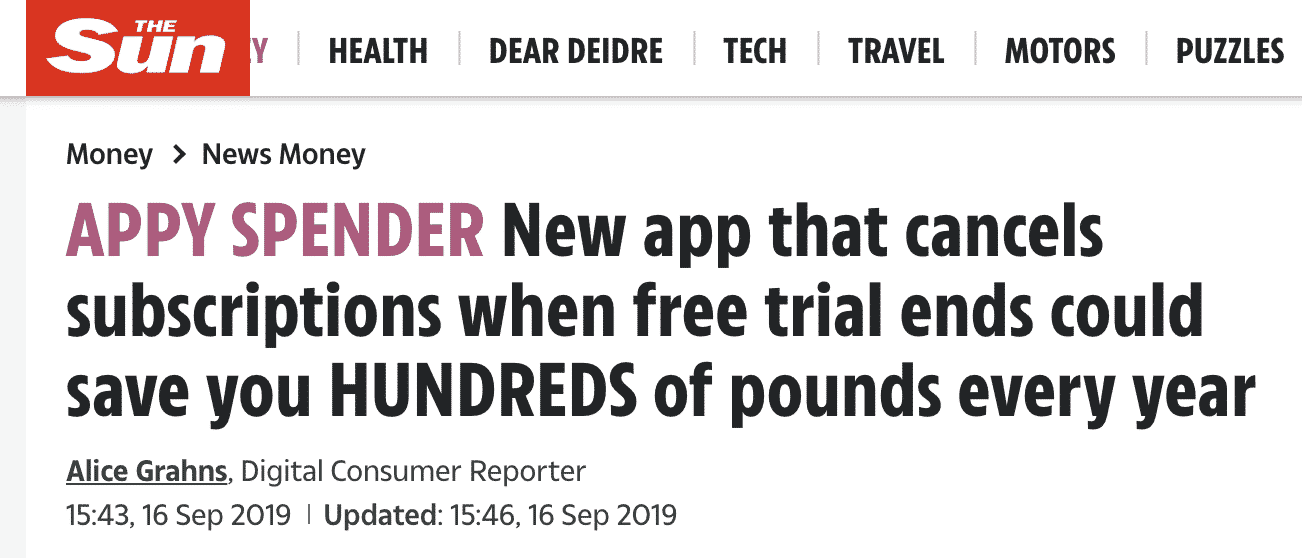 With everything from laundry appliances, dishwashers, and refrigerators — to laptops, mobile phones, and smart devices for the home, AO has a wide selection of fantastic merchandise. Still, there are those times when something goes wrong, and you need help with a purchase. DoNotPay has performed the research for you and gathered all the information you need to know to resolve your  — quickly and efficiently! 
Why People Shop at AO
It's not just their large variety of merchandise that draws people to shop at AO. They also offer a generous (free) 100-day return policy, and next-day delivery options, 7 days a week. Some of the other reasons why shopping at AO is so popular include:
Their promise to price match with competitors
Offering their own financing options for customers
Installation options
Trustpilot has given AO an outstanding review of 4.6 on a 5-point scale
Whatever you need in terms of products for the home, whether it's smart technology, floor care products, home entertainment, gardening & DIY, and so much more, AO is a smart place to spend your hard-earned money. While AO is normally a great place to shop, sometimes a purchase can go awry, and it becomes necessary to reach out to customer service with your .
How Can I Reach AO to Discuss My Complaints?
AO offers several ways for their customers to contact them so they can get their complaints resolved as quickly as possible. Listed below are several ways to find the help you need with your complaint:
If you decide to phone AO to complain, their call centre is open Monday-Friday, 8 am to 8 pm. On weekends, you may call from 8 am to 6 pm.
Help & Advice Section
For additional help, you can click on the "Help & Advice" menu option located in the far right corner of the main page of their website. Their Help & Advice section offers tips for:
Delivery
Installation services
Financing
Product support
And more
AO also has an online chat feature available for customers to discuss their complaints. If you prefer to lodge your complaint in person, it's usually best to ask to speak with a manager. If it's too difficult to bring in the product(s) for which you have a complaint, it's a good idea to take photos of your items while at home to show delivery damage, quality issues, etc.
You can use their convenient online store locator to find the nearest AO store inside your local Tesco. DoNotPay also found the links to the store hours, addresses, and maps for the following three locations:
DoNotPay Wants to Help You With All Your Customer Service Complaints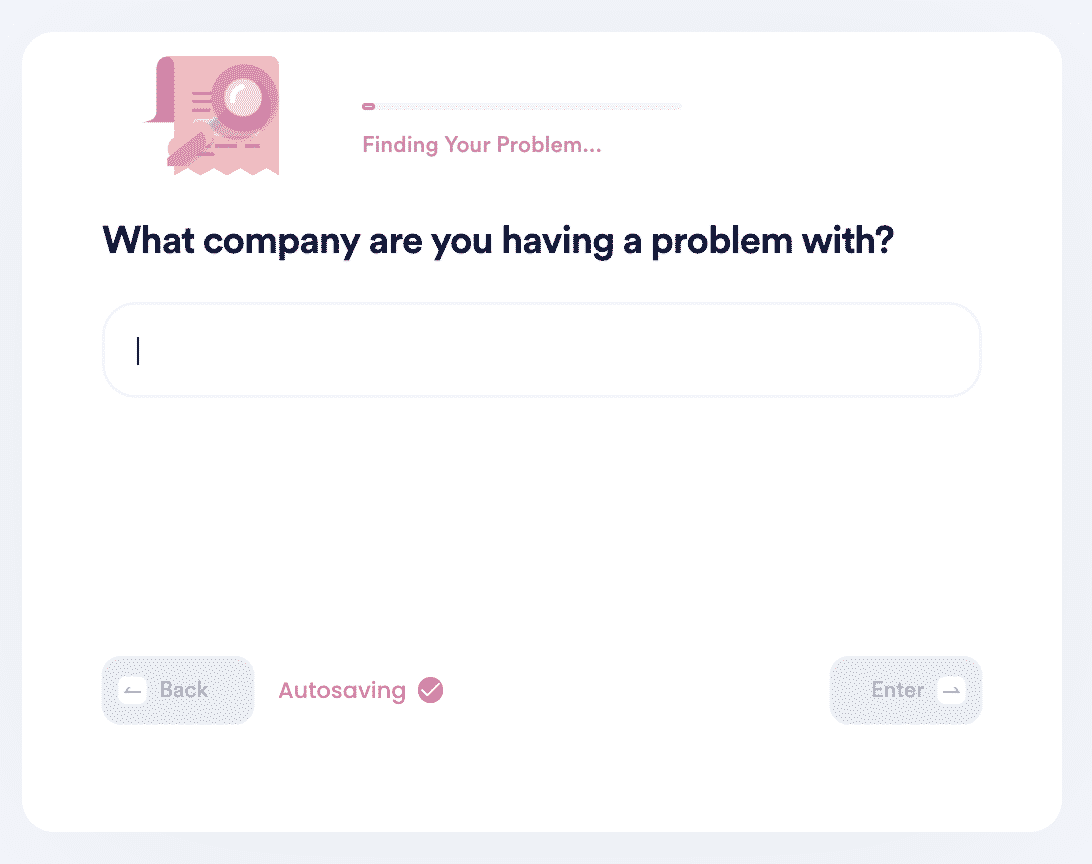 Even in the best of circumstances, sometimes your favourite store lets you down, whether one of their products was less than ideal in terms of quality, or you had a customer service experience that just wasn't at par with their usual level of service. Most companies appreciate customer feedback, even if it is in the form of a complaint. After all, hearing from one of their loyal customers about a poor experience is one of the key ways they can learn how to improve their future products and services.
DoNotPay can help resolve customer issues with a multitude of stores. In addition to helping you resolve your AO complaints, DoNotPay can help you get top-level satisfaction from stores such as:
What Else Can DoNotPay Help Me With?

At DoNotPay we understand you work hard for your money, and you expect to receive the best value in terms of products and services, every time you make a purchase. This is why DoNotPay researched how to get the best deals on hotel bills, airline tickets, and so much more. Click on any of the links below to learn how to save even more money!