How to File Amigo Loans Complaints and Get Refunded Fast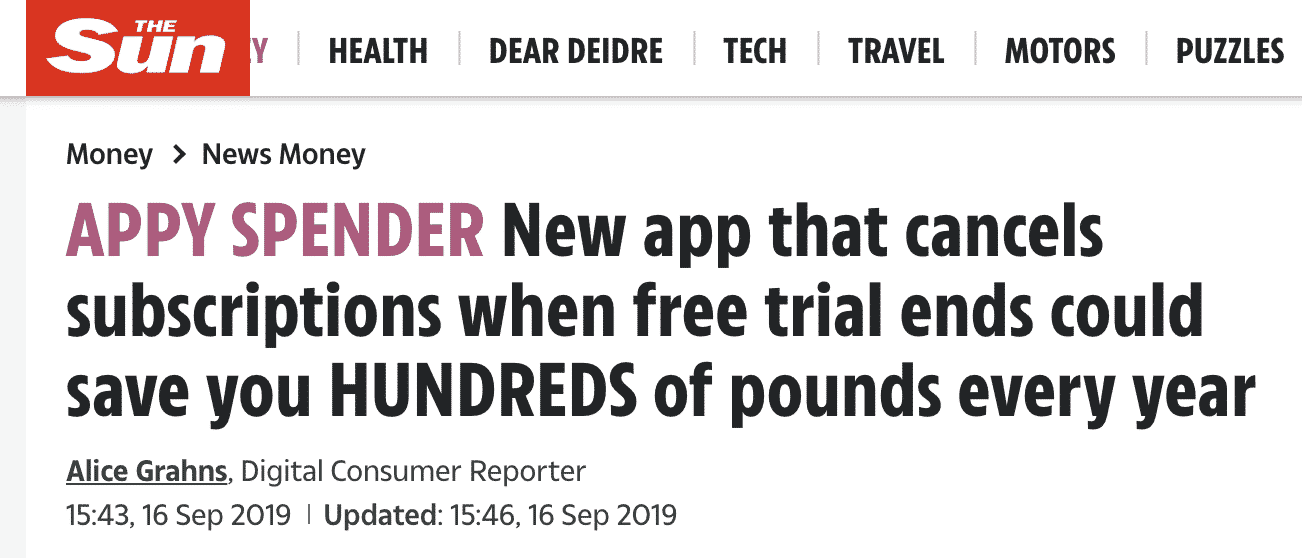 Amigo Loans are a UK company that is regulated and authorized by the Financial Conduct Authority (FCA). While they ceased lending in 2020 after it was revealed that they had been doing so irresponsibly, they have recently announced plans to resume lending operations. Amigo Loans offers several types of loans, including debt consolidation, guarantor, wedding loans, and more. They market their products to those without excellent credit.
If you are one of the people affected by Amigo Loans' illegal lending practices, you can file a complaint and receive compensation. Many people were lent money irresponsibly and charged excessively high interest rates for loans they became unable to pay back. By filing a complaint, you can receive a refund for your mis-sold Amigo loan. This article will go over the steps you need to take to do so, and how DoNotPay can help.
Can I File a Complaint Against Amigo Loans?
Amigo Loans has been in the news frequently throughout the past few years regarding their unfair business practices. As of 23 May 2022, a New Business Scheme of Arrangement has been approved by the High Court. According to this scheme, past and present Amigo Loan customers who believe they have a claim can file for compensation. You must file a complaint on time–all claims must be submitted by 26th November 2022. 
How Do I Know if I am Eligible to File a Claim?
To be eligible to file a compensation claim against Amigo Loans according to the newest scheme, you should meet the following criteria:
You were a borrow and your loan was not affordable to you
You were a guarantor who was or still is liable for a loan that was not affordable
You have any other claim against Amigo Loans
Even if you have already repaid your loan in full, you can still file a complaint for unfair lending practices.
What Happens if I Miss the Deadline for Filing a Complaint?
If you do not file a complaint by the 26th November 2022 cut-off date, you will not be able to receive compensation from Amigo Loans. While you are always eligible to receive compensation from any lender who broke the law when lending you money, due to recent court settlements with Amigo Loans, a deadline has been set for resolving their past unfair practices.
How Can I Make a Complaint Against Amigo Loans?
Amigo Loans has an online portal specifically for handling compensation claims; it is accessible on their new website here.
To file a complaint yourself, take these steps:
Visit the Amigo Loan Scheme Portal website.
Click "make a claim"
Enter your mobile number and birth date and receive the verification code to check your identity.
Gather supporting evidence to make your claim. This can be documents that confirm your financial situation at the time you took out the loan, verification of any points you raised in your claim, and any other evidence that helps show you're entitled to compensation.
Upload these documents within the claims portal along with any other supporting information.
After you submit your claim, you will need to wait several weeks before hearing the result. The exact amount of time you will need to wait depends on the number of claims Amigo Loans is currently processing, and they are expected to be dealing with a lot.
What Are Other Ways I Can Contact Amigo Loans?
You can reach Amigo Loans customer support through several methods:
| | |
| --- | --- |
| Email | amigoscheme@amigoloans.co.uk |
| Phone | 01202 629798 |
| Hours | You can reach them Monday-Thursday from 9:00 to 18:00, Fridays 9:00-17:00, and Saturdays 9:00-13:00 |
| Online Form | Submit a Request |
While reaching out by phone is the best way to have your concerns immediately heard and dealt with, it can mean long wait times. Another challenge is that Amigo Loans' phone line is primarily only open during business hours, making it challenging for most people to find time away from their jobs to get in touch. Luckily, DoNotPay has a product that will allow you to talk to someone immediately.
How DoNotPay Can Help You File Complaints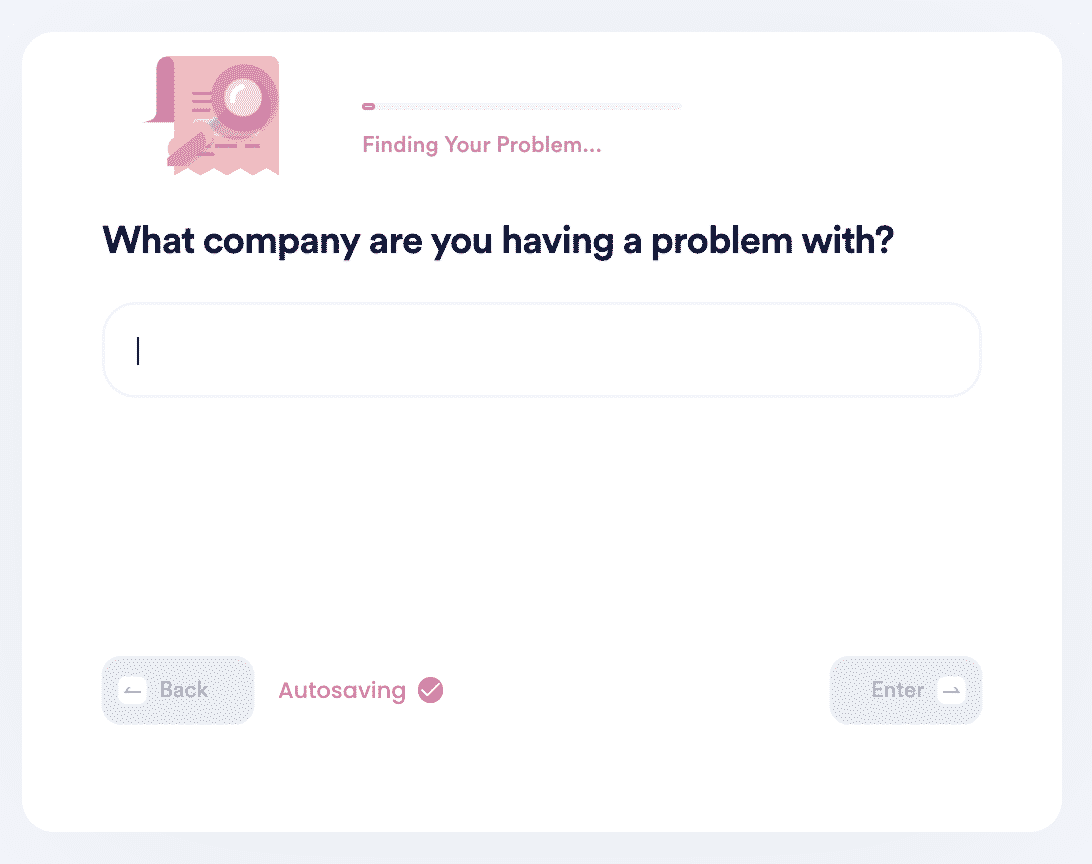 DoNotPay has lots of helpful ways for you to file complaints against any company. If you've been trying to get in touch with Amigo Loans and are frustrated by lengthy phone wait times, DoNotPay can help you jump the queue of any company.
Here's how it works:
Open a web browser and visit DoNotPay's website. Sign up for an account - it just takes a few seconds!
Type "Skip Waiting on Hold" to search for the product and select it.
Search for the company you'd like to call.
Click on the company and let us do the rest for you!
We will contact the company on your behalf and let you know immediately when a customer support representative picks up. You won't have to spend a second on hold. In addition to helping with Amigo Loans, DoNotPay also helps file complaints against companies like:
What Else Can DoNotPay Do?

We have all kinds of convenient products for getting out of tricky situations. DoNotPay can help you effortlessly accomplish tasks such as:
If you're dealing with a complaint against Amigo Loans, let DoNotPay help make this process as simple as possible. To resolve all kinds of customer services in minutes, give our products a try.