How to Contact Alton Towers Customer Service Quickly and Easily
Planning any holiday is difficult to do. Planning a trip to Alton Towers is even more complicated. The park is only open during certain times of the year, and contacting Alton Towers customer service is not as simple as picking up the phone.
Whether you have feedback about a recent trip, are trying to plan a trip soon, or have some other reason for contacting Alton Towers, DoNotPay can simplify the process. DoNotPay will do it by giving you all the valuable information that can be hard to find through Alton's website.
Important Information About Contacting Alton Towers Customer Service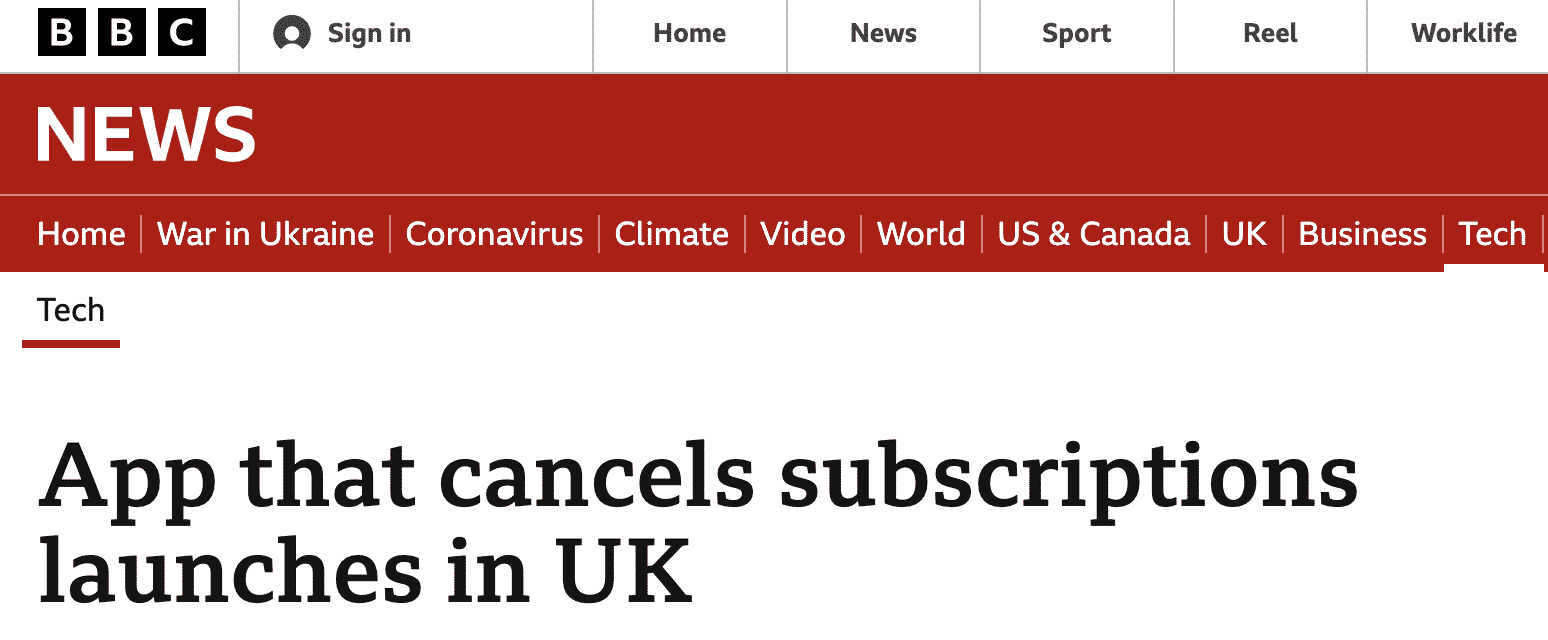 There are many ways for you to contact the Alton Towers customer service team. The option that is best for you may depend on your situation and what you are hoping to contact them about.
Website
www.altontowers.com
Phone Number
+44 1538 704096
General Support Answers
support.altontowers.com/hc/en-us
Facebook
www.facebook.com/altontowersresort/
Twitter
twitter.com/altontowers
Contact Form
support.altontowers.com/hc/en-us/requests/new?ticket_form_id=360000000811
Lost Item Recovery
notlostenquiry.com/alton-towers-resort-theme-park/ or notlostenquiry.com/alton-towers-resort-accommodation/
Postal Address
Alton Towers Resort

Alton

Staffordshire

ST10 4DB
You should note that customer service will not reply to complaints or issues sent to them via the postal service.
When you contact Alton Towers using the contact form, expect to wait 7-10 days for a reply. You should not send repeated forms since this may slow the process down further. Once they reply to your contact form via your email address and there are still unresolved issues, you can reply back stating that you wish to escalate your feedback. This will allow customer service to contact you and provide other options to resolve the issue.
If you have already submitted a claim that should be covered by the park's Liability Insurance, attempt to visit the claim's portal. The portal ID you should use is D00029. If you do not have access to the Sedgwick Claims Portal, you will need to email Merlin@uk.sedgwick.com.
What to Do If Your Issues Are Not Resolved by Alton Towers Customer Service Department?
You should never settle for an unresolved issue with a company. There are consumer protection laws in place to ensure that you do not have to. Therefore, if you have issues with Alton Towers or how they have handled your complaints, you have other options.
1. England's Consumer Protection Service
Since Staffordshire is in England, you will want to contact Citizen's Advice. Reach them at
Telephone: 0808 223 1133
Welsh language: 0808 223 1144
Monday to Friday, 9 am to 5 pm
Before you call, make sure that you have all the information you need. This may include
Your Contact Information.
Proof That You Have Contacted Alton Towers Regarding the Issue.
Details of the Incident You Want to Report.
Any Other Details About the Situation.
2. Contact an Ombudsman
An ombudsman is a person who can investigate your complaints against a company if you have tried to reach a resolution on your own but failed. To take advantage of it, your complaint must be recent, and you must not have already begun legal action against the company.
If you are not sure that an Ombudsman can help you resolve your issue, you can find out by visiting their website. Once you have completed the process and know that they will be able to help you, it could take up to eight weeks for them to make a final decision on your case. The wait may be longer if you are unable to provide sufficient details about your situation.
3. Small Claims Court
As a last resort, you do have the option to take your claim to small claims court. However, before you do it, you must go through the other groups to ensure that you have all the evidence you need to prove that you have tried to resolve the issues on your own.
In England and Wales, the maximum amount you can attempt to file a claim for is £10,000. The closer you get to that amount, the more you could spend on court fees, with the maximum being £455.
The processes can be frustrating and time-consuming. Each one is just one step toward a resolution. If you're frustrated with how long the processes are taking, know that DoNotPay may help you get the process started faster!
How to Get Started with DoNotPay
DoNotPay is an online robotic lawyer that can help you deal with a lot of problems in life by simplifying the process. Getting the process started to file a complaint with a company is no different. Just look at how easy it can be to skip the wait when contacting customer support services.
Here's how to get started with DoNotPay to skip Alton Tower's phone queue:
Open your web browser and sign up for DoNotPay.

 

Type in Skip Waiting on Hold and select the product.

 

Search for the company you'd like to call.

 

Click on the name of the company and have us do the work for you.

 
That's it! DoNotPay will let you know the instant someone picks up so you can talk to a customer support representative without having to spend a second waiting on hold.
DoNotPay Contacts Customer Service at Over 10,000 Companies

No matter which stage you are in, DoNotPay offers practical solutions to help you get through contacting Alton Towers and their customer service representatives. The process can work for reaching out to Alton Towers' customer service telephone number in the same way that it has helped people reach out to
This ensures that you never have to worry about contacting customer service at any company!
What More Can DoNotPay Do for You?
Contacting Alton Towers' customer service on your behalf is just one of the many services provided by DoNotPay. Each of the services provided makes life simpler for you so that you can just enjoy living your life.
Some of the most popular services include
To learn more about these services or to discover other things that DoNotPay can do, simply visit DoNotPay online. Their services are available 24/7. How's that for uncomplicated?