Read, Track, and Manage Your Alfa Insurance Bills Online
Managing your car insurance bill or that of your loved one can be quite difficult. Some insurance processes can be overly complex and time-consuming at best. is no different. As easy as managing your insurance payments may seem, most times they aren't.
As a car owner, you're required by law to have auto insurance to drive your car. However, it can be quite strenuous, especially if you have no idea where to start. In this detailed guide, learn how to pay your auto insurance online and how DoNotPay can help with the process.
How Do I Pay My Recurring Alfa Insurance Bill?
Alfa Insurance offers its clients a variety of flexible payment options. The insurance company also allows you to adjust your payment methods and frequency, allowing you to make payments at your most convenient times.
Here are the ways you can pay your recurring Alfa Insurance bills on your own:
Pay by phone
Alfa Insurance offers an automated, 24-hour phone line (1-800-964-25-32) that provides auto insurance payment services.
Pay by mail
You can send your auto insurance bills to the following mailing address:

Alfa Insurance Companies

PO Box 11000

Montgomery AL 36191-0001

Pay using electronic funds transfer
You can also set up an electronic funds transfer for making your auto insurance payments. Alfa Insurance will then take your amount for insurance automatically.

Many vehicle owners prefer this option because then you never have to worry about missing a payment. You just have to ensure that your account has sufficient funds for your insurance premiums.
What Happens When You Miss a Bill Payment?
As you would find with most monthly bills, such as paying your Suddenlink bill, Dominion bill, MediaCom bill, or Washington Gas bill, not paying your auto insurance on time can be a costly mistake. While it's common for most people who are struggling with their finances to go without paying for certain types of insurance, many people simply forget or make their payments late.
Similarly, it's not uncommon for some companies to interpret your lack of payment as harmful neglect. For that, here are some possible consequences you might incur for not paying your insurance bill:
Warnings: Often, the first step is to issue a warning notice, so you're properly informed of your negligence. However, most companies rarely go this far, especially when you correct the issue promptly.
Possible cancellations: There's also always the likelihood that your auto insurance might be canceled, especially if you have a record of making payments late or having to be followed up to make your payments. This can pose a big problem for you because driving your car without insurance is a lawful offense.
Higher fees: Auto companies and other insurance companies like Duke Energy,

National Fuel

, and Alabama Power can also increase your fees, including any additional charges for making late payments. Most times, everything will go back to normal after making your full payments.
However, if your policy is canceled, you'll have an even harder time obtaining any reasonably priced insurance afterward.
How DoNotPay Helps You Keep Track of Your Payments
Keeping track of your can be quite hectic and time-consuming. Most times, you'll forget about your monthly payments or miss payment deadlines because you were too busy with other commitments. This can make your premiums skyrocket, or worse, the company could cancel your insurance.
DoNotPay offers you the perfect solution to make your Alfa Insurance payments quickly, easily, and on time. You never have to worry about missing a payment again with the DoNotPay app.
If you want to set up recurring check payments but don't know where to start, DoNotPay has you covered in 6 easy steps:
1. Go to the Bill Pay product on DoNotPay.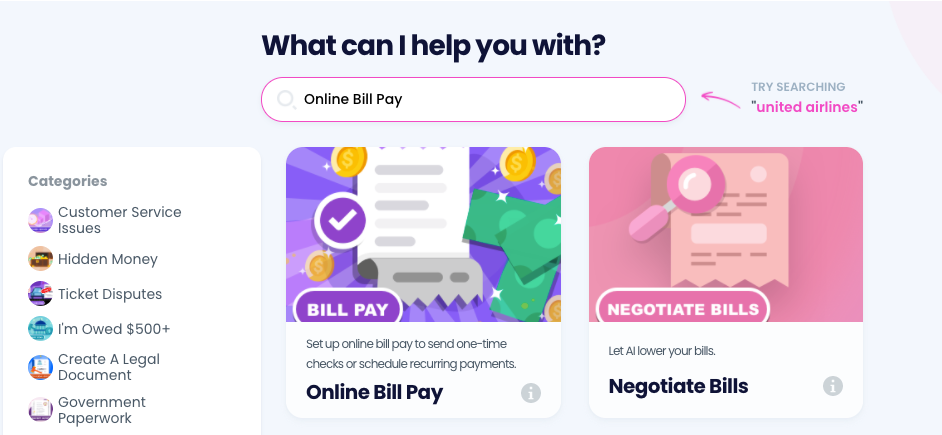 2. Connect a bank account if you haven't already.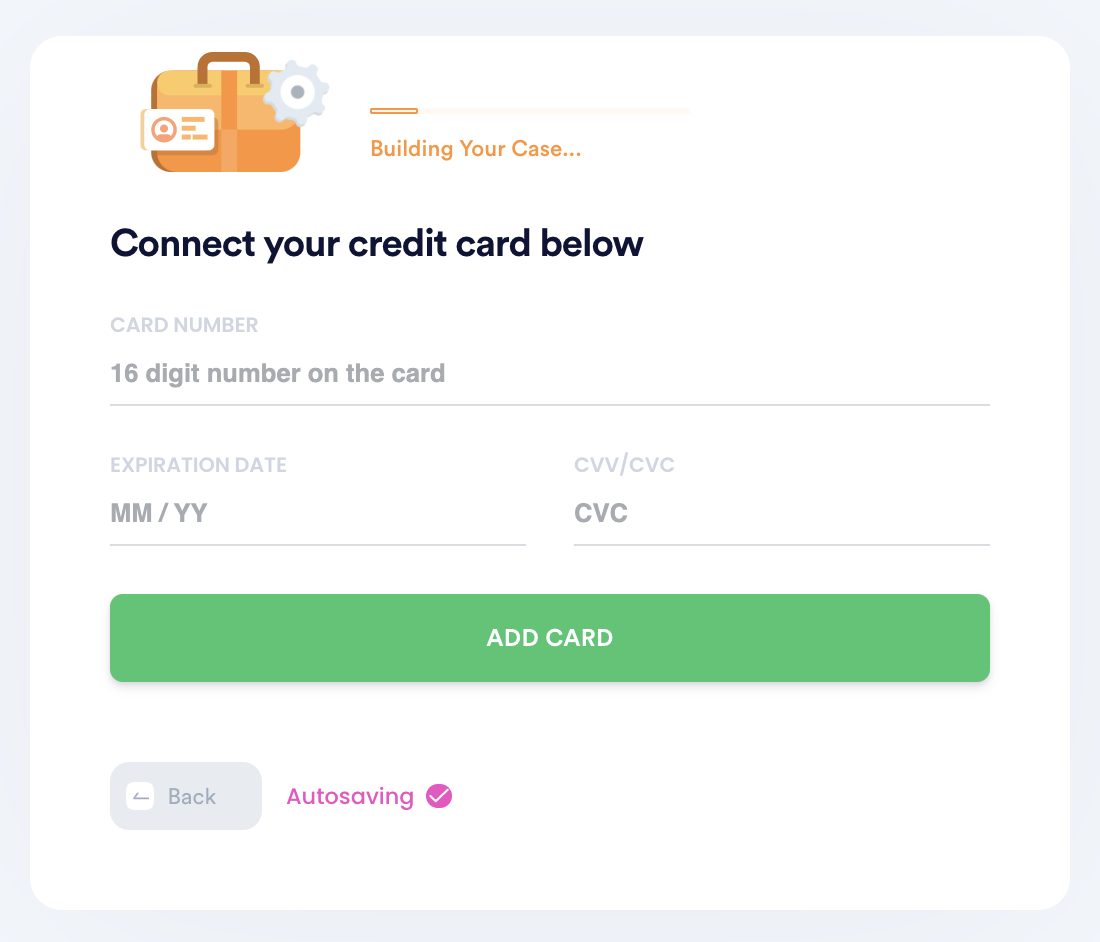 3. Schedule recurring or one-time payments by entering the person you want to address the check to, the payment amount, and their mailing address.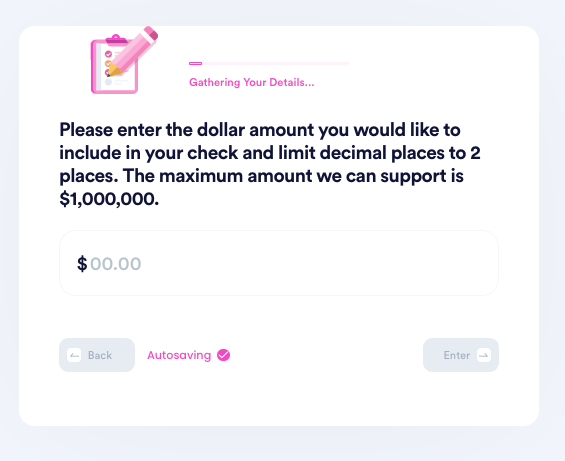 4. Customize the payment with a PDF attachment, image, and memo.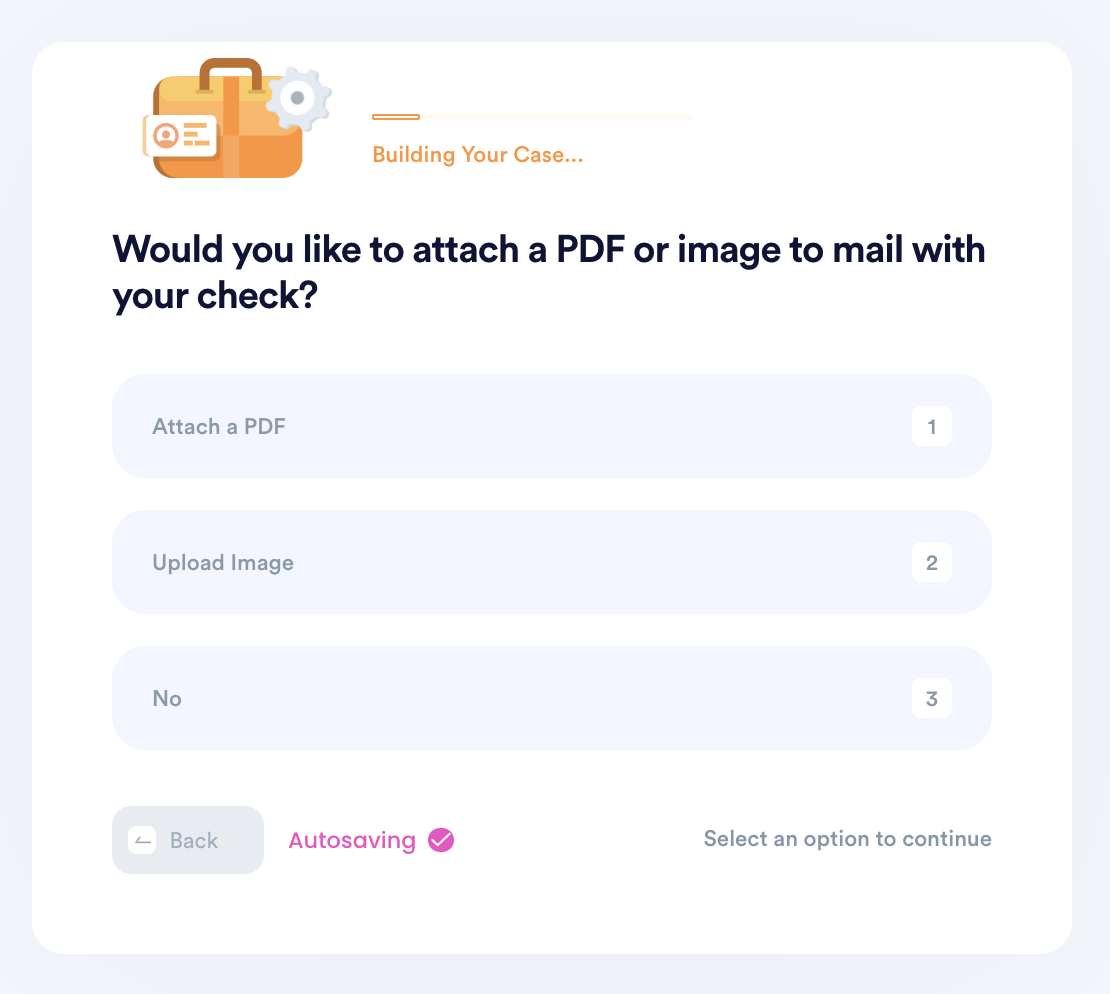 5. Enter your contact information, including email, address, and phone number.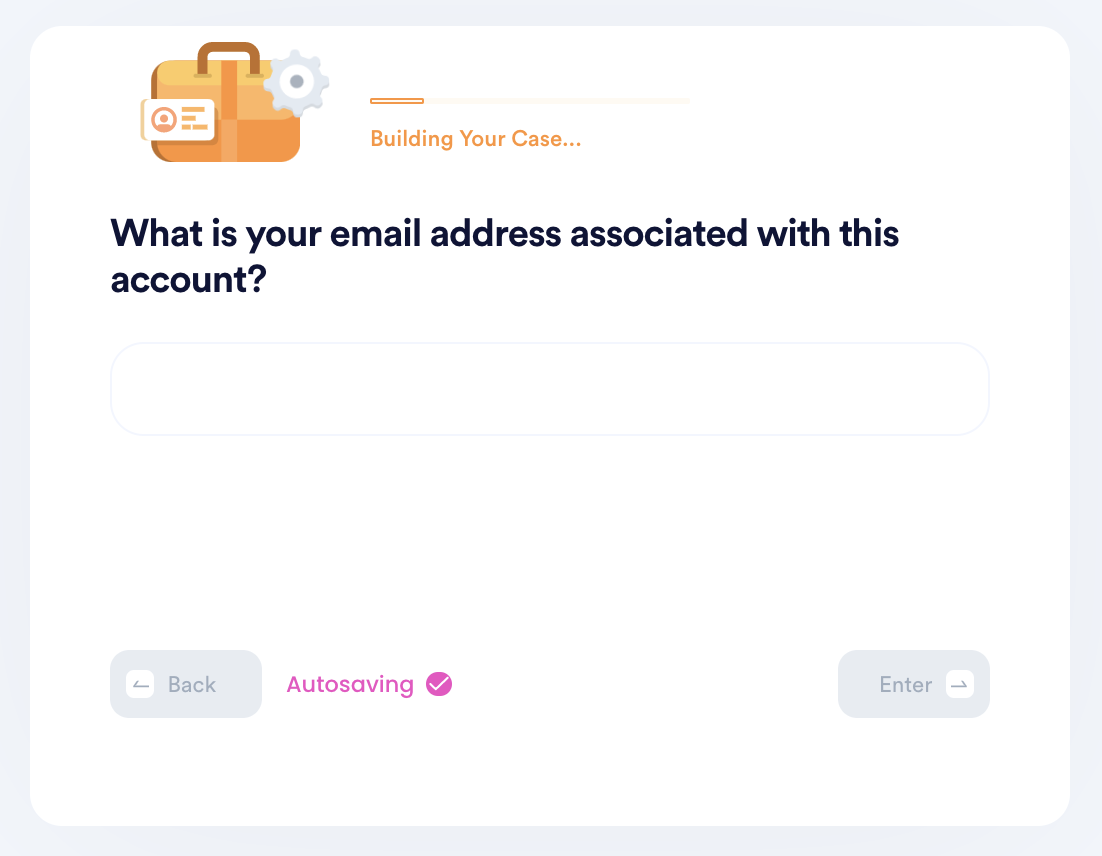 6. Submit your task! DoNotPay will mail the check on your behalf, and make sure it gets sent each recurring period if you set up recurring payments. You can always return to the product to delete or add new payments.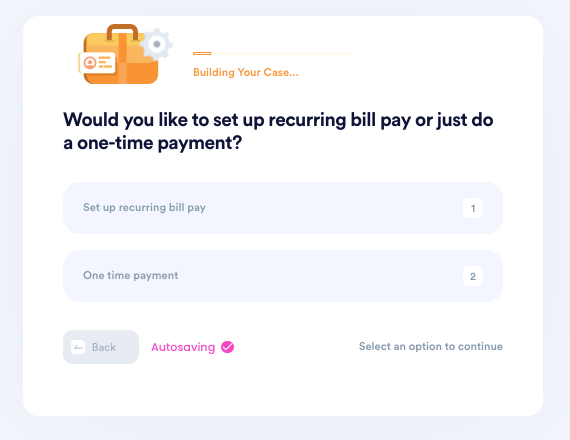 What Other Helpful Things Can DoNotPay Do?
Besides helping you with your Alfa Insurance bill payments, you can also use the DoNotPay platform to solve other daily life problems, including:
DoNotPay offers you a guaranteed solution for your auto insurance bill payment processes. You can rely on the application to make your Alfa insurance payments quickly, easily, and successfully. More importantly, all your auto insurance bills will be paid on time.