How to Manage and Automate Your Alabama Power Bill Payments Easily
If you need a quick and efficient solution for online, would you know where to turn? If your Alabama Power bill needed to be paid in an instant, would you know which bill paying service to trust and why?
In this post, we will:
Address your problems
Point out obvious and potential pitfalls
Provide the ultimate solution to Alabama Power bill paying issues online.
Let's begin by looking at trying to pay your Alabama Power bill by yourself.
How to Pay Your Alabama Power Bill on Your Own
Most branch offices of Alabama Power are open daily from 8 a.m. to 5 p.m., the average times that most if not all Alabamians are putting in their daily 9 to 5. Time constraints are the common issue you will face when trying to pay this bill on your own.
Alabama Power offices are located throughout the state to make it convenient for you to pay your power bill, start or stop your electrical service, set up temporary service if you are building a new home.
As with most utility companies, Alabama Power states on their website that each satellite office got its dropbox, and after-hours payments can be made at these locations. However, several problems can arise from relying on the dropbox payments to promptly be credited to your account.
Time constraints and reliability issues are facing you should you be pressed for time trying to get to their offices before closing time!
There is a solution!
Additional Issues When Trying to Pay Your Alabama Power Bill
No Credit or Debit Cards Accepted!
Like most, if not all Americans, you probably use your checking account's debit card feature for purchases and bill paying needs. When you go into any Alabama Power bill payment office, they will only accept cash or personal check, no credit or debit cards!
In 2021 that is rather problematic.
Problems With Mailing Your Alabama Power Bill Payment
As of this writing, WVTM 13, the Birmingham, Alabama NBC affiliate, urges Alabama Power customers not to use regular mail for processing their payments.
There seem to be some issues with mailed payments being lost and causing several Alabama Power customers to have their power service interrupted by the late processing of a payment they mailed in on time, allowing enough time for processing.
No word if Alabama Power plans to credit those affected accounts.
Problems Paying Your Bill with Alabama Power Online
If you elect to use Alabama Power's online payment option, be prepared to:
Pay a hefty service charge
Locate pertinent information on your bill such as your web access code; otherwise, you will not be able to make your payment
Know your account number, so your bill is credited to the proper account
Wait for up to 3 days for Alabama Power to acknowledge receipt of payment (problematic if your payment is already late)
When you choose this payment option be cautious about accidentally setting up a recurring bill payment. This may be something you would like to do, but please do it through Alabama Power and not their online payment representative to avoid costly fees every month.
So, as a quick review, when you try to pay your Alabama Power bill by yourself:
Be prepared to get to the payment office before 5 p.m. (sometimes not possible at all)
Be prepared to double-check your account for proper crediting if using the dropbox feature (taking more of your time)
Be advised against mailing in your payment (again forcing you to double-check their accuracy)
Compile information before paying bills online (expensive, time-consuming, and frustrating!)
If there was an easy-to-use, fast and successful way to pay your Alabama Power bill, would you use it? We think you certainly would!
Let's show you that way now!
Let DoNotPay Take the Stress Out of Paying Your Alabama Power Bill!
DoNotPay levels the playing field and takes all the guesswork and worry from online and recurring bill payments. DoNotPay is super easy to use, and by answering a few basic questions, you too can successfully pay your Alabama Power bill with the ease and satisfaction you deserve.
Look at how easy it is to use DoNotPay to pay your Alabama Power bill and set up recurring payments with ease!
How to Set Up Recurring Check Payments Using DoNotPay
If you want to set up recurring check payments but don't know where to start, DoNotPay has you covered in 6 easy steps:
1. Go to the Bill Pay product on DoNotPay.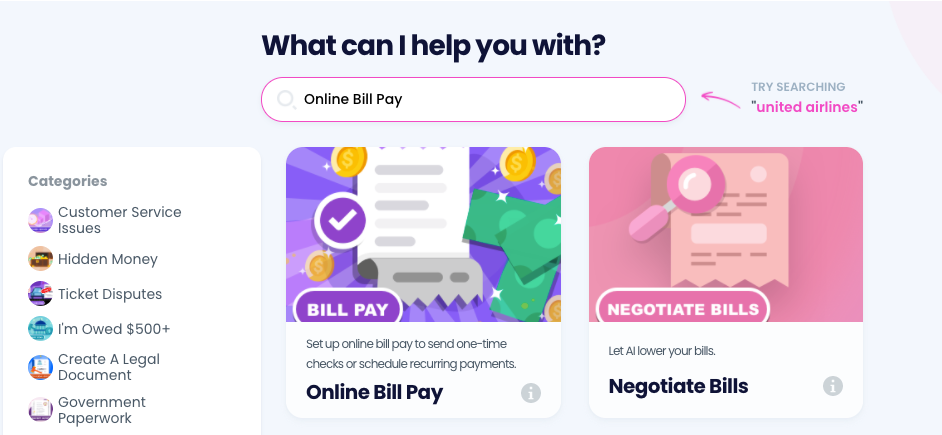 2. Connect a bank account if you haven't already.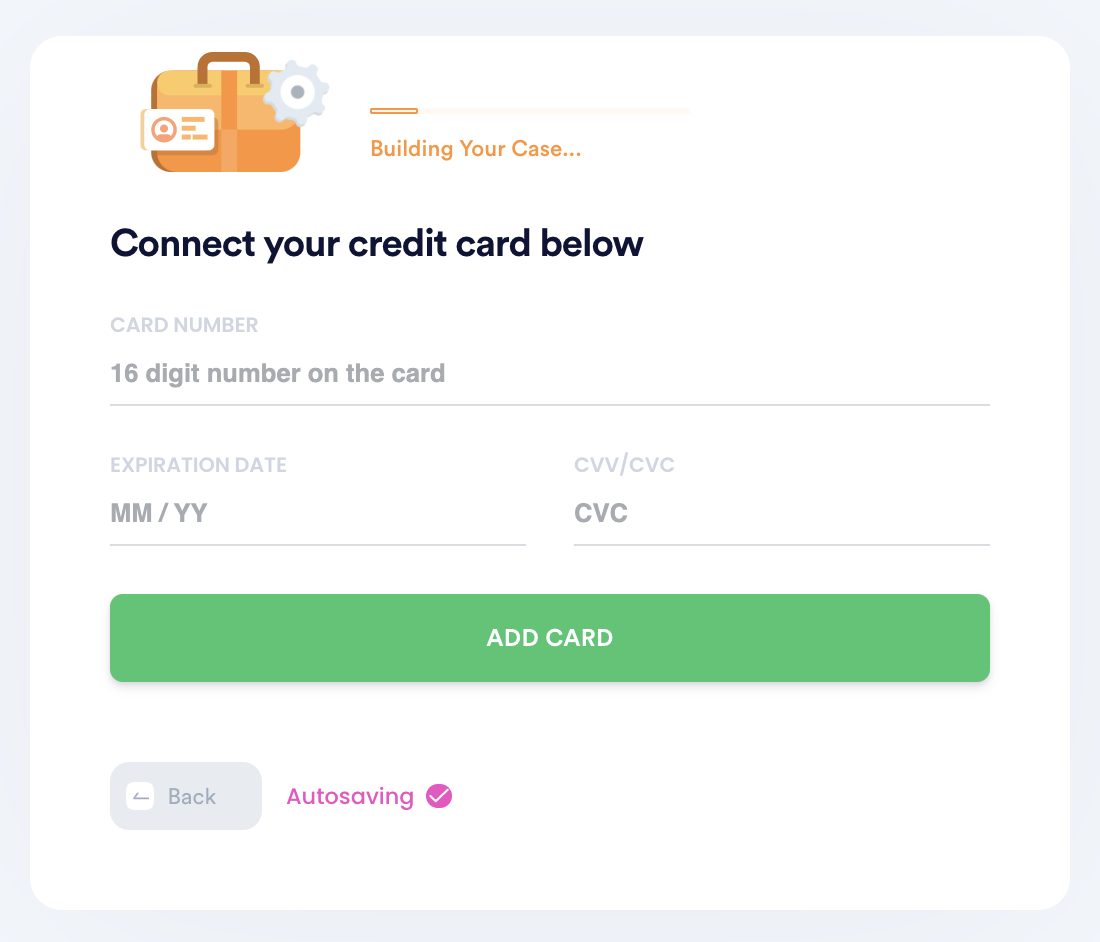 3. Schedule recurring or one-time payments by entering the person you want to address the check to, the payment amount, and their mailing address.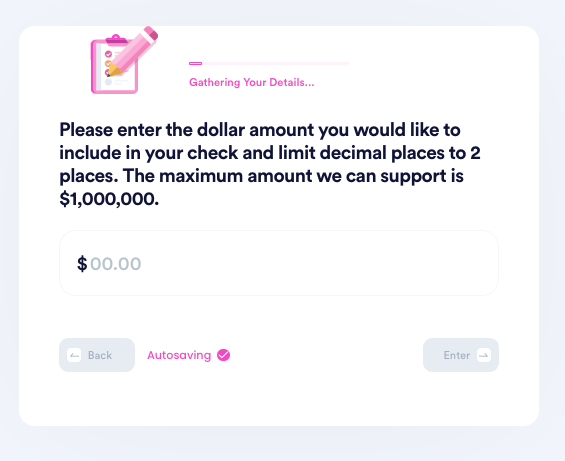 4. Customize the payment with a PDF attachment, image, and memo.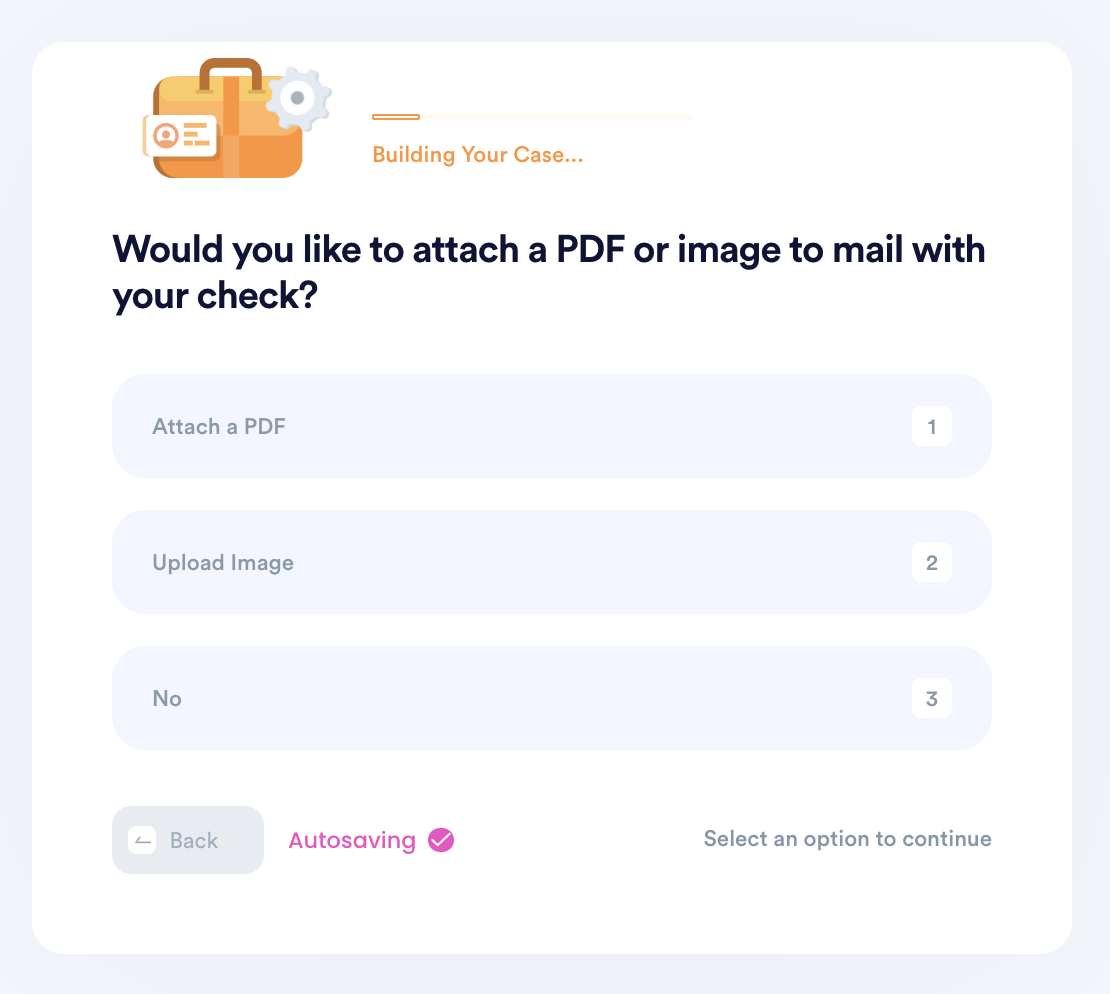 5. Enter your contact information, including email, address, and phone number.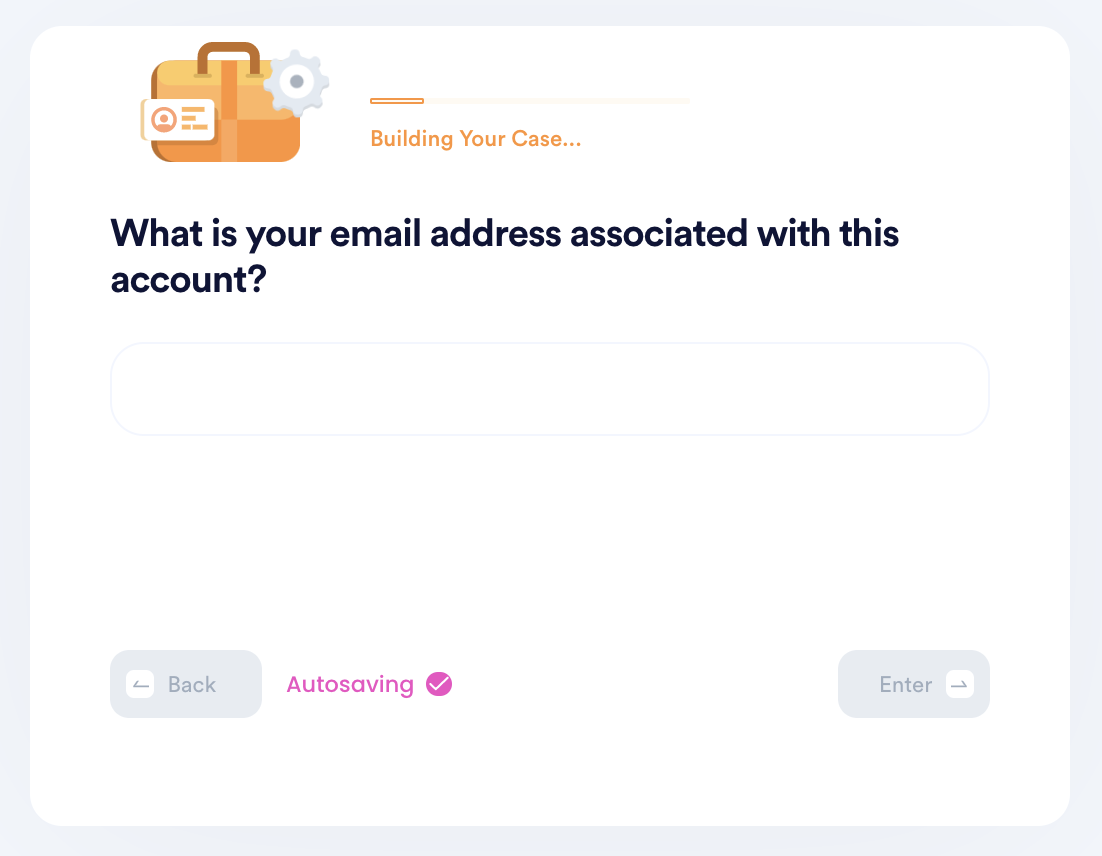 6. Submit your task! DoNotPay will mail the check on your behalf, and make sure it gets sent each recurring period if you set up recurring payments. You can always return to the product to delete or add new payments.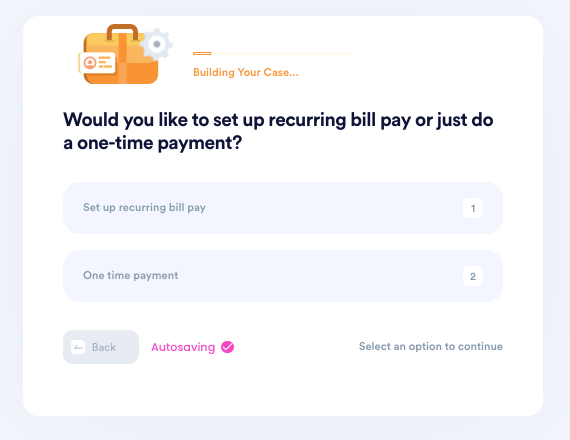 You can rest easy knowing the DoNotPay bot is handling your Alabama Power bill on your behalf! Spend your time doing something that matters, not chasing down your late or lost Alabama Power payment!
Why You Should Use DoNotPay for Your Alabama Power Bill
DoNotPay truly is your one-stop, all-inclusive information hub on paying your Alabama Power bill! Look at these three reasons you can trust DoNotPay:
| | |
| --- | --- |
| DoNotPay is FAST! | DoNotPay makes paying your Alabama Power bill as quick as filling out an online survey! |
| DoNotPay is EASY! | DoNotPay is the easiest online bill payment system you will ever use! |
| DoNotPay is SUCCESSFUL! | DoNotPay handles thousands of transactions every day for hardworking Americans just like you! |
Spend your time and energy on something you love, not paying your Alabama Power bill!
What Else Can DoNotPay Do?
Alabama Power bills are just the tip of the DoNotPay iceberg! DoNotPay can successfully pay your bills for Georgia Power, Duke Energy, Washington Gas, Mediacom, Charter, Suddenlink, Dominion, National Fuel, and Plate MA just as easy as !
Why not let DoNotPay show you just how easy and fast paying your Alabama Power bill can be!