Make Aer Lingus Customer Service Calls With DoNotPay's Help
Flights don't always go as expected. Whether you've lost your luggage, experienced a problem with your seat or accommodations, or had other troubles, reaching out to Aer Lingus promptly when something goes wrong is the best solution. If you're unsure of how to reach Aer Lingus customer service, let DoNotPay help you through it.
DoNotPay handles calls and customer service connections for all companies. No matter if you're attempting to reach Curry's, O2, Sky, or even Marriott, we will help you get it sorted promptly.
Typical Reasons Why Customers Need to Reach Aer Lingus
Customers of all businesses reach out when they have a problem. Whether it's someone complaining about the poor service they received from Virgin Media or the products missing from their Amazon package, there needs to be someone to complain to and get the situation resolved.
Some typical reasons customers reach out to Aer Lingus include
Assistance with bookings
Flight disruptions
Flight cancellations
Problems on the flight
Aer Lingus Customer Service Department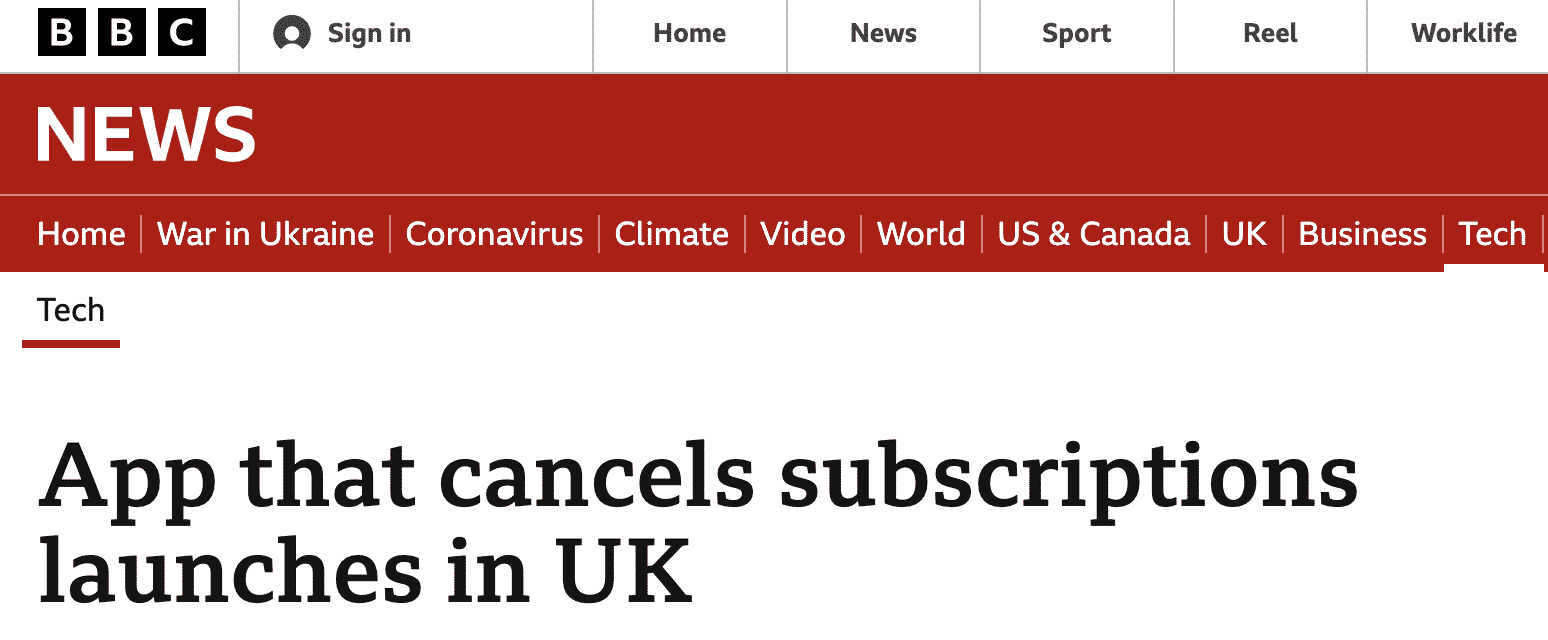 Most airlines have a customer service department intended to answer the questions of their flyers. Aer Lingus is no exception. You should reach out via their available contact methods to get your questions answered and your dilemmas solved.
Chat - Via their support page, using Facebook Messenger (Either by logging in or continuing as a guest)
Call - 0333 004 5000 (Different numbers are required when calling from other locations.)
The easiest option, however, is to sign in to your account. From there, you should be able to make changes to flight details and make necessary reports.
You are also encouraged to fill out the Post Travel Enquiry form. It is available for both complaints and compliments. Let them know whether your issue is with
AerClub or frequent flyer miles
Your airport experience
Your baggage
Your booking on the website
A negative in-flight experience
A flight disruption
A voucher
A special circumstance
Always be as detailed as possible in your description of the event, and what you hope to achieve as a result.
Contact Corporate
With various companies part of the Aer Lingus brand, and located throughout various parts of the world, it can be difficult to determine the best place to reach. Though the initial branch was in Ireland, the U.S. location is what pulls up for corporate information.
Try calling 516-622-4000 to reach the New York branch. You can write to them as well at 300 Jericho Quadrangle, Suite 130, Jericho, New York, 11753.
At a glance you can contact Aer Lingus customer support through
How to Reach Aer Lingus Customer Support
Website
Contact Us and Help Center
Facebook
https://www.facebook.com/aerlingus
Twitter
@aerlingus
Phone Number
 0333 004 5000
Alternative Solutions for Aer Lingus Complaint Filing
Whether you're making a complaint against Vodafone, EE, Walmart, or John Lewis, there are some great solutions for getting the word out there. If you want to let others know about your poor experience with Aer Lingus, you should file the details anywhere where customers will see them. 
It is first advised, however, that you head to the airport in question where you experienced the problem. Having it handled right away, in person, is the best way to achieve a resolution quickly.
Otherwise, complain to the Civil Aviation Authority. They are responsible for regulating services from all aviation facilities. Start by emailing them at enquiries@caa.co.uk.
Yet another alternative is to threaten to turn this into a legal matter. If you are not being given a suitable explanation or having your issue resolved, let Aer Lingus know you will be taking it to court. DoNotPay can assist in small claims court. Oftentimes, companies are much more likely to offer a response if they are pushed in this manner and want to avoid negative publicity.
DoNotPay Waits for Aer Lingus to Connect 
What a sticky wicket it is to wait on hold for a person you'd rather not be chatting with in the first place. Skip the standby and let DoNotPay twiddle our thumbs instead. We'll wait for Aer Lingus customer service so you don't have to, and then send a notice when it's time for you to have your say.
Open your web browser and sign up for DoNotPay.

 

Type in Skip Waiting on Hold and select the product.

 

Search for the company you'd like to call.

 

Click on the name of the company and have us do the work for you.

 
That's it! DoNotPay will let you know the instant someone picks up so you can talk to a customer support representative without having to spend a second waiting on hold.
What Other Flight Problems Can DoNotPay Help Me Face?
If you have other flight problems or issues related to Aer Lingus, DoNotPay can help you face those as well. We'll assist with
Does DoNotPay Provide Other Solutions for My Current Problems?

Absolutely! DoNotPay provides numerous solutions for any current problems you're facing. If you permit us to do so, we'll find you
and much more.