How to Get an Aegean Airlines Refund With the Help of DoNotPay
Aegean Airlines has continually ranked as one of Europe's best regional airline providers. With main hubs in Greece, the full-service airline is part of the Star Alliance, traveling an international route that serves 44 countries. As the price of airfare continues to rise amidst growing inflation, travelers are wary of being charged unnecessary fees from airlines.
When services do not meet your expectations or a flight is unexpectedly canceled, the best thing you can do is request an Aegean Airlines refund. Unfortunately, the process can be confusing and time-consuming. Many customers give up before getting their money back.
DoNotPay has created an automated system that eliminates the hassle and shows you how to request a refund for plane tickets with carriers such as Aegean and easyJet. We can even help you get a Trainline refund for issues concerning delays, invalid charges, or unprovided services. There are no tedious forms to fill out or complicated websites to navigate, and the entire process is super easy.
Don't get stuck trying to get results on your own. Let DoNotPay show you how to get your hard-earned money back for services you either did not receive or were not provided as promised.
How to Get an Aegean Airlines Refund on Your Own

It is possible to process a request for an Aegean Airlines refund on your own, but it can be complicated. Adjustments to airline policy are constantly changing due to the recent changes brought on by the COVID-19 pandemic.
The Aegean Airlines refund policy varies depending on the fare category, fare class, travel route, and type of ticket purchased. There are several ways to get an Aegean Airlines refund on your own.
Monetary Refund for a Credit Voucher
If you received a Credit Voucher for a flight canceled due to COVID-19, and you do not want to use it before the expiration date, you can request a monetary refund.
Follow these steps to process your request:
Go to the Aegean Airlines website.
Enter the promotional code found on your Credit Voucher.
Enter the PNR booking reference number provided in the email that came with your Credit Voucher.
Hit the "Check Eligibility" tab at the bottom of the page.
The airline will immediately cancel the Credit Voucher, and you will get an email asking for banking details to process the refund.
Full Refund Due to Cancellation
You can request a full refund for a canceled ticket only if you process the request on the day of purchase. If Aegean Airlines cancels the flight for any reason, you can ask for a full refund, regardless of the purchase date. Fill out a refund request form on the Aegean Airlines website. The request will take approximately 7 to 10 business days to process.
You will need to provide:
The passenger's name and surname (as shown on the issued ticket)
Contact Email
Contact phone number
Miles + Bonus Member ID (optional)
Miles + Bonus Tier (optional)
Flight details
Booking Reference Number (PNR)
Ticket number
Request by Phone
Aegean Airlines operates a call center 24 hours a day, 7 days a week. Callers from the United Kingdom can contact 087 200 0040 or (+44) 208 759 3800.
Send an Email
To send an email to the Customer Relations Department, you can fill out an online request form. Once you send a query, you will get an email from Aegean Airlines with a Unique Identifier Number. A representative will contact you within 10 working days to help you process a refund request.
| | |
| --- | --- |
| Can You Request a Refund Via | Yes / No |
| DoNotPay | Yes |
| Email | Yes |
| Phone | Yes |
| Letter | No |
| Website/Online Form | Yes |
| In Person | No |
How to Get an Aegean Airlines Refund With DoNotPay
DoNotPay eliminates the time-consuming methods listed above and streamlines the entire process. Requesting an Aegean Airlines Refund has never been easier. Our easy-to-use automated system can also help you get a chargeback from any company or cancel subscriptions in just a few easy steps.
All you have to do is:
Find the Chargeback Instantly product on DoNotPay. 
Tell us which credit card (or ACH transfer) the payment was on, and enter the name of your bank and the merchant. 
Select the reason for your chargeback, and provide relevant details, including the charge amount, the charge date, a description of the payment, and any files you can upload as evidence. 
DoNotPay Can Help You Get a Refund or Chargeback From Any Company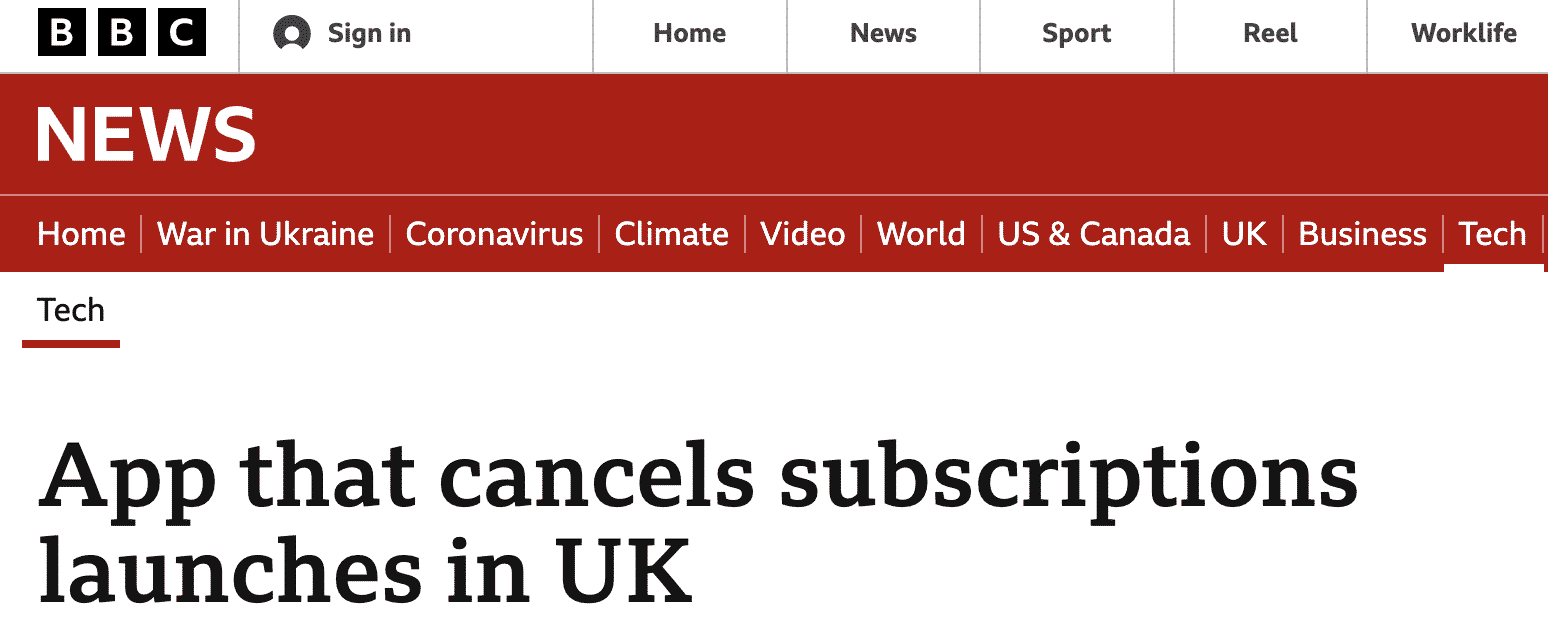 In addition to helping you process an Aegean Airlines refund quickly and efficiently, DoNotPay can also help you request refunds from:
What Else Can DoNotPay Do?
Refunds and chargebacks are just one of the many things that DoNotPay can help you with. Our automated system can also show you how to:
The possibilities with DoNotPay are endless. We provide round-the-clock service and can help you tackle any problem that arises. Not only can we show you how to get an Aegean Airlines refund, but we can provide you with the confidence you need to take control of issues that are causing you stress.
With DoNotPay, you can finally address those pesky problems that you have not had the time to take care of on your own.