Automate Your Acceptance Insurance Bill Pay in 6 Easy Steps
The age of the recurring bill is upon us. From streaming entertainment to workplace productivity software, entire industries have all been quick to embrace an automatic and recurrent payment system. Seventy percent of all business leaders consider recurrent billing an integral part of their future revenue collection process.  As it stands, those same businesses already collect 40 percent of their revenue through automatic bill pays. The insurance industry is no exception.
AcceptanceInsurance.com, the industry's leading provider of non-traditional insurance products, offers online bill pay services to their customers. But in a world awash with subscriptions and automatic debits, how can the average consumer keep all their payments straight?
Meet DoNotPay's pay bill service.
How Do I Pay My Acceptance Insurance Bills?
Acceptance Insurance allows you to pay your bill in several different ways:
| | |
| --- | --- |
| Online | Like most industry contemporaries, the Acceptance Insurance pay bill feature is embedded right on its website and is available via PC or mobile view and is located front and center on their homepage below the quote request tool. All you need is your policy number and birthdate. From your account, you can make a one-time, manual payment every month, or you can set up autopay. |
| By Phone | If you prefer a more traditional approach, you can also call Acceptance Insurance's bill pay and customer service department directly. Like the online tool, you'll need your account number and birthdate to verify your identity. Simply call 1-800-321-0899 to speak with a representative. |
| Via Check | Your Acceptance Insurance bill pay options also include paper statements. While you can always opt to go paperless, you'll receive a hard copy of your monthly statement by default, complete with a remittance slip. Simply send your check back to Acceptance via the included envelope to pay your monthly premiums. |
While all three payment tools are relatively easy to use, it does add another recurrent bill to keep track of. Whether you choose to pay every month or opt for autopay, you must pay careful attention to ensure that your outstanding balance is paid on time.  
How Do I Lower Acceptance Insurance Bills?
The Acceptance Insurance app gives its customers two ways to save money on their monthly premiums:
Via paperless billing
Via autopay
Customers that opt for either electronic statements or automatic monthly payments will receive a modest discount on their monthly premiums.
The Potential Hazards of a Missed Bill Payment
Like most of its competitors, Acceptance Insurance's bill pay functions give you leeway in how you make a payment, but not when. To keep your coverage, you must take care of your premium every month. If you fail to pay on time, you might encounter any of the following consequences:
Late fees
Canceled coverage
Detrimental changes to your credit score
Things can —and do— go wrong with payments. That's why it helps to have an extra layer of oversight and protection in your corner.
How Can I Keep Track of My Automatic Payments?
Due dates are scattered. Amounts may change. You may need to draw your payments from different sources. What if you forget your password for an account and have to go through a lengthy recovery process?
Managing all your recurring monthly bills can be a tricky balancing act that has dire financial consequences should something go wrong. DoNotPay is your trusted tool for keeping all your payments straight and on time.
How to Set Up Recurring Check Payments Using DoNotPay
If you want to set up recurring check payments but don't know where to start, DoNotPay has you covered in 6 easy steps:
1. Go to the Bill Pay product on DoNotPay.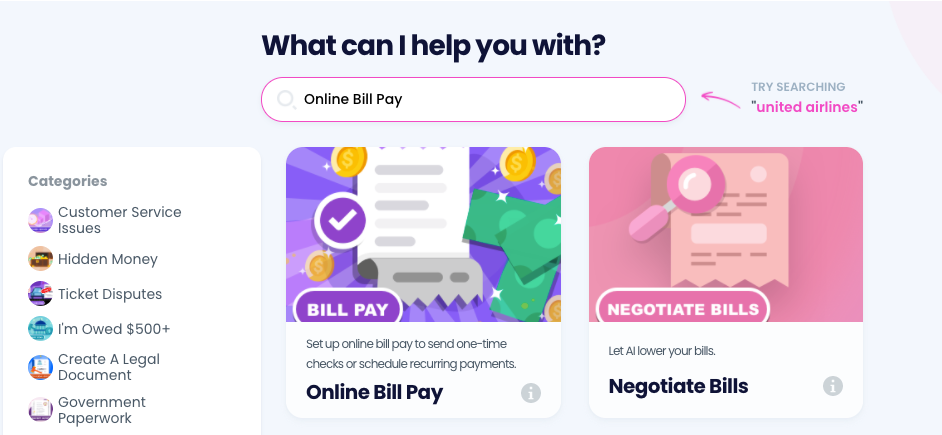 2. Connect a bank account if you haven't already.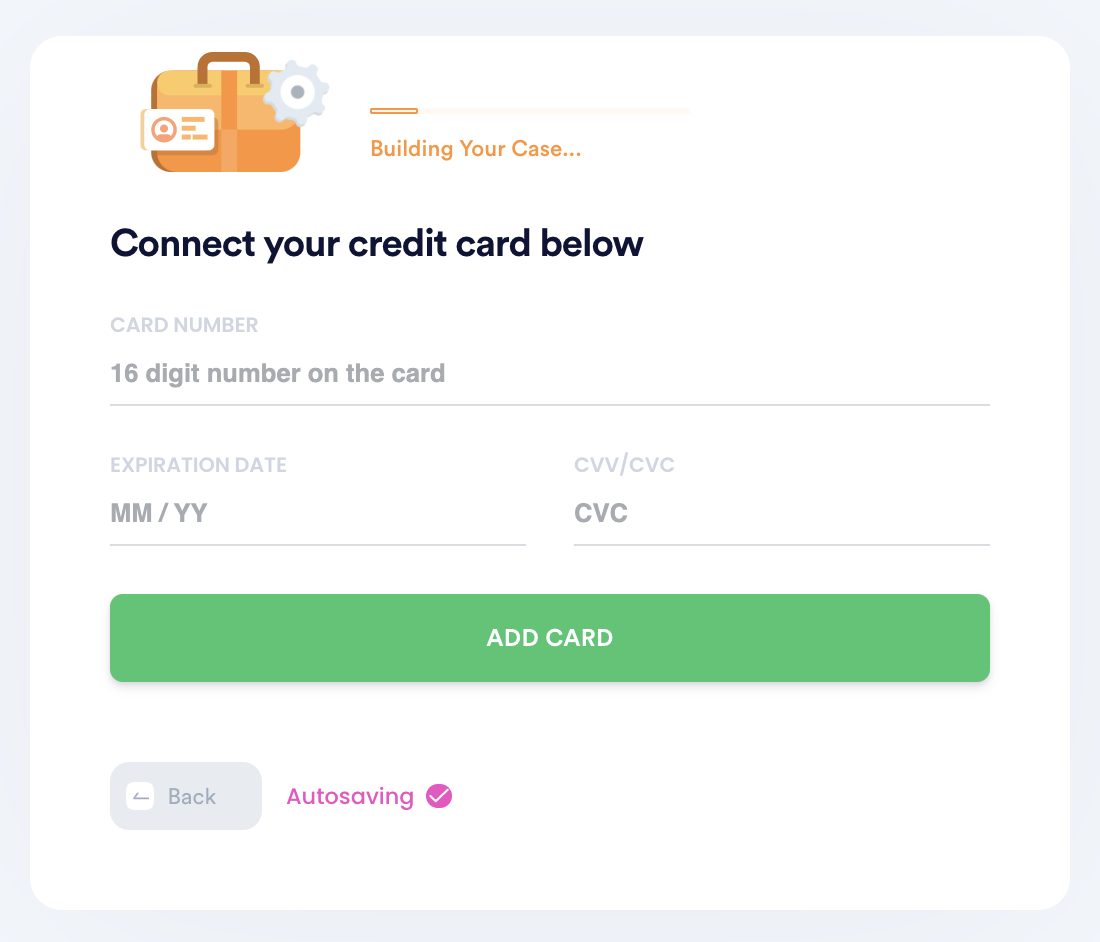 3. Schedule recurring or one-time payments by entering the person you want to address the check to, the payment amount, and their mailing address.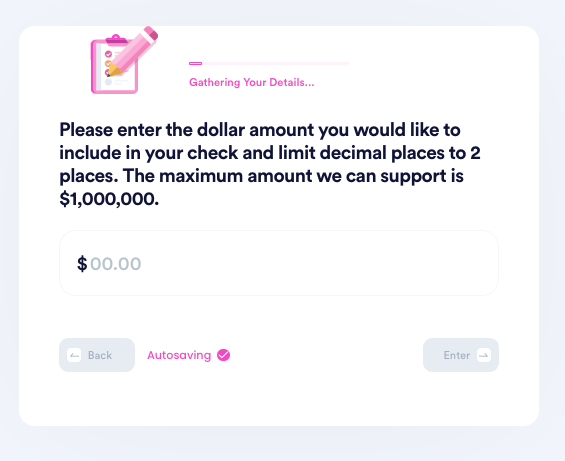 4. Customize the payment with a PDF attachment, image, and memo.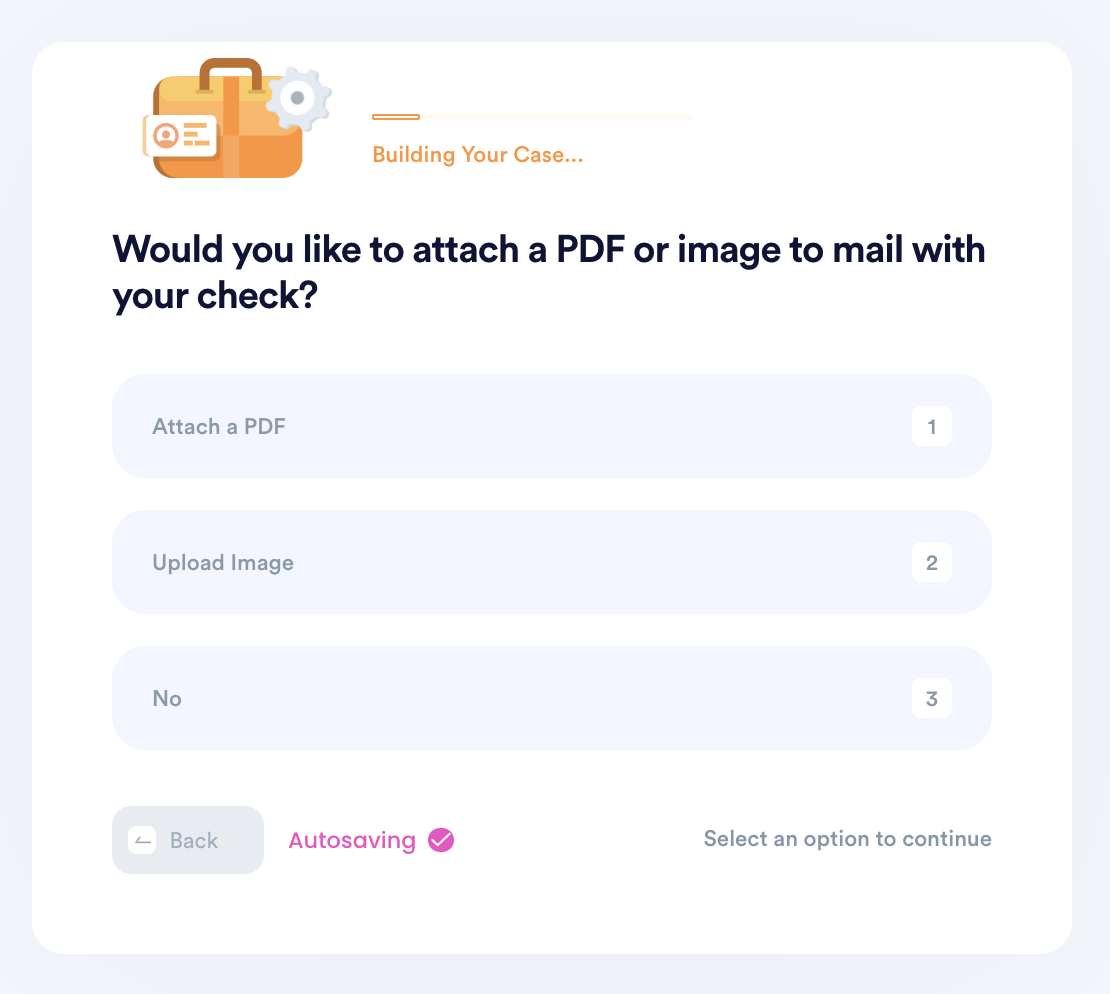 5. Enter your contact information, including email, address, and phone number.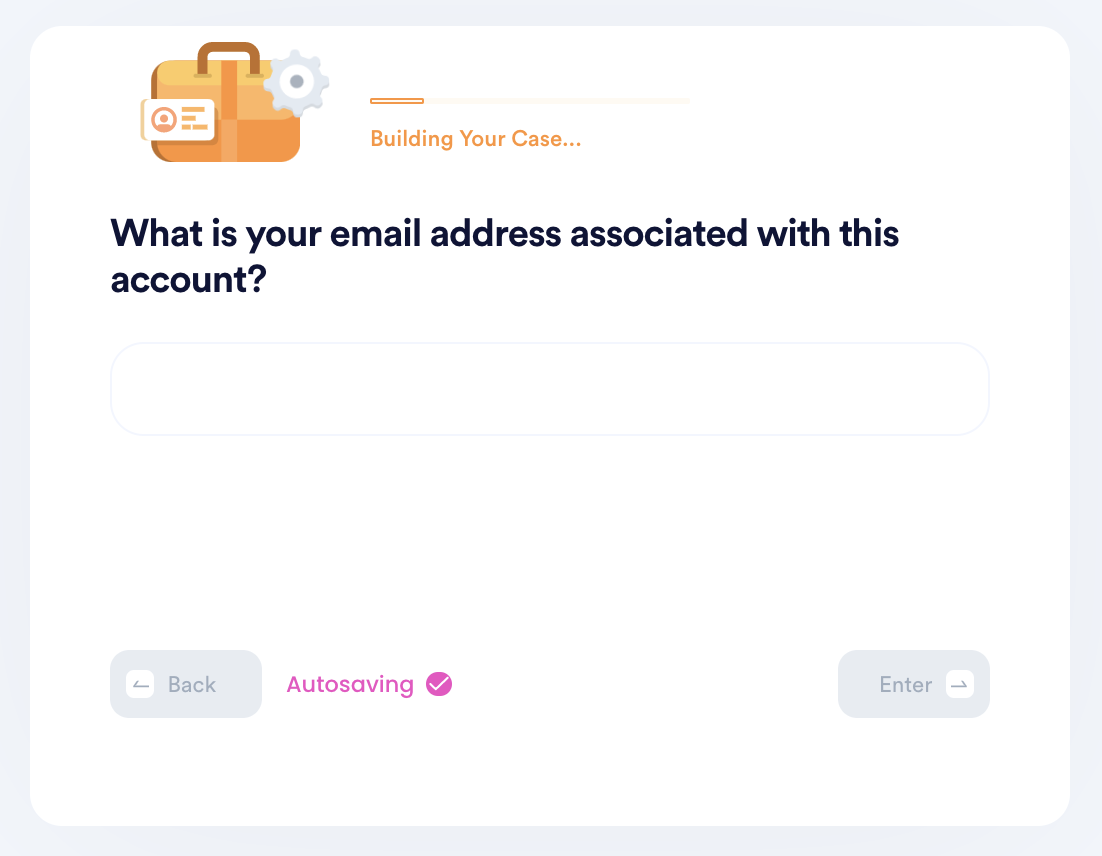 6. Submit your task! DoNotPay will mail the check on your behalf, and make sure it gets sent each recurring period if you set up recurring payments. You can always return to the product to delete or add new payments.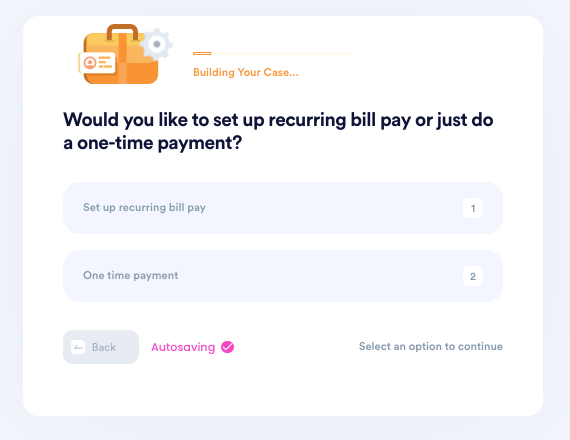 Why Use DoNotPay to Solve Your Acceptance Insurance Bill Pay Issues?
Eliminate the balancing act with DoNotPay's online bill payment service. DoNotPay can help you streamline all your recurrent bills, funneling all your obligations through a single, manageable platform. DoNotPay's online bill pay service is:
Fast
Easy
Proven to succeed
Don't waste time managing dozens of accounts, passwords, and payment sources. DoNotPay can help you consolidate your monthly payments into one easy-to-use interface that eliminates all the time-consuming steps of managing each directly. With DoNotPay's bill payment service, you can rest assured that your monthly financial obligations will all be taken care of.
DoNotPay Works Across All Companies With a Click of a Button
DoNotPay's online bill pay service isn't just for your Acceptance Insurance payments. You can use our platform to streamline all your monthly bills, from rent and mortgage payments to HOA fees to utilities. We can even funnel subscriptions like Netflix or Amazon Prime through our platform. Route all your critical expenditures through DoNotPay and take advantage of the peace of mind that our service provides.
What Else Can DoNotPay Do?
We aren't just limited to online payment processing. DoNotPay is a multifunctional tool with a vast range of potential uses. You can use the DoNotPay platform to:
DoNotPay is the world's first AI-driven lawyer. Visit us today to learn about the wide range of legal and functional services we provide.