Read, Track, and Automate Your AARP Bill Payments Online
Perhaps you've reached that season of life. While there's so much to enjoy about your golden years, there's one small matter that can cause frustration: remembering to pay your AARP bill.
No matter how much you're enjoying retirement, if you find bill paying to be a monthly hassle, you're not alone. While there are different methods available for making sure you don't miss payments on your AARP bill, one of the quickest and easiest solutions is to pay your AARP bill through DoNotPay.
How to Pay Recurring AARP Bills
Official AARP membership comes with various benefits, including:
Access to increased healthcare coverage
Supplemental Medicare eligibility
Vehicle, life, and property insurance
Pet insurance
Of course, there's a potential downside to accessing these benefits. Membership in the AARP also comes with an increase in monthly recurring bill payments.
Because of paying AARP bills on time, many people have come up with creative approaches to tracking and paying their monthly bills.
Writing down their bill cycles and marking them on a calendar
Setting up email and/or text alerts to remind them to pay on time
Sitting down and paying all their bills once a month by phone or online
Writing and mailing checks early enough to avoid missing deadlines
Of course, all these methods come with distinct advantages and disadvantages. Chief among the disadvantages is that there's almost always a delay between the moment you remember to pay the bill and the moment the payment is made.
Worst of all, all these methods leave you open to the possibility of missing an AARP payment.
Fortunately, DoNotPay offers the easiest way to pay recurring AARP bills. In doing so, you can avoid the negative consequences of missing an AARP payment.
What Happens if You Miss an AARP Payment?
If you miss an AARP payment every now and then, the consequences could be fairly low. If you miss multiple payments, your coverage could be in danger of lapsing.
Anytime you miss a payment, of course, the results are never pleasant.
You could see your credit score drop.
You could face late fees charged to your account.
Your policy could be penalized and/or canceled.
For example, what happens if you miss multiple life insurance payments and your policy lapses.
Simply put, if the policyholder does not pay the insurance company, the insurance company will not pay the beneficiary. (Boonswang Law)
That's no good.
Ensuring on-time bills payment, therefore, is of the utmost priority. That includes paying your utilities, such as gas, energy, and AARP bills.  The best way to avoid serious consequences due to missed payments is to ensure you have a good plan in place to track your automatic bill payments.
How to Track My Automatic Payments
While tracking automatic payments can be a hassle, DoNotPay has a system set in place to ensure you never miss another payment. 
If you want to set up recurring check payments but don't know where to start, DoNotPay has you covered with these 6 easy steps:
1. Go to the Bill Pay product on DoNotPay.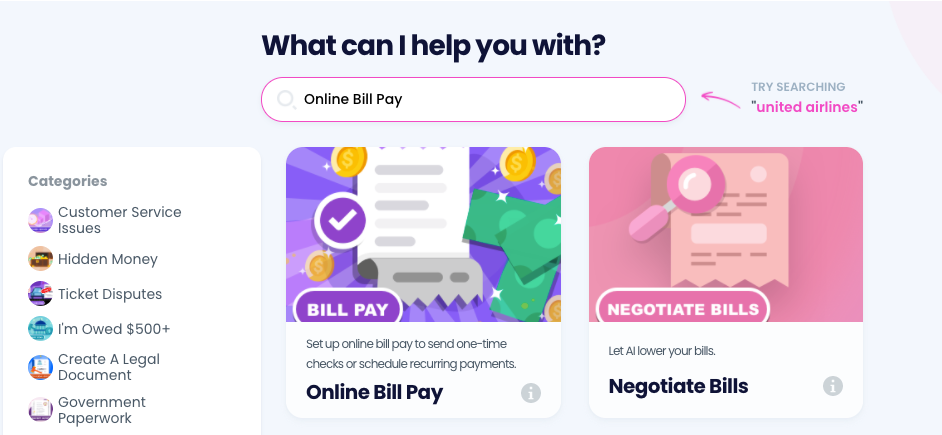 2. Connect a bank account if you haven't already.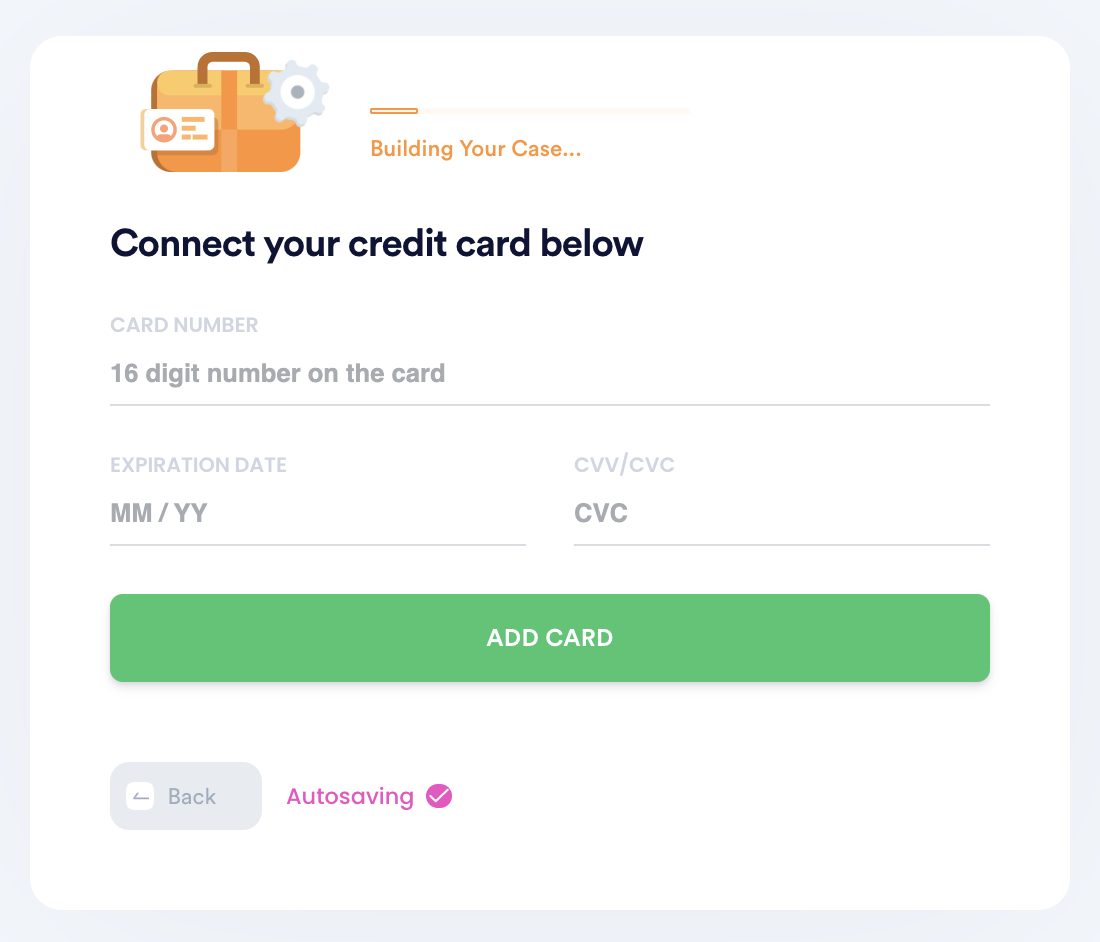 3. Schedule recurring or one-time payments by entering the person you want to address the check to, the payment amount, and their mailing address.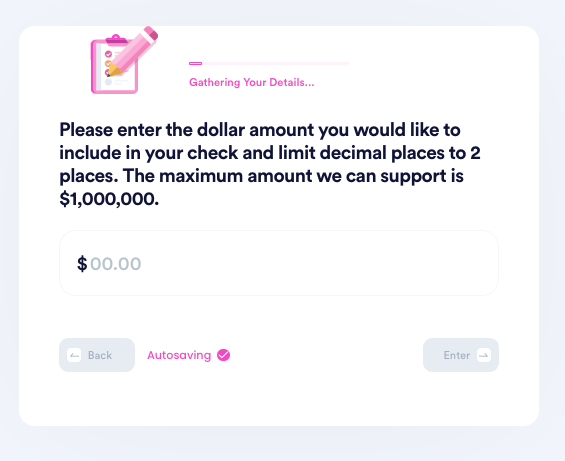 4. Customize the payment with a PDF attachment, image, and memo.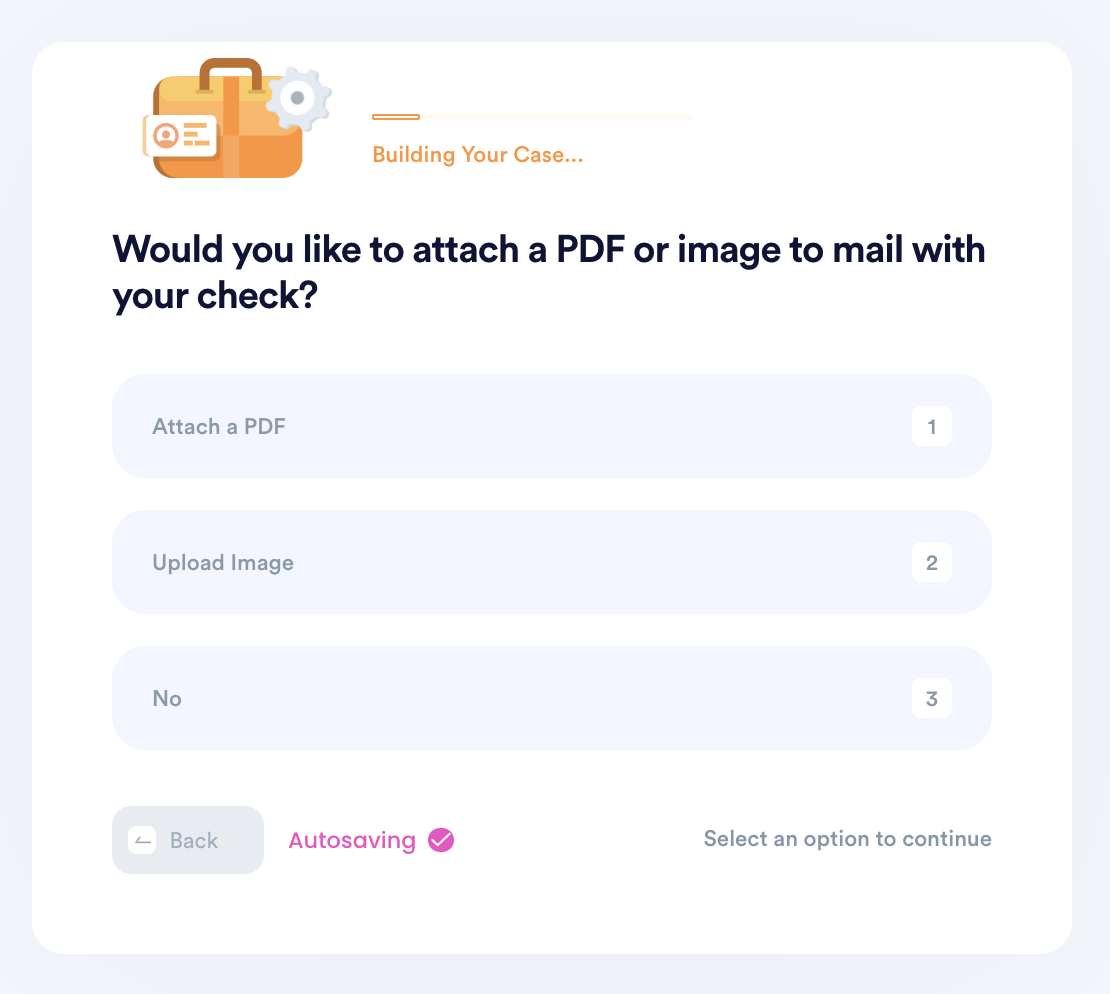 5. Enter your contact information, including email, address, and phone number.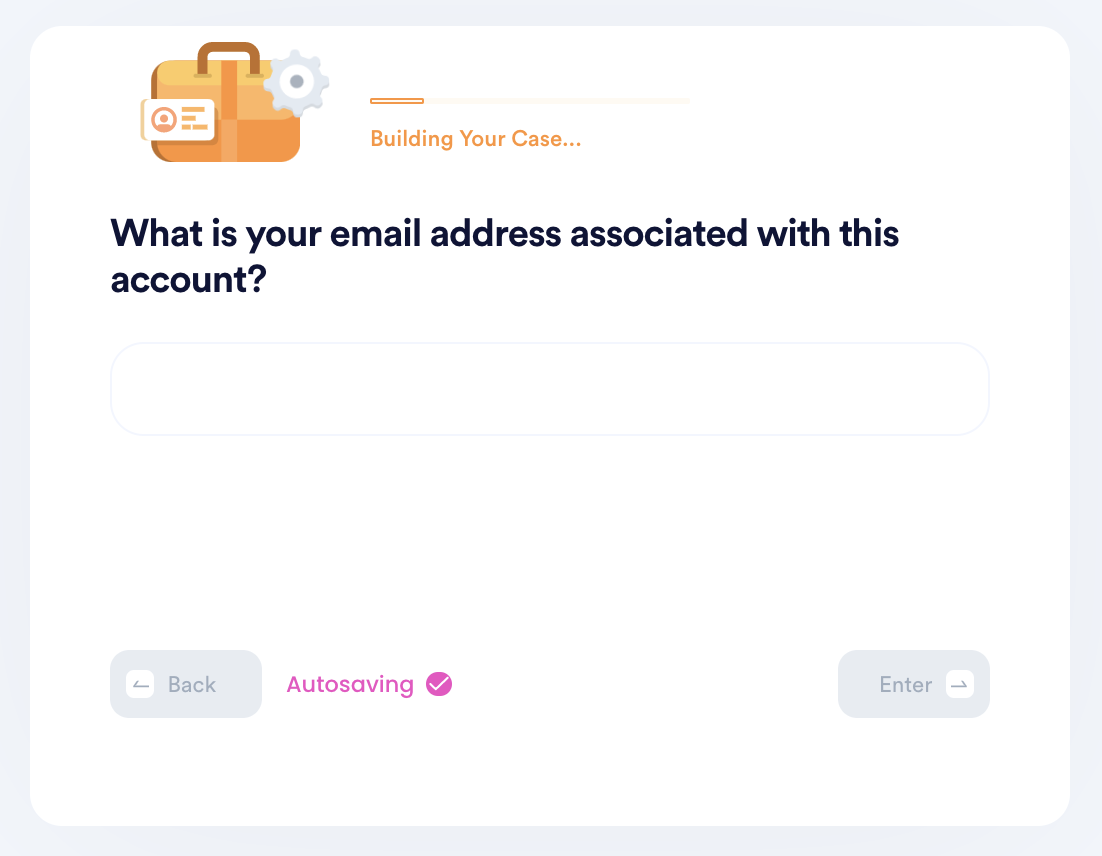 6. Submit your task! DoNotPay will mail the check on your behalf, and make sure it gets sent each recurring period if you set up recurring payments. You can always return to the product to delete or add new payments.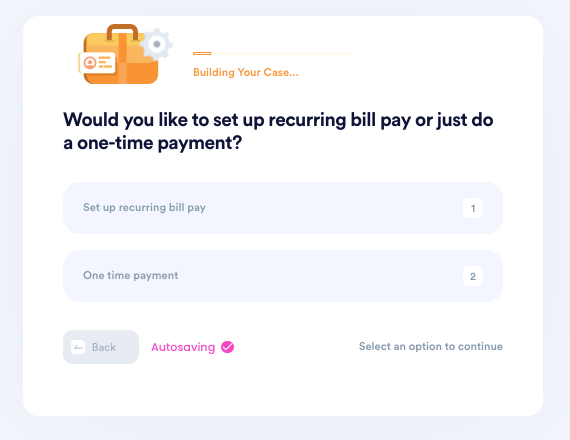 Nothing could be simpler!
Why Use DoNotPay to Pay Your AARP Bill?
DoNotPay's billpaying method is very reliable since it is:
| | |
| --- | --- |
| Fast | You don't have to spend time lining up in queues to pay bills. |
| Easy | You will never have to shuffle through piles of paper on your desk in search of misplaced bills. |
| Efficient | You can rest assured that our system takes the best care of you and your billpaying needs. Best of all, you'll never have to run to the store or the post office for stamps or envelopes ever again, and you won't have to worry about your payments being delayed or lost in the mail. |
Instead, your monthly financial obligations such as your AARP bills, HOA fees, rents, utilities, and even subscription service charges can all be taken care of with our streamlined billpaying system!
Do It All with DoNotPay!
DoNotPay can do more than just help you pay your AARP bill. We can also help you pay various bills automatically
Come and check out all we have to offer!