Easily Track and Pay Your AA County Water Bills Online
Are you a resident of Anne Arundel County, Maryland, who struggles to pay your water bill on time every month? DoNotPay is a fast and convenient way to pay your recurring AA County water bill online with zero hassle.
If you're still paying your utility bill the old-fashioned way by taking the time to settle in person or preparing a mail-in check—stop. Manually trying to keep up with a mountain of bills from credit cards and utility companies can be time-consuming, inconvenient, and stressful. Luckily, an online solution called DoNotPay can help automate the process, so you don't have to struggle any longer.
How Do I Pay My Recurring Water Bill?
Anne Arundel County's Office of Finance gives its residents three options for paying the water bill.
You can choose to make a payment online by Credit Card, Debit Card, or eCheck. Keep in mind that non-refundable convenience fees do apply when you pay using the Citizen Self Serve website.
You may mail your payment enclosed with your payment voucher (found at the bottom of your bill) by the U.S. Postal Service to:
Office of Finance, Anne Arundel County Government, PO Box 17003, Baltimore, MD 21297-1003
You can deliver your check or money order in person. At this time, all county offices are closed to the public, so you will have to drop off your payment at one of their yellow drop boxes. The three county cashier locations are:

Arundel Center – 44 Calvert Street, Annapolis
Heritage Center – 2664 Riva Road
Arundel Center North - 101 Crain Highway North
Do I Have to Pay Convenience Fees?
According to  E-Commerce Times, 70% of modern-day consumers prefer to pay their bills digitally, so why should we get charged for the "convenience"? The truth is, utility websites like the one for AA County in Maryland will charge you extra fees for the convenience of using their website to pay your bill. This is true whether you choose to access your digital payment from your home computer or laptop or a mobile device like your cell phone or tablet. It may seem like a small amount at first, but those fees can add up to a lot of money paid out month after month.
Here's how convenience fees are assessed when you utilize AA County's online bill payment application:
| | |
| --- | --- |
| Credit cards  (Visa / MasterCard / American Express / Discover) | 2.25% of transaction total (minimum convenience fee $1.00) |
| Debit Cards | $3.75 of the transaction total |
| eChecks | $.89 / transaction |
What Happens if I Miss a Bill Payment?
If you slip up and forget to pay your water bill, aside from having your water turned off, you could be facing a hefty fine and hidden fees. In Anne Arundel County, Maryland, penalty charges are assessed at 10% of all water and wastewater service charges that are not paid within 30 days of the billed date. Additionally, if your account is scheduled to be turned off, an extra $50 fee is charged to cover administrative costs.
Failing to pay your utility bills can also negatively affect your credit score if reported as a delinquent account. Setting up an automatic bill payment is a smart way to avoid paying unnecessary fines by ensuring you never miss a due date.
How Can I Set up Automatic Payments Without Hidden Fees?
Now through DoNotPay's Bill Pay product, you can easily set up one-time or recurring payments that avoid convenience fees and make your bill-paying a breeze. Here's how it works:
You connect and verify your bank account info in the Bill Pay app.
You fill out a schedule of who you need to pay, how much, and when.
DoNotPay's service mails them a check on your behalf.
Setting up your automatic bill payments with DoNotPay requires your contact information, including email, address, and phone number. Payments are scheduled by providing the name of the person or business you are addressing the check to, the payment amount, and the mailing address. You can even customize your payment with a memo, image, or PDF attachment, and you can access, delete or add new payments at any time.
Where Do I Sign Up for Bill Pay?
If you want to set up recurring check payments but don't know where to start, DoNotPay has you covered in 6 easy steps:
1. Go to the Bill Pay product on DoNotPay.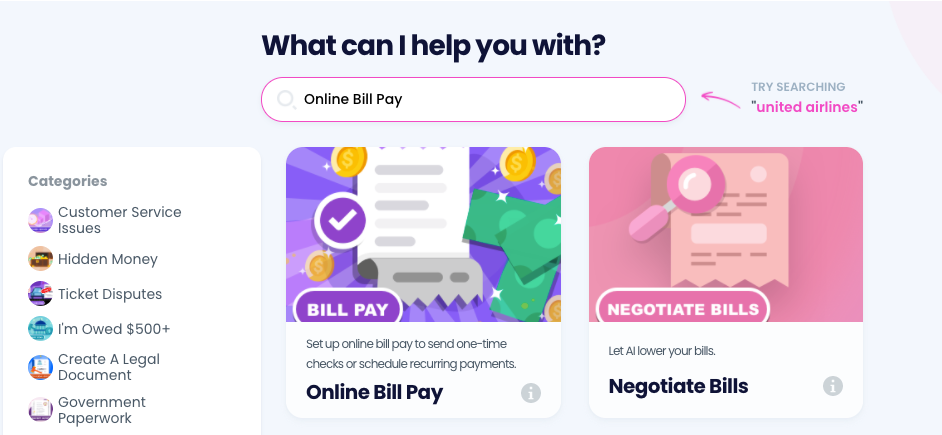 2. Connect a bank account if you haven't already.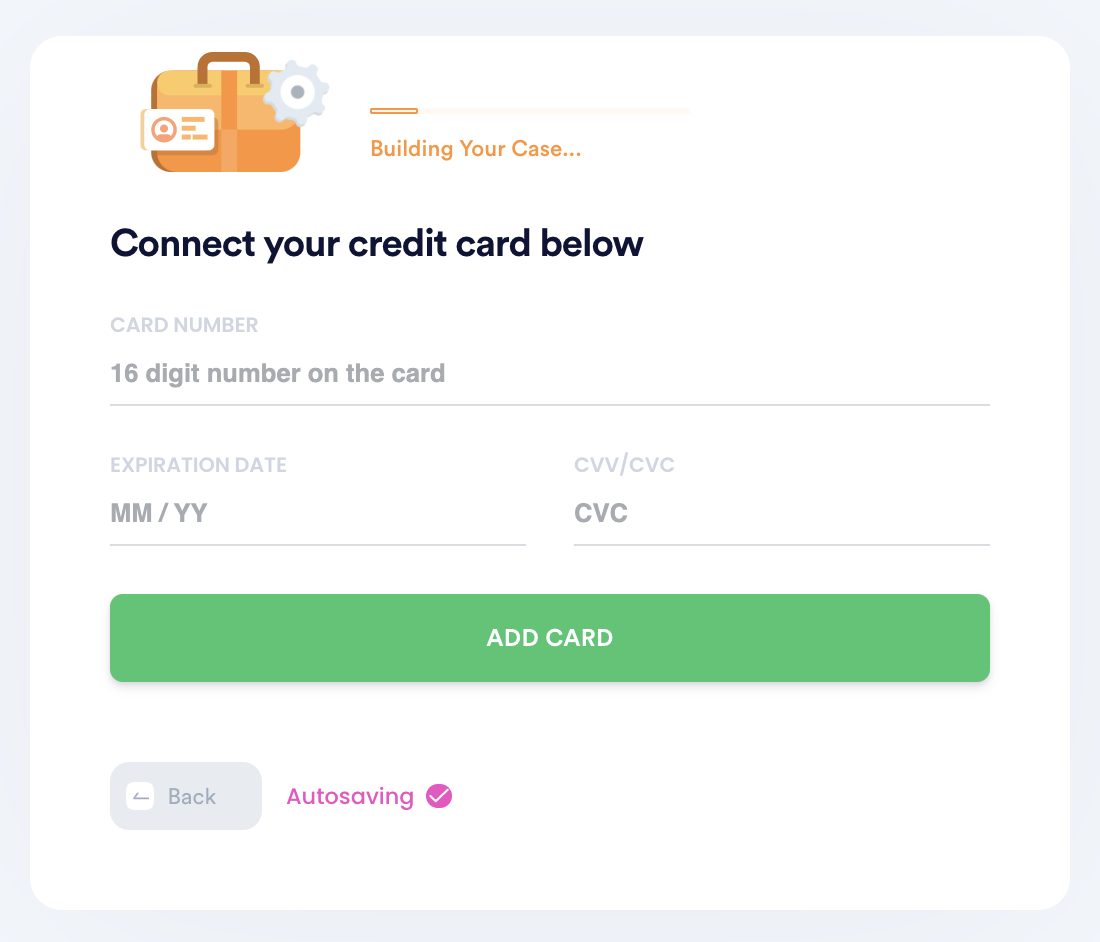 3. Schedule recurring or one-time payments by entering the person you want to address the check to, the payment amount, and their mailing address.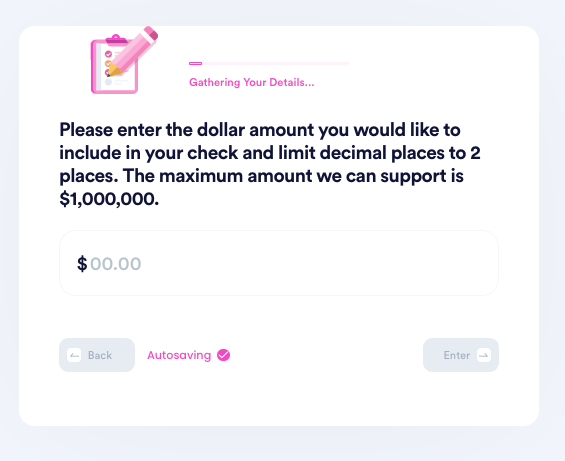 4. Customize the payment with a PDF attachment, image, and memo.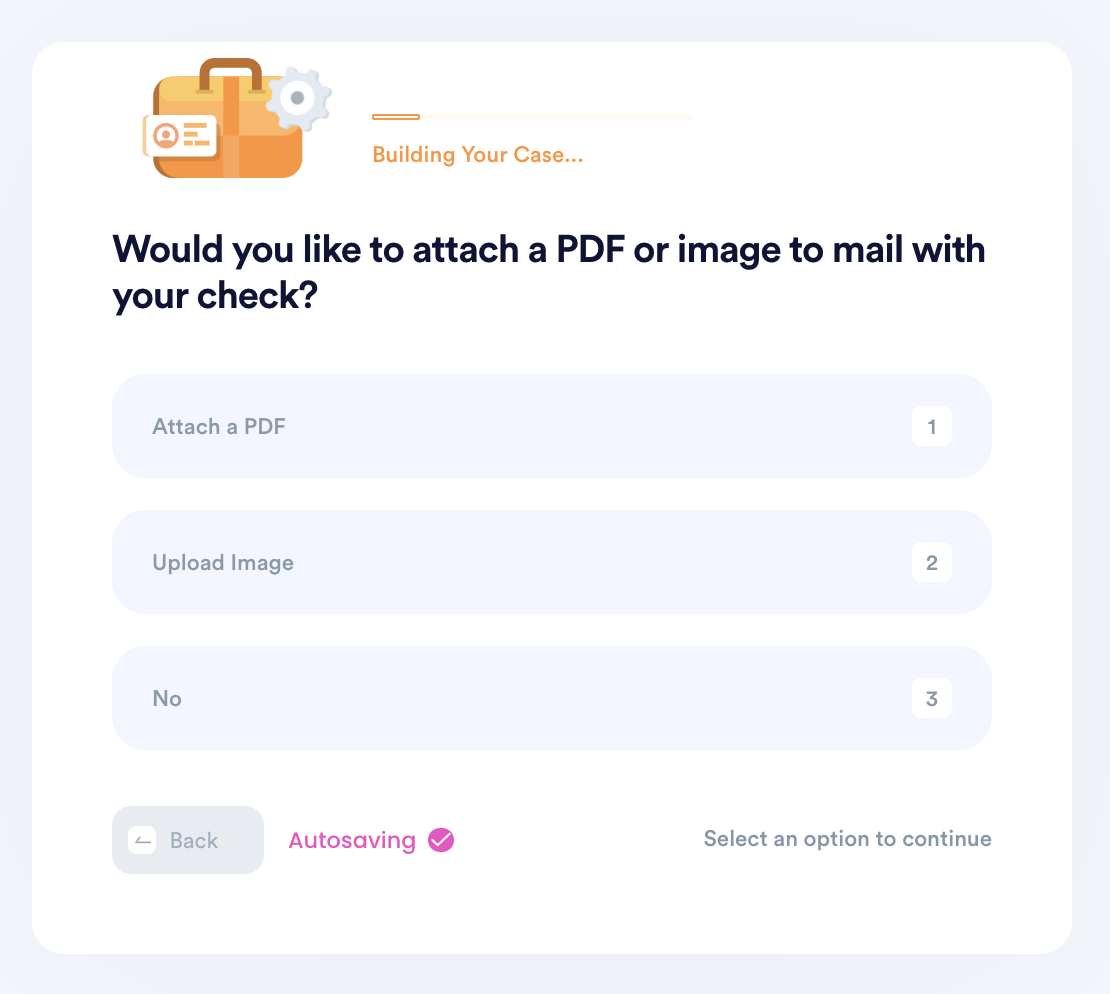 5. Enter your contact information, including email, address, and phone number.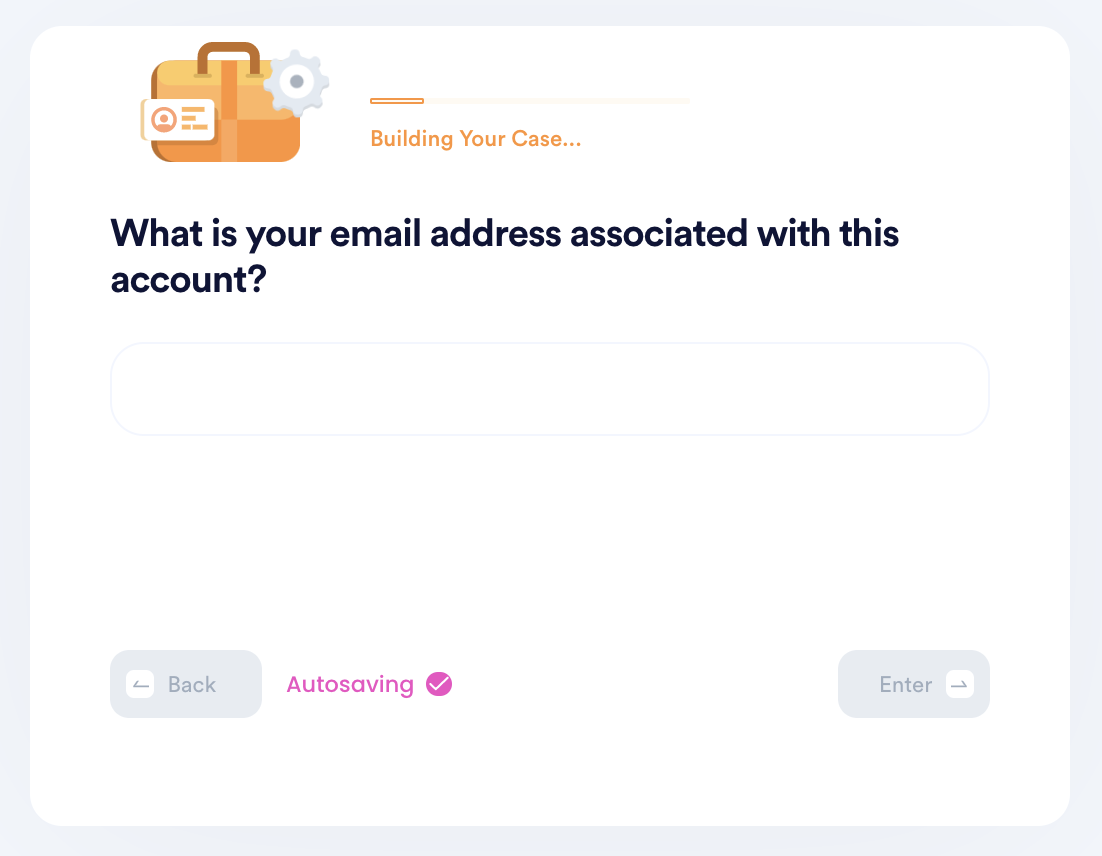 6. Submit your task! DoNotPay will mail the check on your behalf, and make sure it gets sent each recurring period if you set up recurring payments. You can always return to the product to delete or add new payments.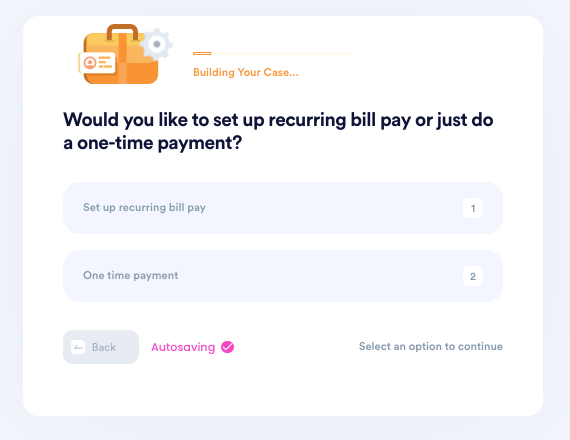 What Else Can DoNotPay Help Me With?
Paying bills online with DoNotPay is so fast and easy that you'll wish everything in life was this streamlined. Believe it or not, DoNotPay offers a range of online services designed to make your life easier and more secure. Here's a list of just five more things DoNotPay can help you with now:
Why Is Paying Bills Online With DoNotPay Right for Me?
Trying to juggle multiple bill deadlines and other responsibilities can be tricky, and you don't want to be caught making late payments. Let DoNotPay handle it for you. With DoNotPay's automatic Bill Pay, you can rest easy knowing your check is in the mail, and you won't be facing any unexpected fees or fines. Your AA County water bill and any other payments you choose to set up will always be on time and secure.